There is no doubt that the Spanish La Liga club giants FC Barcelona are desperate to make some top signings despite facing a financial crisis. But the real question is can the Catalan club really sign some top players this summer?
The football world is now aware of Barcelona's struggling financial condition. Before talking in some brief about their potential targets this summer, we must have to understand Barcelona's major issues in the signings.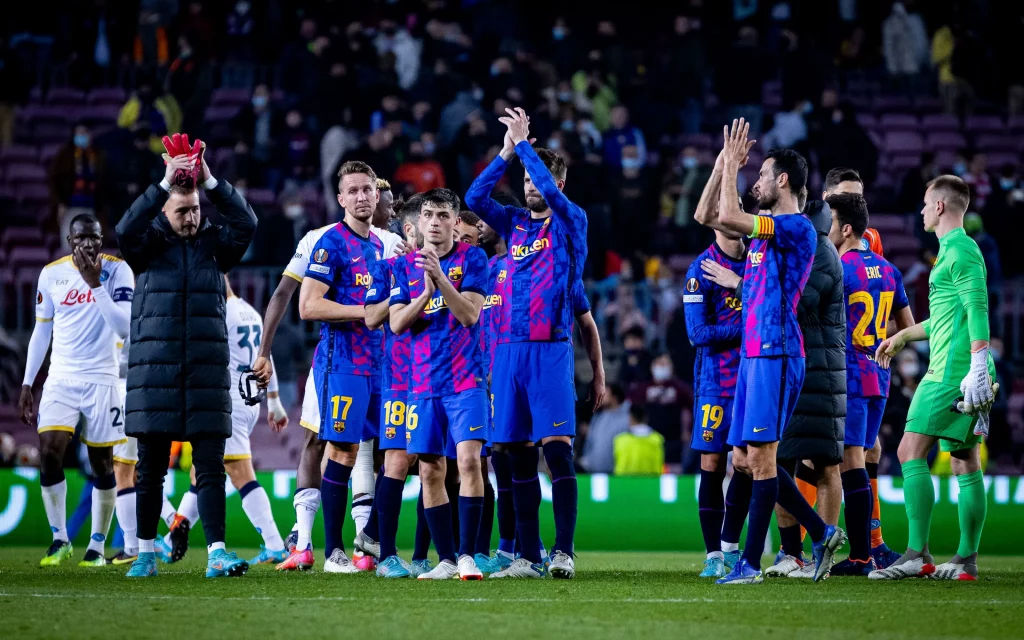 While the Spanish club is under debt of around €1.3 billion, their salary limit (set by La Liga) was €-144m after the last winter transfer window.
Barcelona signing
Apart from signings of the free agents Franck Kessie and Andreas Christensen early this month, Barca are one step behind in adding Leeds United player Raphinha to the squad (subject to medical reports) for the reported transfer fee of €58 million.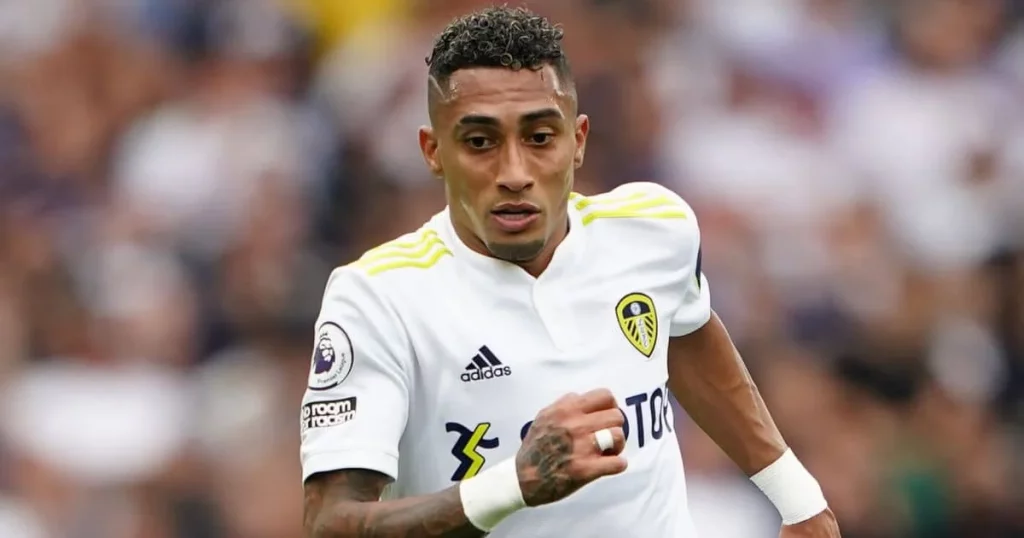 In the meantime, Ousmane Dembele is set to return to the club for the next two seasons, whose previous contract with the Catalan club ended at the end of last month.
Barca exit
Frenkie de Jong is one of the top salaried players in the present Barca squad. According to the latest media reports, De Jong is likely to be forced to transfer out to the English Premier League club Manchester United.
Blaugrana targets
Barca are very desperate to sign the Polish and Bayern Munich legend Robert Lewandowski. However, this deal is still hanging as there is no confirmation talk yet. The other important names for their reported serious targets are Manchester City's Bernardo Silva and Sevilla's Jules Kounde.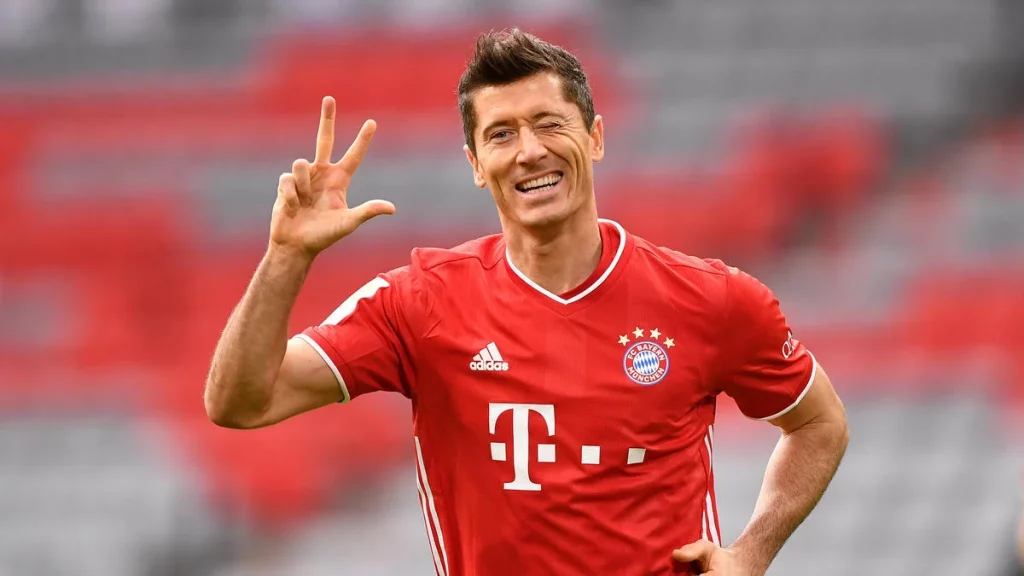 How is the club handling the situation?
Despite having salary limitation, which is currently negative (simply meaning they can't spend any more on salaries until taking it to the positive value), Barcelona can still sign some players because of some relaxations due to the COVID-19 pandemic. However, it will make their situation more complicated.
Since the late of the last season, Barcelona are desperately working to find new strong investors and partners, which can help them to strengthen financially. While Barca and Spotify have entered into a historical partnership, the club has also reportedly set the target of 25% sales of their La Liga TV rights and just less than 50% sales of their Barca Licensing Merchandising (BLM).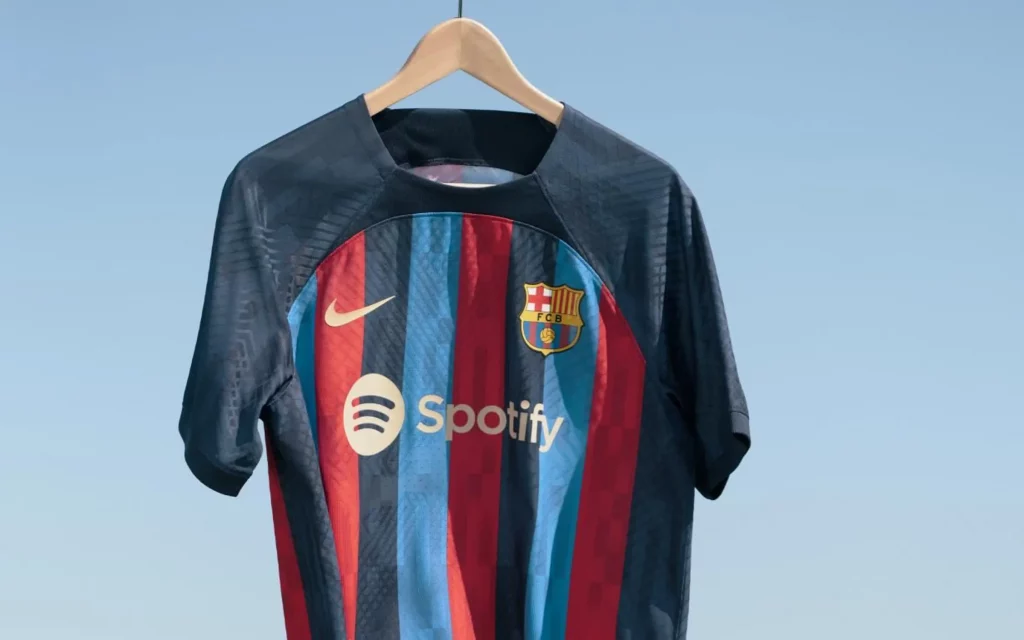 The Catalan club has already dealt 10% of their La Liga TV rights for €207.5 million to the Sixth Street for the next 25 years. They are hoping to generate another €400 million by selling their remaining target (15%) of La Liga TV rights.
Meanwhile, Blaugrana are expecting to add at least €300 million more by selling almost half of their BLM deal.
LaLiga president Javier Tebas recently claimed that the 26-time Spanish first division champions can be allowed to sign players if they can generate at least €500 million. It means that the Catalan club is currently around €300 million short of that target.