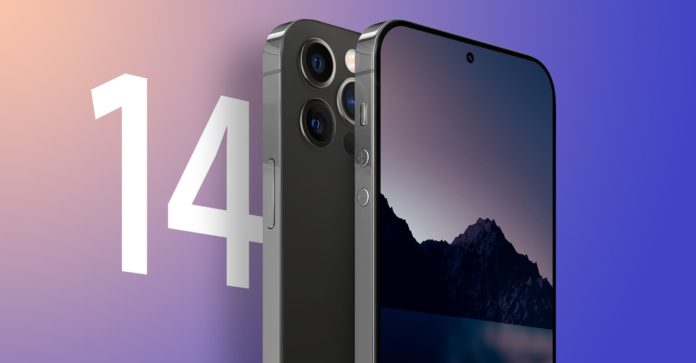 Rumours suggest that Apple will release the much-anticipated iPhone 14 series on September 13. The 14 series is said to have four devices: 14,14 Plus,14 Pro, and 14 Pro Max. There will be no mini device this time around.
Apple hasn't confirmed any details about the iPhone 14 launch event. And since we're still a few months away from launch, it's best to take the leaked date with a grain of salt.
iPhone 14, iPhone 14 Max: Launch Date, Specifications, and Price
The iPhone 14 and the 14 Max are still expected to sport the notch this year. The 14 Max will most likely feature a 6.7-inch display. Apple is not expected to equip the non-Pro models with support for 120Hz refresh rate.
Due to the current chip shortage, the 14 and 14 Max could have an A15 Bionic chip, which is found in the iPhone 13 series. Apple could rebrand the chip for marketing purposes. The 14 Pro and 14 Pro Max will get the new A16 Bionic chip, which will be based on a 4nm manufacturing process. All four 14 models are likely to have 6GB of RAM.
As far as cameras are concerned, Apple is rumored to make some improvements to the 14 Pro models camera setup. The iPhone Pro models may feature a 48MP main camera sensor which could be larger than the iPhone 13 Pro models. Other cameras on the Pro models could include a 12MP ultrawide camera and a 12MP 2.5x telephoto camera.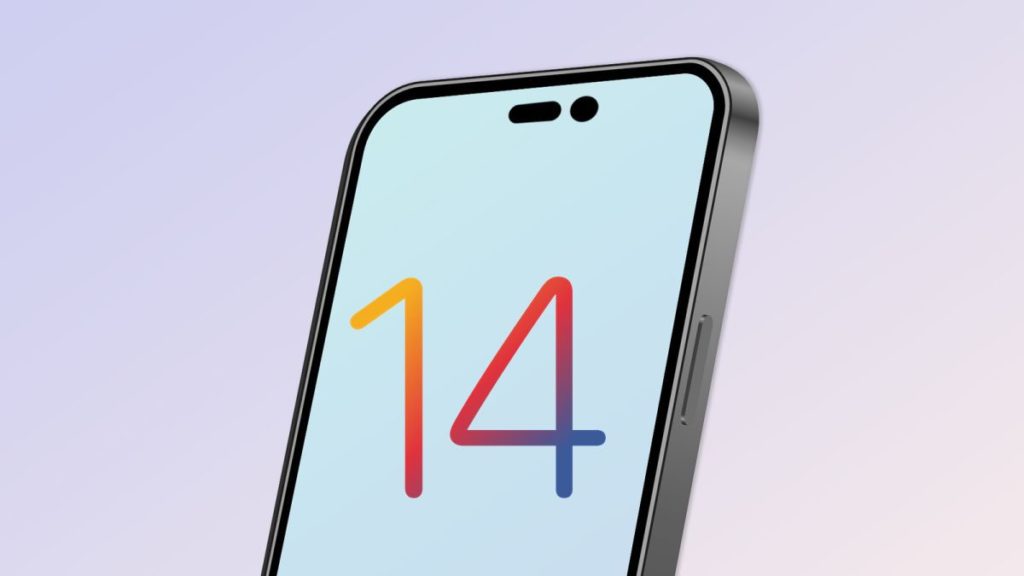 It seems that this year's iPhone might not be as cheap as the iPhone 13 series and the people who have been waiting to buy the 2022 models might be required to spend more even for the standard model. An analyst has suggested that the iPhone 14 series could cost $100 more than the iPhone 13 series, which is a big price bump. If this is the case, then there are chances that the cost of the iPhone 14 could increase by around Rs 10,000 when compared with last year's phones. $100 is around Rs 8,000 in India, but Apple usually pegs $1 as Rs 100. So, the price hike is expected to be close to Rs 10,000.
Apple typically hosts its iPhone launch event in September. We are a couple of months away from the rumoured launch timeline. Apple is expected to confirm the official iPhone 14 launch date sometime in late August or early September.