Google unveiled the Pixel Buds Pro TWS buds earlier this year. These pair of earbuds are the Pro version of the Pixel Buds and will compete against the top-selling products in its segments such as the AirPods Pro and the Galaxy Buds Pro.
Google reveals the launch date of the Pixel Buds Pro via an Instagram post:
The brand has released the launch date of the upcoming Pro buds through an Instagram post. On a promo post for the Buds Pro, one user asked if he could get his hands on this product in India. The official account of Google responded to this query by stating that they will be available for purchase from the 21st of July. You can pre-order the buds on the official Google store and a total of 13 other countries will also be getting these earbuds along with India.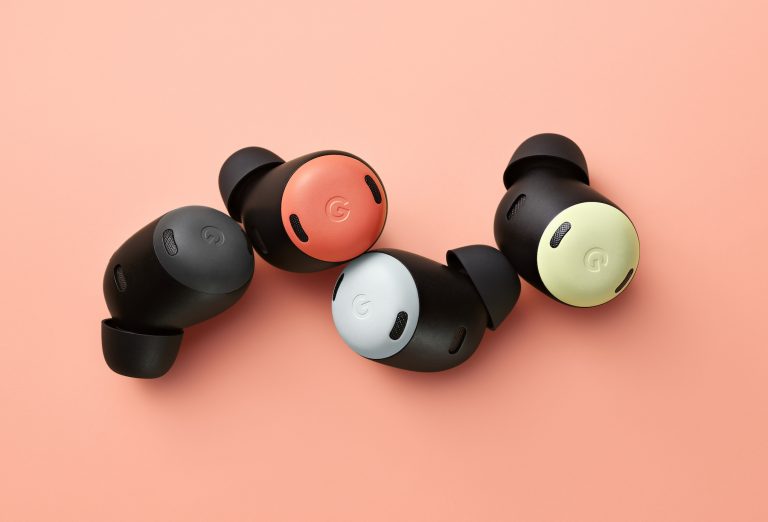 In terms of specifications, the Pixel Buds Pro features a six-audio processor that is custom made and it works with Google's algorithms to produce sound via the audio drivers. The primary improvement over the Pixel Buds is that the Pro variant features ANC and arrives with exclusive sensors that "measure the pressure in your ear canal so the earbuds can actively relive it and stay comfortable."
As per the official retail package, you get three different sizes of ear tips with them and another feature dubbed "Silent Seal" that will offer the most optimal Active Noise Cancellation experience.
The Pixel Buds Pro offers a smooth experience while transitioning between Android devices without having to actually reach and grab them and manually connect them. These buds also support dual-connectivity which means that you can connect to two audio sources simultaneously. Apart from this, we get Google Assistant support, spatial audio, fast pairing, transparency mode, beamforming microphones, voice accelerometer, wind-blocking mesh covers, and Volume EQ, which alters the loudness of the buds depending on the user's surroundings.
The Pixel Buds Pro offers up to 7 hours of playback with ANC on and without ANC, users get up to 11 hours of playback time. In terms of charging, the buds support wireless charging and they can last for up to an hour with just a 5-minute charge. The buds also carry an IPX4 splash-resistant and IPX2 water resistance rating.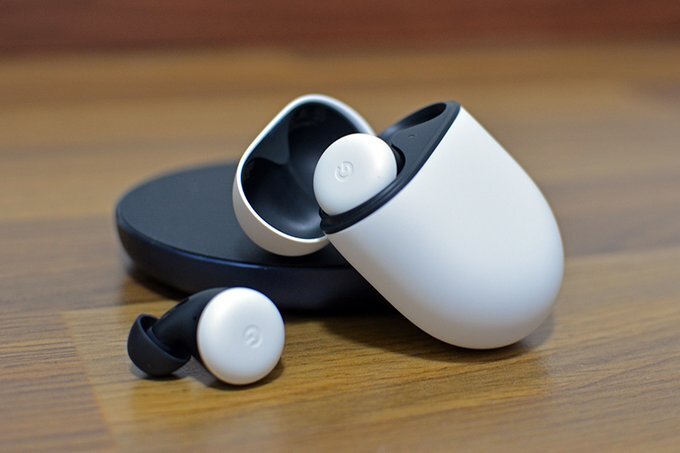 We do not have any idea with respect to the pricing of the upcoming TWS buds, however, since we are closer than ever to the launch, we will get those details in a couple more days.
Also read: