In 1932, India participated in its first international match. Since then, tens of thousands of players have represented the country and advanced the sport. Indian cricketers have set and broken several records in the past few years in the game of cricket.
We have witnessed several records being broken over the years across all three forms, from Yuvraj Singh's six sixes in an over to Virat Kohli's quickest 10,000 ODI runs.
Some records held by Indian cricketers appear to be unbreakable indefinitely. In light of that, let's look at five cricket records held by Indian players that are unbreakable:
Top 5 unbreakable records of Indian cricketers
1. MS Dhoni – Most stumping in international cricket
MS Dhoni is India's most successful captain, the game's greatest finisher, and maybe the game's safest wicket-keeper ever. One of the numerous records he set during his time playing for his country was the most of stumpings in international cricket across all three forms.
In his 15-year career, he has 195 stumpings, which equates to 1.363 dismissals per innings. He has played 38 Tests, 123 ODIs, and 34 T20 Internationals. Dhoni is far and away the best wicketkeeper in the world.
2. Sachin Tendulkar – 100 centuries
One of the finest players the game has ever produced, Sachin Tendulkar was probably the most complete batter of all time. Tendulkar, who is referred to as the god of cricket, has had a legendary 24-year career during which he broke several records and amassed a ton of runs.
In the history of international cricket, Tendulkar has scored 100 hundreds, including 51 in Tests and 49 in ODIs. Nobody even comes close to him.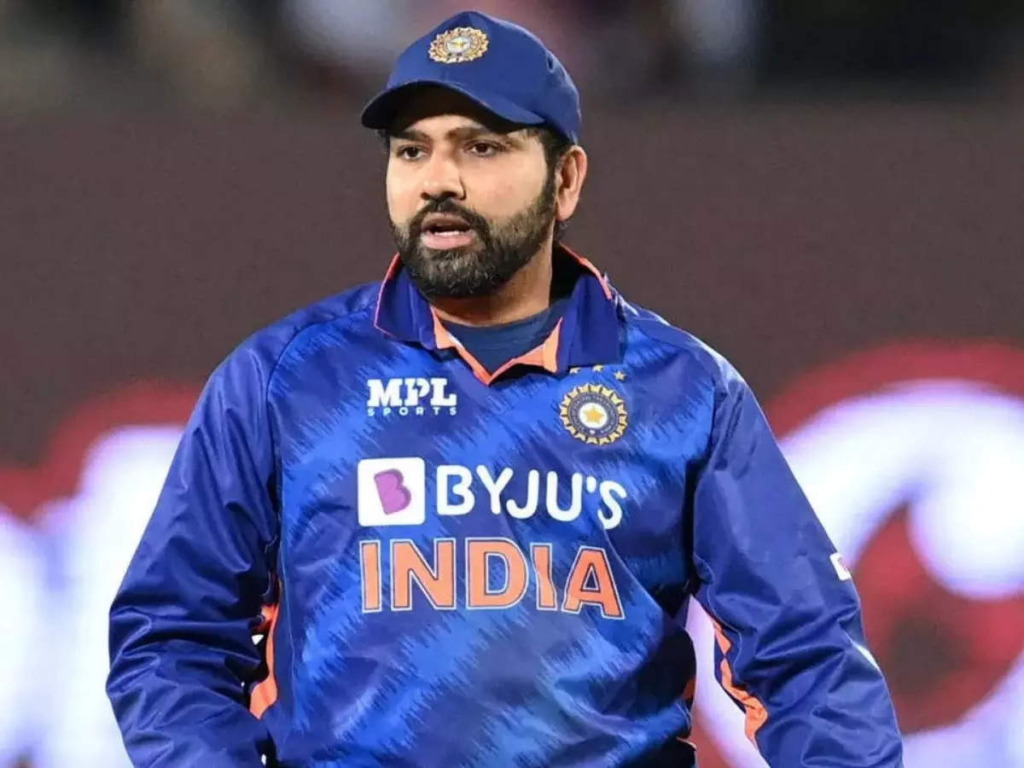 3. Rohit Sharma – highest ODI score
The Indian cricket team's skipper, Rohit Sharma, is considered as one of the game's most lethal openers at the moment and has had a great run with the bat ever since he began opening in white-ball cricket. There are very few players who can equal his easy hitting ability in limited-overs cricket.
The most difficult record to surpass is his 264 runs off 173 balls versus Sri Lanka nearly eight years ago. The Mumbai batsman has now scored three double hundreds in ODIs, making him the only batsman with more than one.
4. Rahul Dravid – Most balls faced in Test cricket
The most traditional and dependable Test hitter India has ever produced is Rahul Dravid. In his 16-year illustrious Test career, Dravid, known as The Wall of cricket, has faced the most balls and spent the longest time at the crease.
It wouldn't be inaccurate to state that for the majority of bowlers, bowling to Dravid was a difficult chore. Only the former Indian captain has faced 31,258 deliveries during the course of his Test career. He played 164 matches to reach this milestone.
5. Bapu Nadkarni – 21 consecutive maidens in a Test innings
He was undoubtedly one of the spinners who was most renowned for being an economical bowler among fans of the game in the 1960s. The hitters had a hard time handling Nadkarni's left-arm spin throughout his tenure since they had little to no chance of scoring runs off of him.
He was one of India's most effective bowlers in red-ball cricket and set a record by bowling 21 straight first overs against England on January 12, 1964, at Madras. In this innings, he did not take any wickets but only conceded five runs, finishing with 32-27-5-0 and an all-time best economy of 0.15. (minimum 60 balls). Due to the rarity of such events, this record is essentially unbreakable.
Read: IPL losing viewership: Mukesh Ambani to make amends