The company NACON produces video games and creates console add-ons like controllers and headsets. The publishing division of NACON has worked on projects including Vampire: The Masquerade – Swansong and the WRC FIA World Rally Championship.
At the recent NACON Connect conference, it was revealed that the Terminator series would be joining their roster.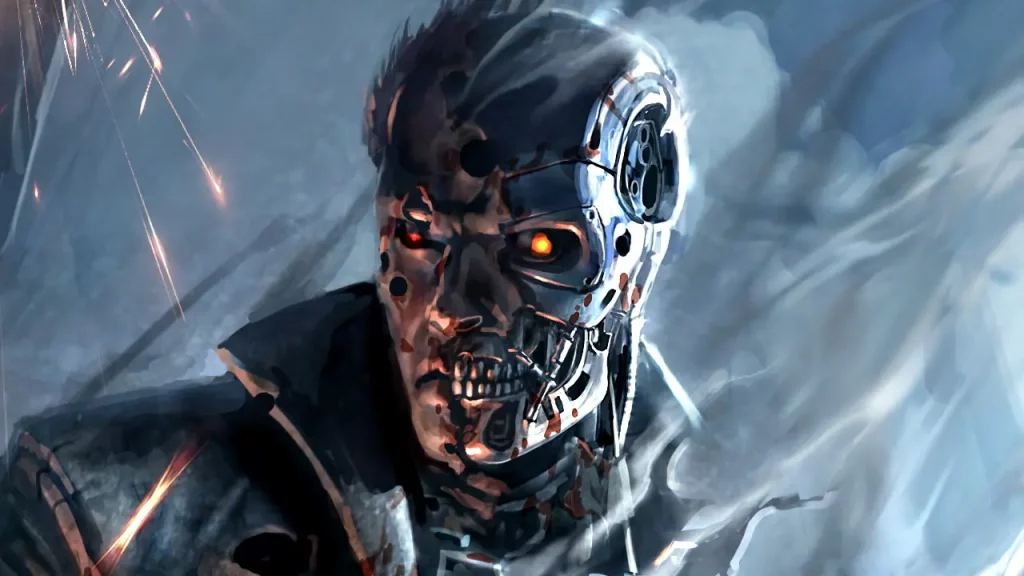 Developed by NACON Studio Milan, the Terminator Survival Project is a video game that takes place between T2: Judgment Day and the founding of John Connor's resistance. Survival Project is a unique narrative that expands upon the events in the Terminator film series despite being set in the same universe.
Unfortunately, only the teaser trailer for the Terminator Game was released, and no release date or console information was provided. The game will be a survival game, the first of its kind to be set in the post-apocalyptic universe of Terminator, according to the makers.
That's rather ambiguous, though, and some gameplay would have been plenty to explain what's happening. Other than the fact that "it exists and is coming out… eventually," not much is known at this time about the game. Just a T-800 unit approaching the warehouse in the trailer with fires behind it; there are no gaming elements or anything like that.
Which chronology this game is supposed to be set in is something else that's a little hazy. This is because each of the Terminator movies has a unique timeframe. For instance, because the two films follow different timelines, the events of Terminator Salvation have nothing to do with those of Terminator Dark Fate.
also read:
Akasa Airlines Gets License from DGCA: Will start their operations in July