Ubisoft officially confirmed that The Division Resurgence become a free-to-play mobile game as it was hinted to be worked in last year. According to the company this game is mainly an open-world, third-person RPG shooter like the marline games with single-player and some co-op modes that allow the players to battle against the environment in the story missions and also other "PvE activities." 
Resurgence Resolution will happen across the world as The Division and Division 2 had done, Ubisoft says its tale will be "independent" from the original, and also offer a "unique perspective on key story events" like new characters and weapons. We will personally say that the trailer the company has dropped for a resurgence has reminded us a lot of the main 2014 cinematic trailer. There are a lot of the same beats and many similar shots, though it does the heartrending tale about the family that has been consumed by some illness.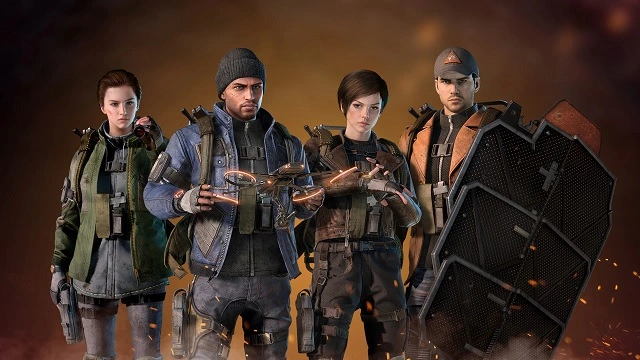 There is no such information about the release date, but the new trailer confirms Android and iOS devices "soon" In the meantime, the Companys planned to run such a closed alpha through which selected players can test the game just after signing an NDA.
Ubisoft also told that it's currently working on the other free-to-play game in The Division series named Heartland. Some leaked information depicts Heartland will be a battle royale game that's very similar to apex Legends or Fortnite. According to the last Ubisoft announcement in May 2021, the game will be available on "PC, consoles, and cloud," but now, things are clear as to what the company also desires to make a mobile entry for the franchise.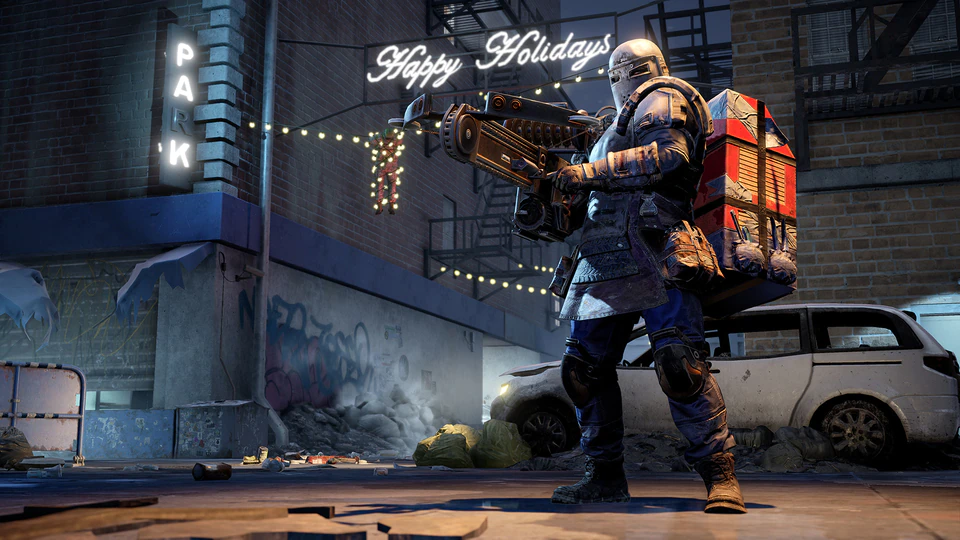 As the game based on mobile can make huge business, and the competitors like EA and Activision Blizzard also give heavy investment in flagship releases that can bound for phone platforms. Some games like Diablo Immortal have some problems with the predator business.
If Ubisoft declares the microtransactions Resurgence then the press release definitely mentions "collecting and upgrading" the gear like "unique signature weapons and gadgets" able to swap so that the player can add some strategy and the players "find best co-op synergy with fellow division agents." 
A big thanks for the source.
Read More: Avatar: Frontiers of Pandora will release in November 2022