Those of us who have been following the news are aware that Samsung is getting ready to unveil a variety of new gadgets at its unpacked event next month. We already know that the Galaxy Z Fold 4 and Galaxy Z Flip 4 will be available, as well as possibly a new version of the Galaxy Buds. However, many people may have forgotten that the company will also release the new models of the Galaxy Watch 5. Now, we have our first look at both models of the upcoming smartwatch from Samsung.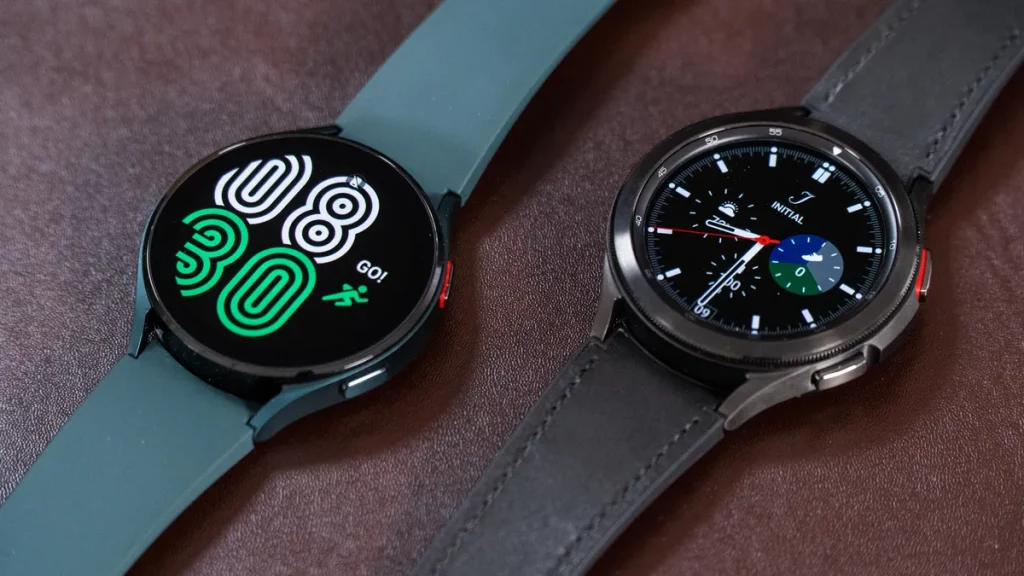 Evan Blass, who revealed the 3D models of the next Galaxy Watch 5 and Galaxy Watch 5 Pro, is the source of the leak. Naturally, the 3D renders show you how the smartwatches seem from every angle. The titanium Pro version will be available in either black or grey. If you want a stand-alone cellular connection, you can buy it either with or without LTE.
The standard Samsung Watch 5, on the other hand, resembles the discontinued Galaxy Watch Active or the Galaxy Watch 4 quite a bit.
Additionally, this model offers two case sizes, additional color choices, and either LTE or merely Bluetooth. Wear OS 3.5 will be running on top of One UI Watch 4.5 on both options. Along with these watches, Blass has said that we will also be receiving the Galaxy Buds Pro and, of course, the foldable gadgets. As indicated by the 'Xe2' label, the tGPU (Tiled-GPU) will be based on the Battlemage architecture.
On the Xe-HPG GPUs now in use, the Xe1 architecture known as Alchemist is present, however, the GPUs on Meteor Lake will use the next-generation architecture and up to 128 Execution Units for a total of 1024 ALUs. The existing ACM-G11 GPU, which powers the entry-level Arc A380 graphics card, has the same number of EUs. Therefore, given the architectural upgrade and the increased clock speeds brought on by the new manufacturing node, we may anticipate performance in the same range. According to reports, the tGPU is produced using TSMC's 3nm production node.
also read:
Razorpay reacts to the Latest Alt News Charges