Early in 2021, Intel only intended its entry-level Iris Xe DG1 desktop graphics cards for entry-level Intel-based PCs from system integrators. It even developed techniques to stop them from being installed into systems built on other platforms.
That restriction was not essential, though, as the Iris Xe DG1 desktop boards weren't sold separately. In addition, it turns out that the Intel Iris Xe graphics card can be used with an AMD system.
On an AMD X570-based system, a hobbyist from the Chiphell(opens in new tab) community managed to get an Intel Iris Xe DG1 graphics card to operate with an AMD Ryzen 7 5700G processor. Officially, only computers running Intel's 9th and 10th-Gen Core processors and motherboards equipped with the company's B460, H410, B365, and H310C chipset are compatible with the company's graphics card. Additionally, for those machines to function with DG1, a specific BIOS must be installed. But when the board is used as the main graphics adapter, only that specific BIOS is required to start the system.
It seems Intel and AMD GPUs are not as incompatible as we thought
When put next to another graphics processor, Intel's DG1 can still be used on a platform that is deemed to be "incompatible." That is exactly what the enthusiast did: he connected his Iris Xe DG1 to a computer that already had a Radeon RX Vega GPU built-in, and then he installed the necessary Intel driver. To eliminate Legacy Mode on the motherboard and enable full UEFI Mode, he merely needed to turn off CSM (compatibility support module) and switch on Resize BAR on the hardware side of things. Under Linux, he needed to make a few adjustments to get the Intel GPU to work properly with an AMD GPU, but otherwise, everything was functional.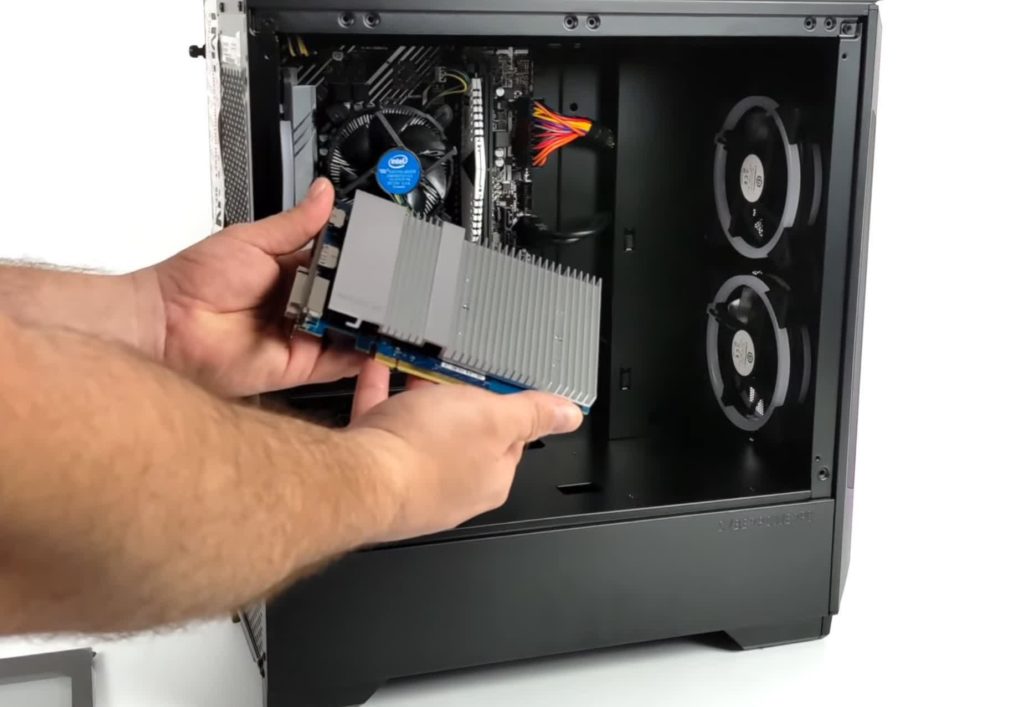 The first contemporary discrete GPU was released by Intel as a test drive. Even though it is not a particularly popular card, it is far more likely to be found in a store than its replacement, the desktop GPU Arc A380 with an Alchemist DG2-128 (ACM-G11) base.
also read:
The 2022 Xiaomi Book Pro: Intel Alder Lake, 16-in OLED Display, and Nvidia RTX 2050 GPUs