Electric vehicles were always meant to be a game-changer globally, but there was a lot of skepticism when they initially began to roll out given their battery life. Now, the latest issue that electric vehicles pose is that of catching fire abruptly due to weather conditions or other reasons, however, this does not mean that there is any sort of negative impact on the sales of EVs.
New Delhi is breaking records in terms of electric vehicle sales:
To just give you an idea of how popular electric vehicles are becoming, New Delhi alone recorded a sale of 25,000 vehicles in a timeframe of 6 months alone. This beat the record of yearly sales of EVs since 2018. In 2022 alone, to date around 1,55,214 electric vehicles have been registered.
A significant portion of these vehicles was sold after September 2020, the month from which New Delhi introduced its EV-friendly policy. The numbers have gone up now and a total of 1.1% of all vehicles in Delhi that has been registered are EVs.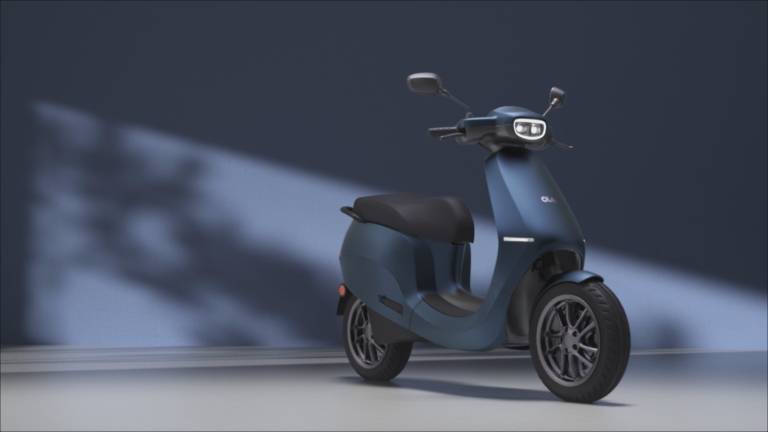 This is not all, the road ahead is even brighter for electric sales, as per statistics, nearly 25% of all vehicle registrations will be EVs by 2024. This comes as no surprise considering that there has been an increase of nearly 36.4% in terms of EV sales since the introduction of the policy. The maximum increase has happened in the sale of e-rickshaws. There has been a bump in their sales by 75%.
Looking at the number of vehicles sold in the last 5 years, the sales recorded in just 6 months this year have surpassed the sales numbers of all those years. Though e-rickshaws are becoming popular by the day, their share in the total number of EVs sold has actually been on a steady decline. It fell from 96.7% in 2018 to 25.6% in 2022. This can be attributed to the increased sales of EVs in general and with the introduction of multiple options for scooters and cars, the popularity has been shifting from autos to other alternatives.
Needless to say, the future for electric vehicles is looking good and the entire automotive industry is prioritizing launching a competitive electric offering at an aggressive price point at the earliest.
Also read: