In the transfer windows, we always talk about the superstars who managed higher transfer values and huge salaries. Here we are talking about the top five costly transfers that proved too expensive for the clubs.
Talking about these struggling high-profile transfers, we have taken the latest data of transfermarkt.
Top 5 costly transfers that proved too expensive for the clubs
Paul Pogba: Juventus to Manchester United in 2016 (€105 million)
When the French midfielder Paul Pogba returned to his youth English club Manchester United in 2016 summer, he was a superstar for the Italian giants Juventus. Manchester United had a huge hope on Pogba as they brought him back for a then-record football transfer in the world for €105 million.
Though Pogba had some successful moments for the English club, including two trophies (EFL Cup 2016/17 and UEFA Europa League 2016/17), he hardly did justice with the record transfer value. The French footballer recently ended his contract with the Red Devils. Now, he is set to return to Juventus as a free agent.
Romelu Lukaku: Inter Milan to Chelsea in 2021 (€113 million)
Belgian striker Romelu Lukaku's recent club exits were majorly due to the footballer's dissatisfaction with the clubs. But his return to the English Premier League Chelsea was majorly disappointing despite proving himself a key player for the Blues.
In 2021 summer, Lukaku left the Italian club Inter Milan and returned to Chelsea for €113 million. He finished the 2021/22 season as the leading goal-scorer for Chelsea in the entire season with 15 goals. However, in December 2021, Lukaku was involved in a controversy for opening up his unhappiness about the club's head coach Thomas Tuchel's changed tactics.
Though Lukaku later issued apologies, the relations never became strong enough. Finally, in the ongoing 2022 summer, Lukaku has returned to Inter Milan on loan.
Eden Hazard: Chelsea to Real Madrid in 2019 (€115 million)
Belgian winger Eden Hazard was a top player during his long tenure for the English Premier League club Chelsea. During his prime period, Hazard left Chelsea for a new adventure as the Spanish La Liga giants Real Madrid signed him for €115 million.
Though Hazard's Real Madrid have also experienced some top successes, the Belgian's contributions were hardly significant for the Spanish club. Several fitness issues have taken away his familiar form as he has neither appeared in 20 La Liga games in a season nor played 25 games in a complete official season for the Whites. His present contract can run till 2024, but he hasn't proved his worth yet for Los Blancos.
Antoine Griezmann: Atletico Madrid to Barcelona in 2019 (€120 million)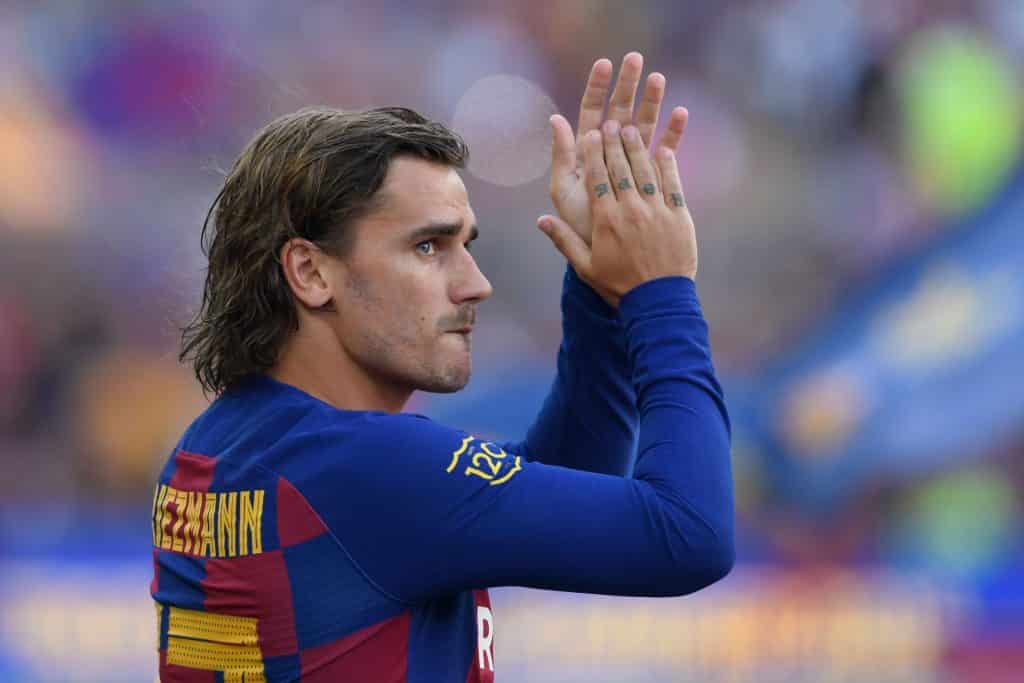 When the French forward Antoine Griezmann left the Spanish La Liga side Atletico Madrid for another Spanish La Liga giants Barcelona in the 2019 summer, he was a star. However, in Barca, he never managed to justify the transfer value of €120 million, and it is hitting a hard way for the Catalan club since their financial crisis went publicized.
In the first two seasons for Barcelona, Griezmann finished as their third and second most goal-scorer respectively in the complete seasons. However, he hugely struggled to maintain consistency for the club.
In the 2021/22 season, while Barcelona were struggling financially, Griezmann returned to Atletico Madrid on loan. However, he once again disappointed as he wasn't in his familiar touch.
Philippe Coutinho: Liverpool to Barcelona in 2018 (€135 million)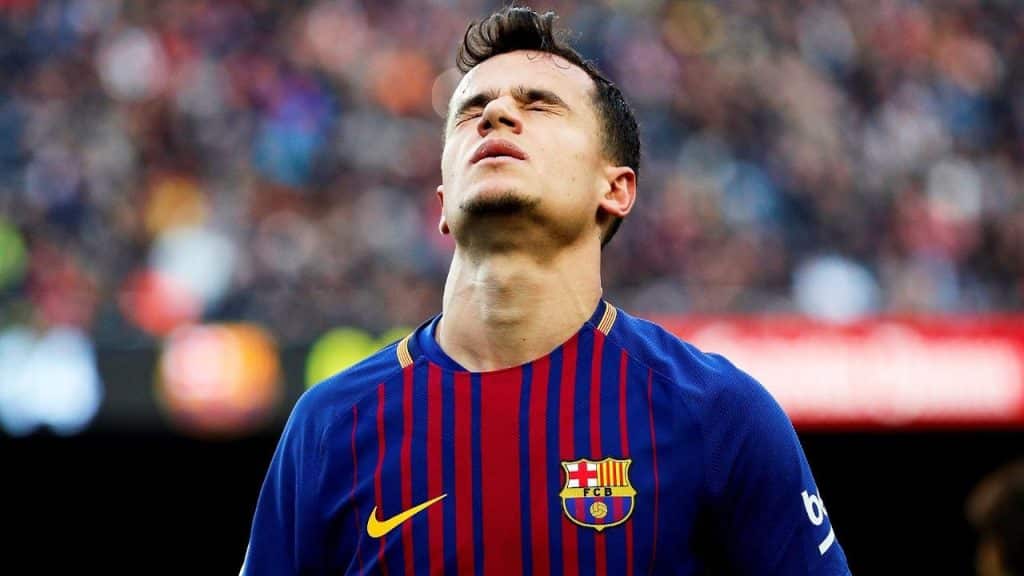 The Brazilian attacking midfielder and winger Philippe Coutinho was once a superstar for the English Premier League club Liverpool. So, there was not much doubt when the Spanish La Liga giants Barcelona signed him for a transfer value of €135 million in the 2018 summer.
However, Coutinho hugely failed to maintain his earlier status in the Spanish club. He also spent one full season with the German Bundesliga club Bayern Munich, but it didn't work much well.
In January 2022, Coutinho returned to the English Premier League as he was loaned to Aston Villa. Though he had a good start, the Brazilian then struggled to maintain his form. Finally, in May 2022, Aston Villa officially confirmed Coutinho's permanent signing for the club for next four years as he finally left Barcelona.