The Committee of Administrators (CoA) and the seven-member State Associations of the All India Football Federation (AIFF) recently had a crucial meeting to discuss various aspects of and suggestions on the draft constitution.
The official website of the AIFF confirmed last Wednesday (6th July) that there was a two-hour fruitful meeting between the CoA and SA members.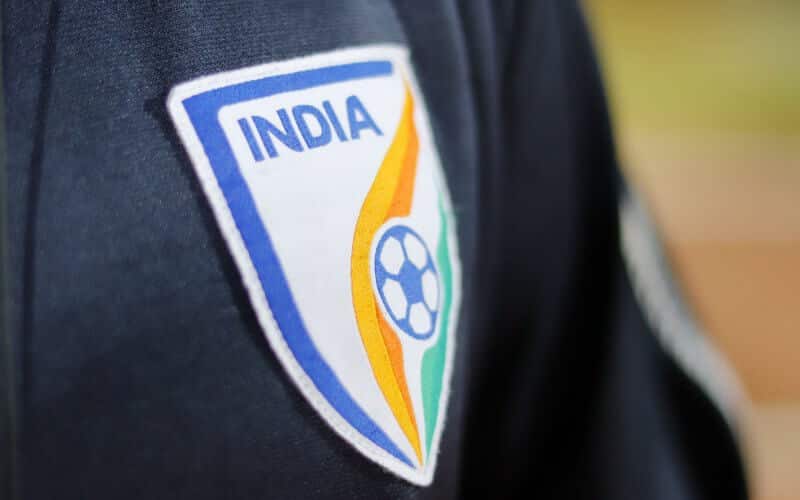 The current situation in the AIFF
Supreme Court-appointed a three-member CoA, led by the former SC Judge Justice Anil R Dave, is currently handling the AIFF's daily affairs. The CoA have to submit the final draft of the Constitution to the SC by 15th July 2022.
Recently, FIFA and AFC met with CoA and Indian state football associations' members to learn the condition of the AIFF after the Praful Patel-led Executive Committee's dissolution due to violation of the government's sports code and other statutes.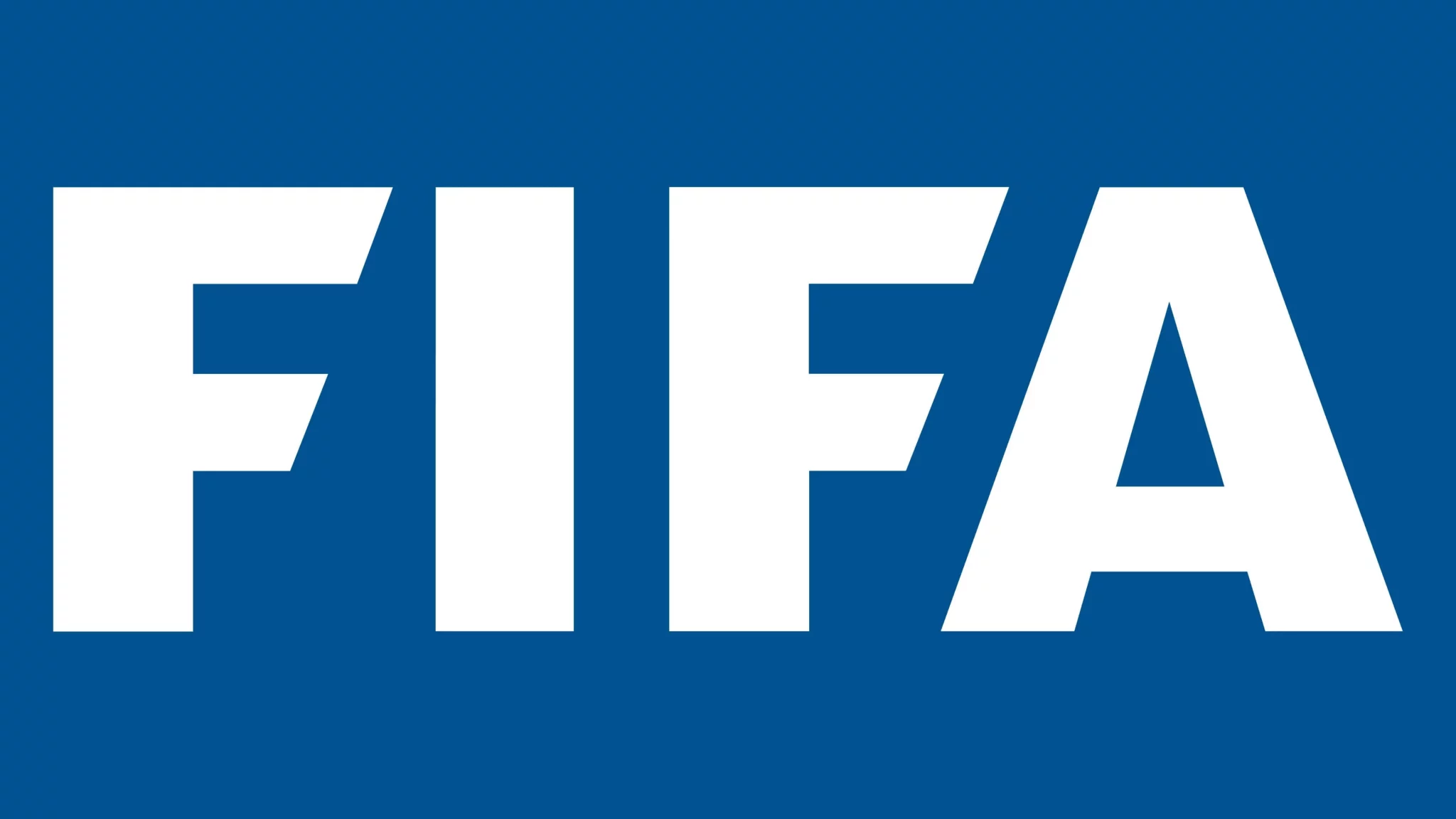 FIFA and AFC delegations have set the deadline for the Presidential election by 15th September 2022. AIFF also must have to conduct the Special General Body Meeting by 5th August 2022. If the AIFF misses the deadlines, FIFA can punish the Indian football governing body by banning them.
CoA is confident
Talking about the latest meeting with the SA members, the CoA member Dr. SY Quraishi said, "We had a fruitful meeting with the SA members and valuable suggestions were exchanged. The CoA will take into consideration all the suggestions that have come so far and finalize the constitution to be submitted to the honourable Supreme Court."
In the meantime, Justice (Retired) Anil R Dave has also clarified that their goal is to finalize the AIFF constitution at the earliest. He also expects that the AIFF elections would be held immediately after the approval of the constitution by the apex court.
Another CoA member, former India captain Bhaskar Ganguly, was also present in the latest meeting.
State Associations have different opinions
Meanwhile, in other media reports, the State Associations members seemed unimpressed with the latest meeting, majorly due to nothing declaration and clarification from the CoA about the final draft of the Constitution.
The State Associations have reportedly raised around 44 objections. The CoA and State Associations must have to sort out these issues quickly to finalize the constitution as soon as possible.