Santa Monica Studio, a PlayStation Studios developer, has officially announced the date for the release of God of War: Ragnarok, the follow-up to the popular God of War series' soft reboot in 2018.
The release date for God of War: Ragnarok has been officially announced as November 9, 2022, confirming that, in contrast to earlier speculations, the sequel will still be released later this year. A new cinematic trailer was announced and verified the release date.
God of War: Ragnarok has a new teaser that Sony formally unveiled, announcing a November 9, 2022 release date. The cinematic trailer, which will be available on PS4 and PS56 on launch day, attempts to establish the mood for Kratos and Atreus' new journey.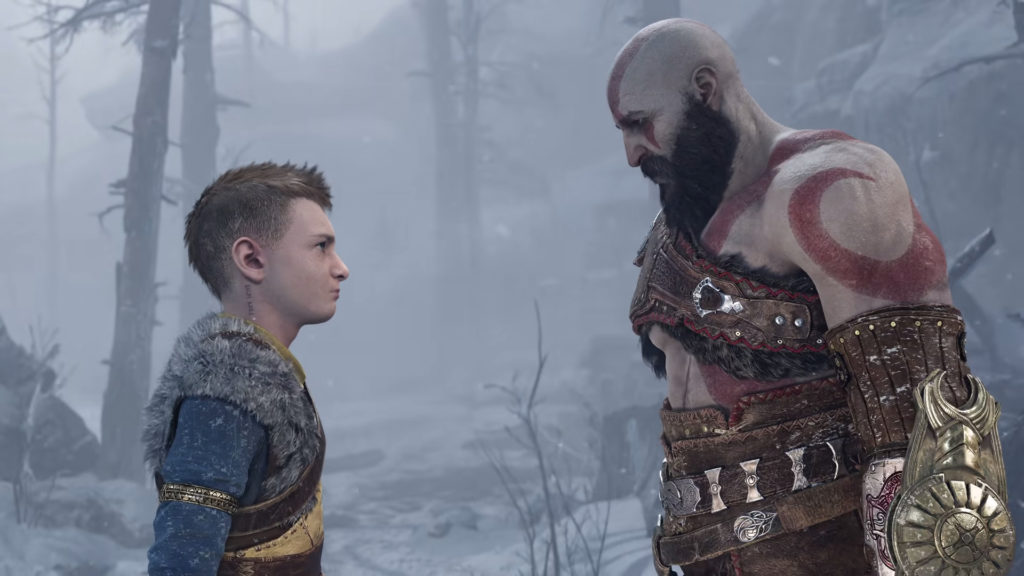 Sony is expecting this third installment of the game to be one of its biggest releases of the year, and the company has shared some fresh details alongside the announcement of the release date.
The updated plot summary for the new game states: "Join Kratos and Atreus on a mythic journey for answers before the prophesied battle that will end the world. All the while, the eyes of Asgard watch their every move…"
The standard, launch, and other versions of God of War: Ragnarok has also been revealed by Sony and Santa Monica Studio in a blog post. The Premiere Edition will cost $59.99 on PS4 and $69.99 on PS5, and it will come with Risen Snow cosmetics for Kratos' armor and Atreus' tunic, respectively.
There is also the extravagantly lavish Jötnar Edition, which comes with a 16-inch Mjölnir replica in addition to the game, a set of pins, Brok's dice, and other items. In the God of War saga three years after the events of God of War (2018), in Ragnarok, Kratos and his now-teenage son Atreus will face off against deities like Freya and Thor in their quest to find Tyr, the Norse God of War.
As the conclusion of the Norse narrative for the franchise, the creators have talked about God of War: Ragnarok. While the game was later postponed to 2022 from its intended 2021 release date.
Also Read:
Xbox: Microsoft is reportedly working on Many exciting Games for the Console