The English Premier League giants Manchester United are currently running for the 25-year-old Barcelona midfielder, Frenkie de Jong. Recently, his present salary detail in the Spanish club has been revealed.
In the current transfer window, Frenkie de Jong is in the news as some clubs are interested to add him, including Manchester United. Meanwhile, Barcelona are still trying their best to keep the Dutch midfielder in their squad for the upcoming season.
Frenkie de Jong's present contract with the Catalan club will run till 2026 summer. Though the club is still desperate to keep him in the squad, his contract is still a huge burden for the financially struggling club.
Frenkie de Jong's salaries in Barcelona
According to the recent MARCA report, if De Jong continues his journey with Barcelona till the end of his present contract, the club will have to spend around 88.58 million euros as per contract on his fixed salaries and loyalty bonuses.
Moreover, that report also added his additional income of almost 20.8 million euros due to bonuses. Out of those, the Dutchman can earn around 8 million euros (2 million euros for each year) if he appears in 60 per cent of the games each year. In the meantime, the remaining 12.8 million euros (3.2 million euros for each year) are for ultimate trophy successes or reaching the final of the UEFA Champions League.
While De Jong joined the Spanish club from the Dutch side Ajax in the 2019 summer, his fixed salary was 14 million euros per year. This amount would increase significantly due to the additional inclusions of loyalty bonuses.
However, the COVID-19 pandemic forced to add the deferred payments in the contract, where the player would have to give up some part of his yearly salaries, and he would recover those amounts in the following seasons.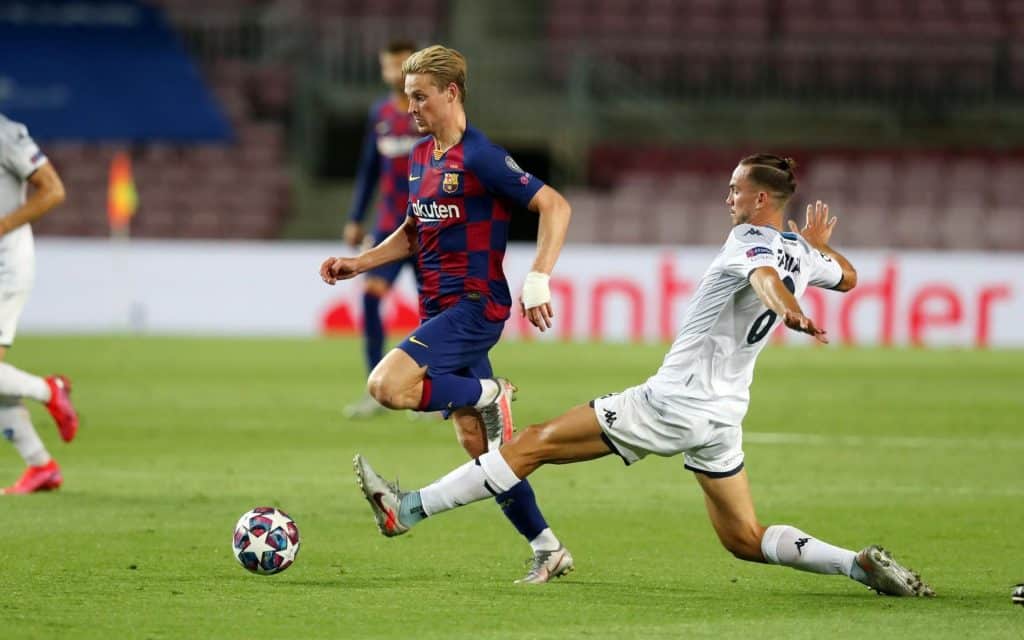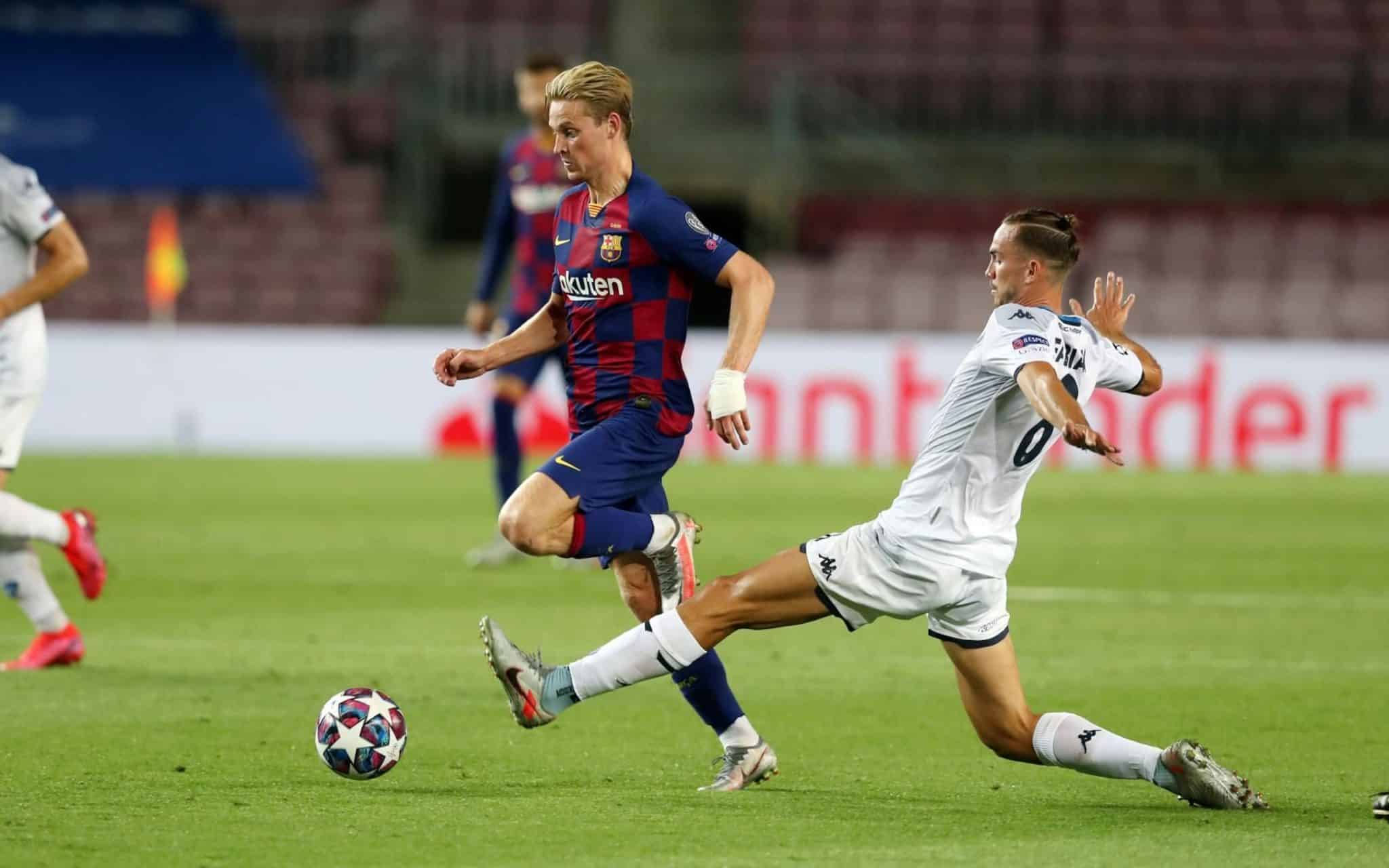 De Jong was reportedly paid 12.32 million euros in his first season for Barcelona. In the next two seasons, his salary was reduced to 3 million euros and 9 million euros respectively as he gave up around a total of 16 million euros of his salary in the last two seasons. De Jong is now ready to receive the part of the deferred payments along with his fixed salary.
Barcelona President Joan Laporta has recently clarified that Frenkie de Jong is not for sale. However, Manchester United are still wishing to welcome the talented midfielder, as they are reportedly offering to pay the Spanish club around 65 million euros fixed along with further 20 million euros as potential add-ons.