The 21-year-old Norwegian striker Erling Haaland is now a key member of the English Premier League club Manchester City. Recently, Haaland's release clause from the club has been revealed through the media reports.
Erling Haaland is known as a goal machine due to the youngster's insane form as a striker for his teams. While he scored 86 goals and 23 assists in 89 appearances for his last German Bundesliga club Borussia Dortmund in more than two seasons, he has already scored 20 goals in 21 appearances for the Norway national football team.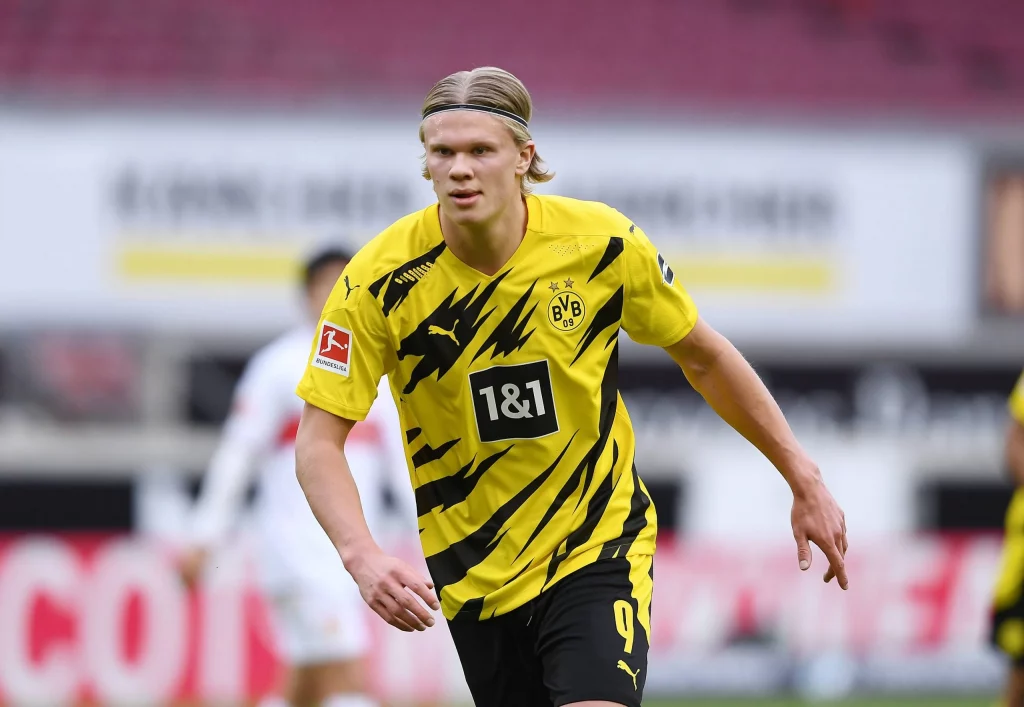 So, there is no doubt about Manchester City's reportedly €60 million choice to sign the 21-year-old Haaland. The Norwegian has signed a five-year contract with the club.
Erling Haaland and his release clauses
Now, the Spanish sports media outlet MARCA has recently revealed that Manchester City had added two release clauses for Haaland in the present contract. The report suggests that Haaland has around 200m euros release clause at the end of his second season for the Sky Blues (2024 summer). Meanwhile, if Haaland wants to end his contract with the club at the end of the third season or in 2025 summer, he will have to pay around 175m euros.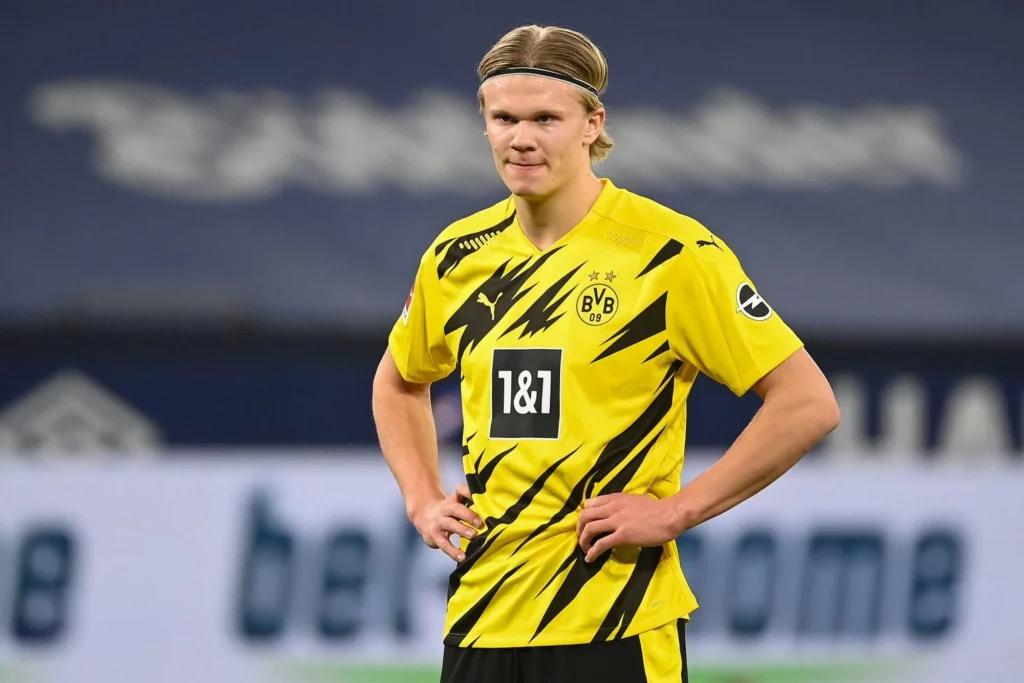 It is a huge release clause for Haaland as many clubs can't afford him to buy during those periods. The Spanish club giants Real Madrid and French Ligue 1 giants Paris Saint-Germain (PSG) are the few rich clubs who can handle these exit clauses. As Real Madrid have just failed to sign their long-term target 23-year-old French forward Kylian Mbappe, they can desperately go for Haaland in near future.
Though Haaland hasn't spent even full three seasons for any club at his early age, he can break this rule in a big club like Manchester City. If he can maintain his present form for the Manchester Blues, he will be a key and superstar player for the club.
However, many believe that Haaland's stay in Manchester City can be highly dependent on the manager Pep Guardiola's presence in the club. The two-time UEFA Champions League-winning manager Guardiola's present contract with the club will end in the 2023 summer. So, Guardiola's exit can trigger uncertainty in the squad, including the future of Haaland in the club.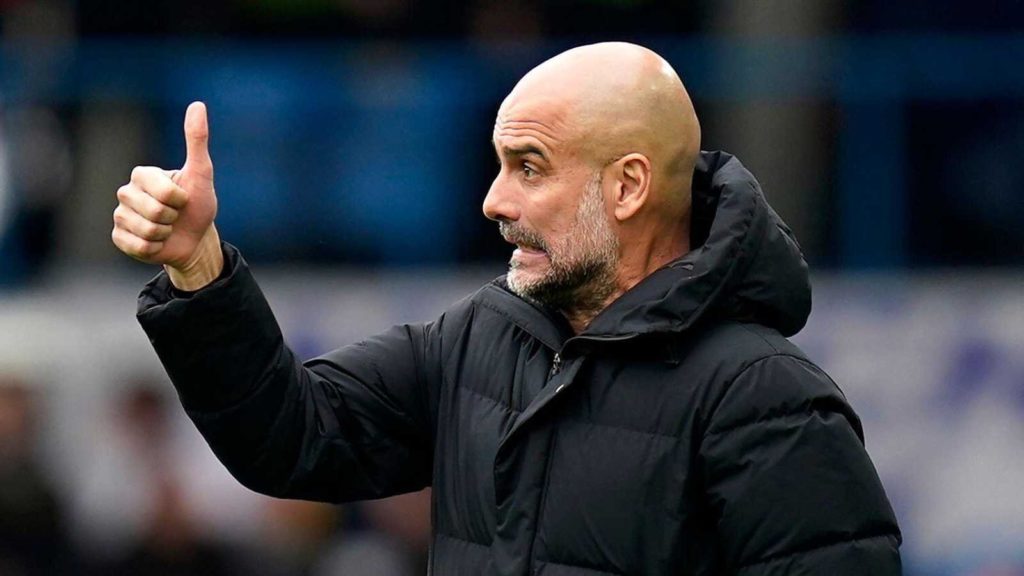 However, the release clause is not a new experience for Haaland. Earlier, he reportedly had around 20m euros release clause with the Austrian Bundesliga club Red Bull Salzburg and around 70m euros exit clause with Borussia Dortmund.