Some of the biggest clients of TSMC are reportedly reducing their orders to the top contract chip manufacturer in the world as the market for client PC chips declines. According to DigiTimes, Apple, AMD, and Nvidia have either already lowered their purchases or plan to do so. While Nvidia is considering reducing orders that could affect the next Ada GeForce RTX 40-series GPUs, AMD is specifically shutting down orders for products produced utilizing N7/N6 nodes.
For Q4 2022 and Q1 2023, AMD decreased orders for goods created using the TSMC N6 and N7 process technologies by 20,000 wafers. It makes sense for AMD to lower orders for chips produced using older fabrication technologies since the firm is ready to introduce its upcoming desktop CPUs (Ryzen 7000-series "Raphael") and GPUs (Radeon RX 7000-series based on the RDNA 3 architecture). However, the foundry's N6 technology is used to create AMD's current Rembrandt CPUs. Additionally, even if the next Raphael uses an I/O chip made on the N6 node, thus a possible decline in N6 orders may have an impact on the supply and availability of AMD's upcoming Ryzen 7000-series CPUs.
Nvidia is also looking forward to TSMC's N5 (or possibly 4N) production orders being reduced. The business plans to use one of its N5 nodes at TSMC to produce its next-generation "Ada Lovelace" GPUs (presumably 4N, which is customized as "4nm for Nvidia"). The GeForce RTX 30-series GPUs and boards are in plentiful supply among Nvidia's partners, and miners are unloading their graphics cards at rock-bottom prices to feed the used card market. An entirely new GeForce RTX 40-series could increase the GPU market's glut.
TSMC is reportedly unwilling to reduce the production of chips for Nvidia, but it agreed to postpone the first deliveries, possibly until Q1 2023, which effectively means that Nvidia could delay the release of the GeForce RTX 40-series
This is because Nvidia (and AMD) made pre-payments to TSMC for capacity and agreed to certain terms. This would give Nvidia and its partners the chance to sell off any remaining cards, but it would also provide AMD the chance to deliver its Radeon RX 7000-series GPUs ahead of Nvidia's next-generation products.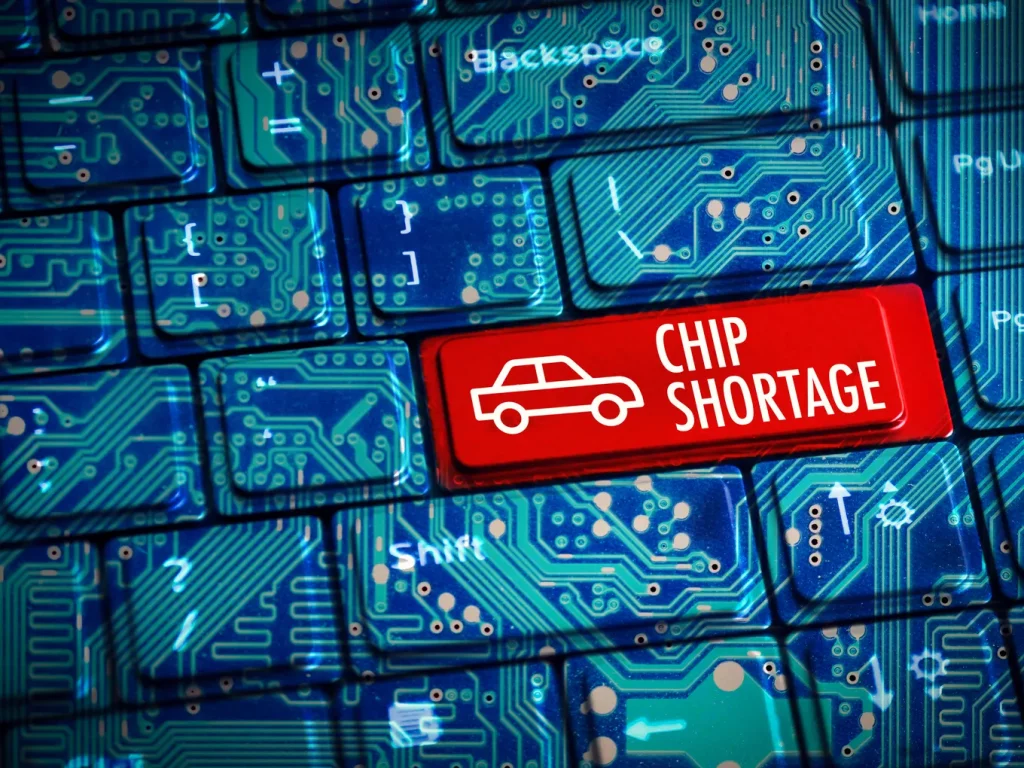 Client CPUs, GPUs, and SoCs may be temporarily oversupplied, but the industry feels confident in long-term demand. The following companies are now waiting in line for TSMC's next-generation N3 (3nm class) process capacity: AMD, Apple, Broadcom, Intel, MediaTek, Nvidia, and Qualcomm. There are now five varieties planned to launch in the next year or two: N3, N3E, N3P, N3S, and N3X. It is unclear who will employ which method. Since N3 will be a long-lasting node for TSMC, several fabrication technologies are probably at play here.
also read:
NVIDIA GeForce NOW: Here are the New Games of the past week