The remaining portion of the cryptocurrency project that Mark Zuckerberg, the founder of Meta Platforms Inc., received criticism from Congress is now formally closing down.
On September 1, Meta's Novi trial program, which used its bitcoin digital wallet to transfer money, will come to an end, the service announced on its website, a link to which it texted its members.
Shutting Down Novi Service
According to the company's website, both the Novi app and Novi on WhatsApp will no longer be accessible. The ability to deposit funds into users' accounts will end on July 21. Novi advised users to remove their remaining funds "as quickly as feasible."
After the pilot is over, users won't have access to their transaction history or any other data. From an email from a corporate representative, the corporation does intend to use Novi's technology in upcoming products, such as its metaverse project.
In the announcement, Meta said that they had already taken use of the years they had invested in developing their entire blockchain capabilities and innovating new items like digital collectibles.
They are highly positive about the benefits that these technologies may provide to individuals and organizations in the metaverse, so you can anticipate seeing more from them in the web3 space.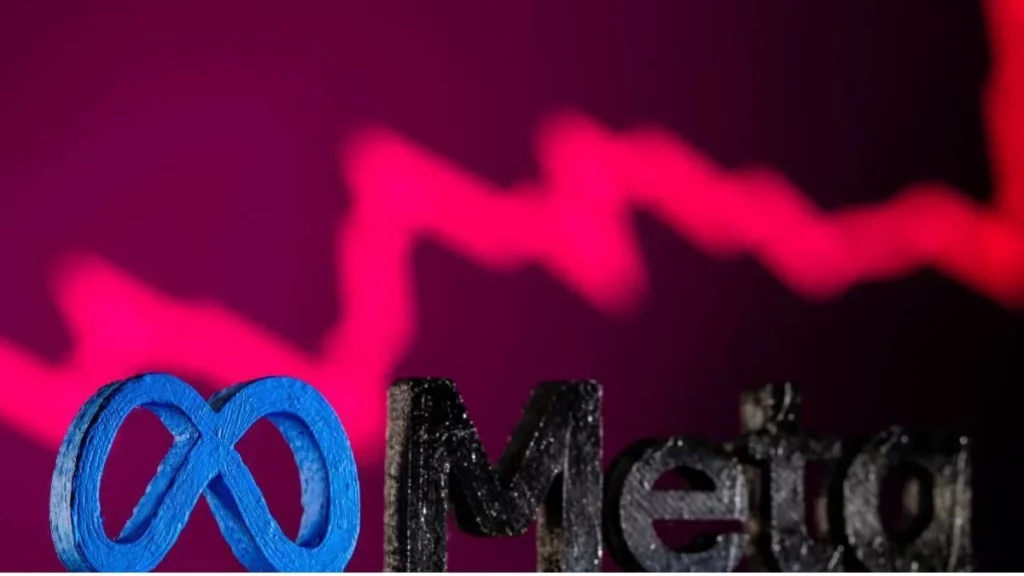 In October of last year, Meta introduced Novi Pilot, with scaled-back goals to rule the cryptocurrency remittances market. Novi ultimately decided to use Paxos Trust Co.'s USDP stablecoin to enable wallet users from various portions of the U.S. and Guatemala to perform transactions rather than a new Diem token Meta originally backed. Coinbase Global Inc. was keeping the money secure.
Zuckerberg and Meta
Zuckerberg attempted to allay any worries that his business might assist the launch of Diem, then known as Libra, without regulatory approval when he appeared before Congress in 2019.
Due to regulatory scrutiny, Meta has scaled back its plans for Diem, a group it helped form that aimed to spread cheap and quick cryptocurrency payments over the world. In charge of the Novi wallet project till last year was David Marcus. In January, Diem's assets were sold.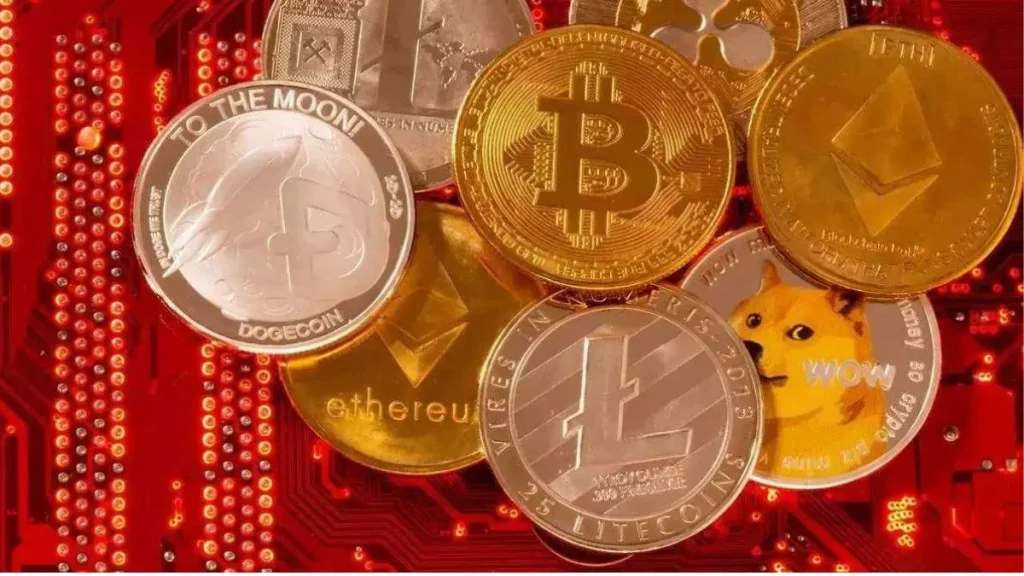 Meta has been widening its test to allow nonfungible tokens, often artwork like adorable monkeys or penguins on its website, while pulling back this endeavor. The unraveling of Meta's plans for Novi is taking place amid a worsening slump in the cryptocurrency markets and liquidity issues at significant businesses like Celsius Network and Three Arrows Capital.
Read: Nvidia GeForce GTX 1630 is on Par with its GTX 1050 Ti