The largest automaker in South Korea, Hyundai Motor(HM), reported on Friday that its sales dropped 4.5% in June compared to a year earlier as a result of a continuing global semiconductor shortage.
Hyundai Semiconductor Sales Drops
According to a statement from the firm, HM sold a total of 340,534, down from 356,631 units a year earlier. Yonhap news agency reported that domestic sales decreased by 13 percent, to 59,510 units, from 68,407 units, and international sales decreased by 2.5 percent, from 288,224 units to 281,024 units.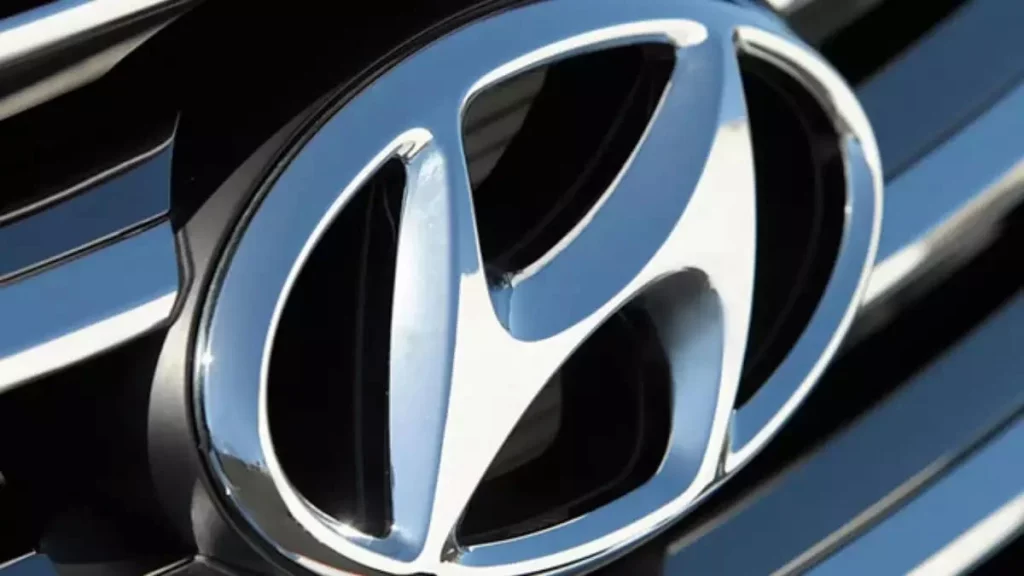 Sales of automobiles fell 7.6% between January and June from 2,031,185 units in the corresponding period of 2017. In contrast to the 3.89 million units it sold last year, Hyundai has increased its sales target for this year to 4.32 million units.
The company announced on Thursday that it is establishing a new investment affiliate in the US as part of its commitment to invest $10.5 billion in the greatest economy on Earth.
About the HMG Global
As per regulatory filings made public by the firms, the new affiliate, tentatively called HMG Global, will be based in Delaware state in the US and financed by Hyundai's three main subsidiaries, HM, Kia, and Hyundai Mobis.
Together, HM and its smaller subsidiary Kia will invest $578 million in the new American business. Following regulatory approval, it is anticipated that the new US affiliate will begin operations in August. The action followed Hyundai's statement that it will invest $5.5 billion to construct electric vehicle and battery cell factories in Georgia in late May.
Read: Fossil and Google are working together to make the new companion app compatible with WearOS 3