The 25-year-old Leeds United's Brazilian winger Raphinha is trending in the ongoing transfer market as many top clubs are putting strong bids for him.
The former Sporting CP (in Portuguese Primeira Liga) and Rennes (in French Ligue 1) winger Raphinha joined the English Premier League club Leeds United in the 2020 summer on a four-year contract. Soon, he became one of the top players for the whites.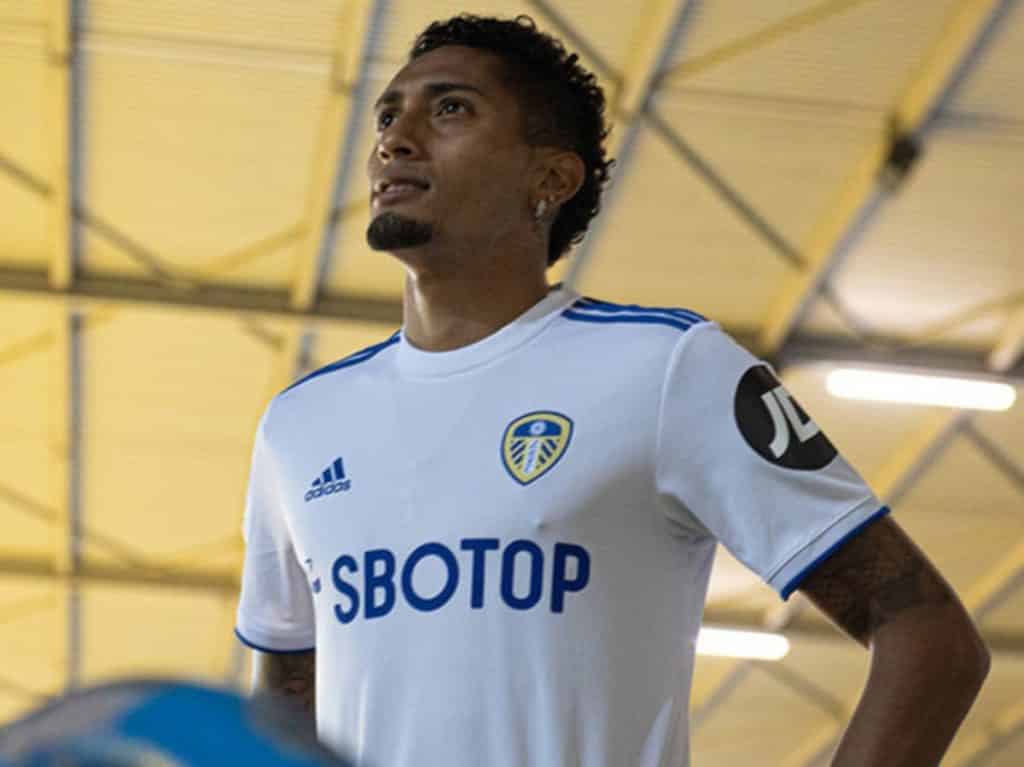 Raphinha's recent performances
Though Leeds United hugely struggled in the last Premier League season, Raphinha impressed with his regular performances. He finished that entire season as the team's leading goal-scorer with 11 goals. The Brazilian also managed three assists in that entire season.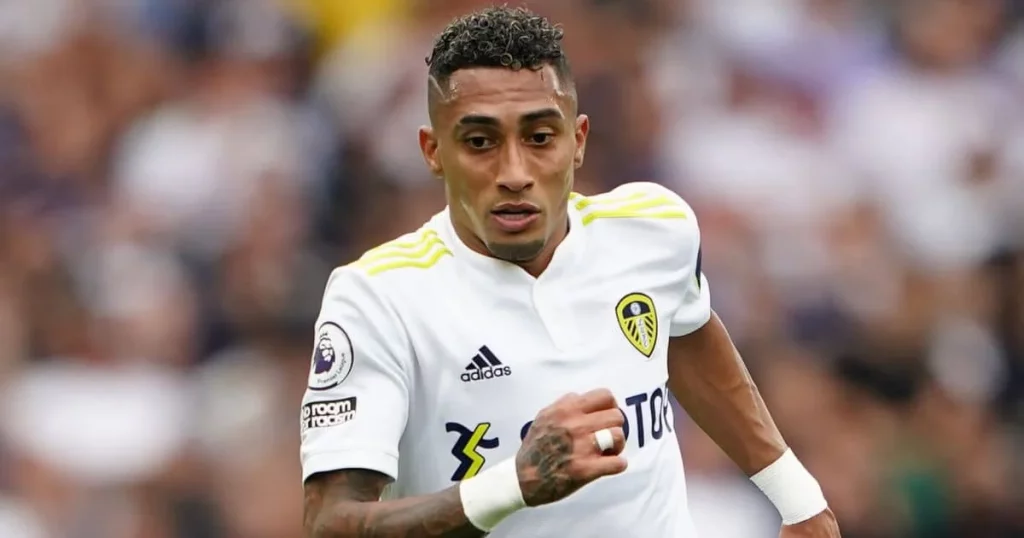 Also, after making his international debut for Brazil last October, the right-wing specialist has already appeared in nine international games, including seven starts. He had an impressive international debut after coming on the field in the second half and provided two assists against Venezuela as Brazil won that away game by 1-3 despite once getting behind. In his international career, the right-winger has scored three goals, including a brace against Uruguay.
While Raphinha has massively improved in recent times, there is no shocker that the top clubs are running for him. Popular transfer specialist journalist Fabrizio Romano has recently brought news about this Brazilian's potential transfer this summer.
Chelsea are running strongly
Premier League club Chelsea is directly talking with his agent Deco. Romano reported that Chelsea have put in a strong bid of £60m for the Brazilian. Leeds have also shown their interest in this bid as they have full agreement with the Blues. However, there is no confirmed report from the player side as the clubs' are waiting for his decision.
On the other hand, the Spanish club giants Barcelona and Chelsea's strong London rivals Arsenal are also fighting to snatch the 25-year-old winger.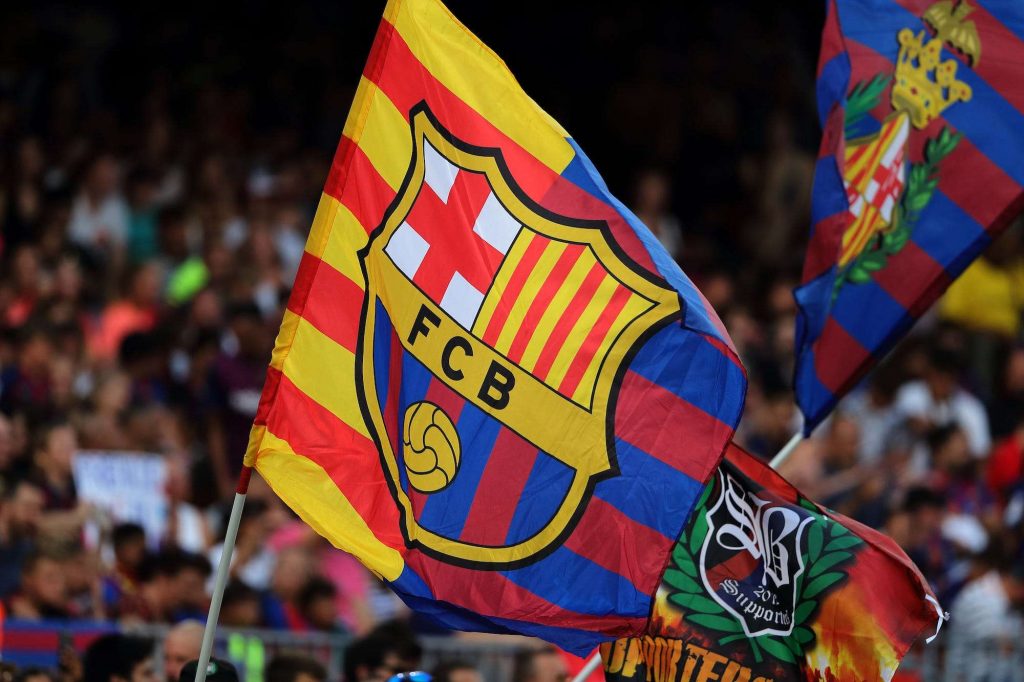 While Barcelona have reportedly also made direct contact with the player's agent, Leeds haven't shown their interest yet in this bid.
Just like Chelsea and Arsenal, another London team Tottenham Hotspur also put a bid for Raphinha. However, their bid also seems weaker than Chelsea's strong bid.
Fabrizio Romano's report suggests that Leeds United are respecting Chelsea's bid, but they are waiting for Raphinha's decision.