A user on a Chinese tech site has posted the first un-mosaiced images of the very widely publicized Intel Core i9-13900K Engineering Sample (ES). Twitter's HXL came across the tweet by Lordzzz, but what makes it so fascinating is that it makes some very intriguing claims about more modern Raptor Lake ES CPUs.
The most significant revelation we can draw from the forum post is that the new Intel i9-13900K ES3 CPU performs noticeably better than the ES1 chip. The ES1 and ES3 iterations in this scenario are prototype chips that indicate different stages of development; keep in mind that ES processors are prototype chips.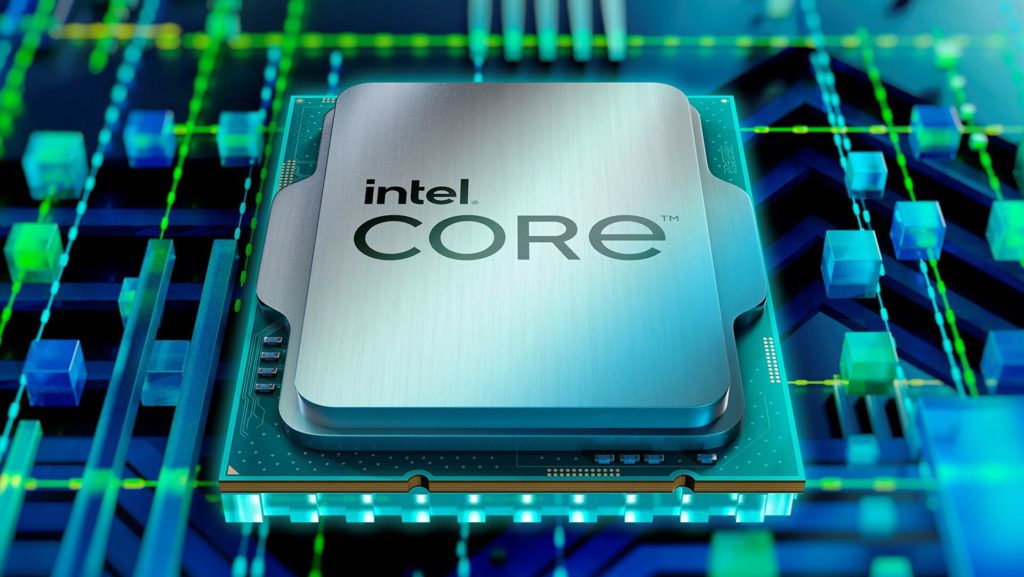 It appears that Lordzzz offered the new CPU image to solidify his reputation as a reliable source for engineering samples from Intel. Lordzzz also uploaded screenshots from other CPU-Z software tabs that once more exhibited ES1 data along with the image of the ES1 chip. Using these figures as evidence, Lordzzz asserts that the new Core i9-13900K ES3 can function considerably more swiftly and produce significantly better results in CPU-basic Z's benchmarking software.
The CPU-Z screenshots demonstrate that these Raptor Lake CPUs are being evaluated on contemporary Intel 600-series motherboards
A tested DDR4 motherboard was unable to start, whereas a DDR5 motherboard worked with DDR5-7200 memory rates, according to Lordzzz. Motherboards that handle Raptor Lake CPUs and DDR5-8000 won't be available until October, according to contacts of the Taiwanese supplier. In any case, we predict much higher memory frequencies due to Intel's generally high CPU overclocking headroom.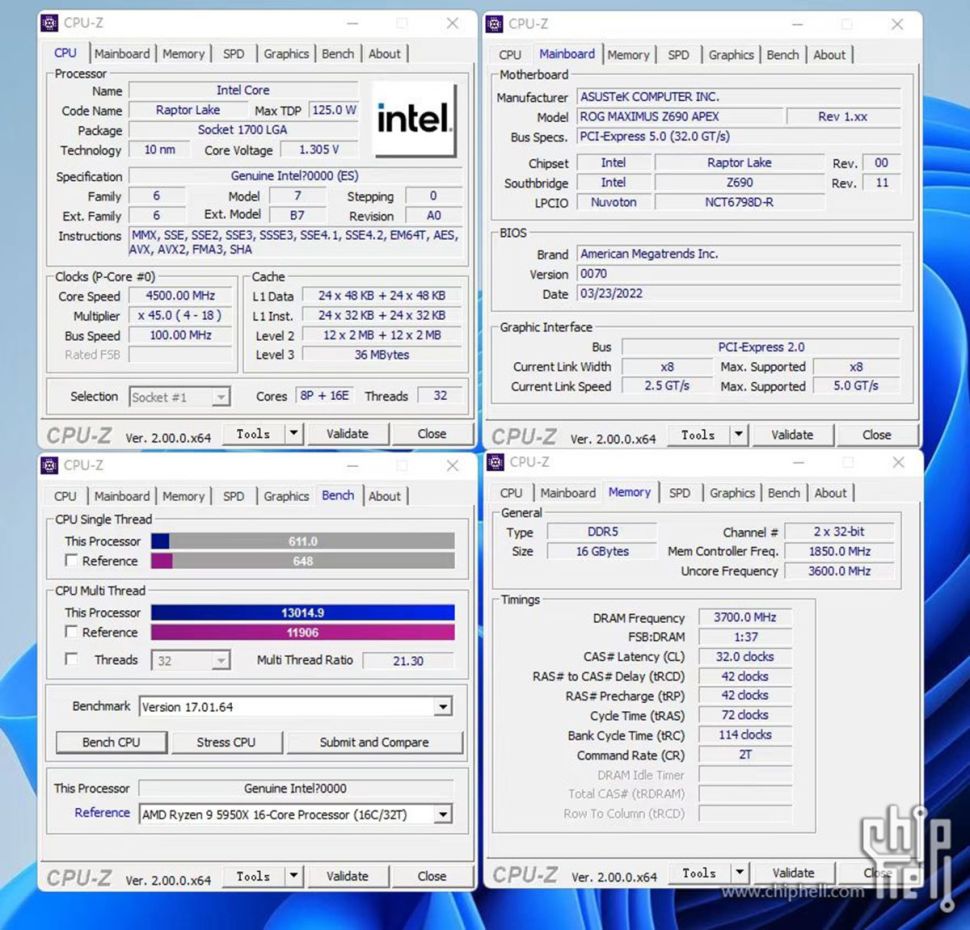 Although there have been numerous Raptor Lake leaks recently, it seems that the chips, also known as the 13th generation Intel Core desktop processors, won't be sold for at least three months because the motherboards are anticipated to be available in October. The AMD Ryzen 7000 processors, which will make their appearance in the fall, will compete with these CPUs.
also read:
AMD releases USB4 support for its Ryzen 6000 Processors with new Driver Update