Cricket is one of the most loved sports around the globe. In Asian countries like India, Pakistan, Bangladesh and Sri Lanka this sport is loved on a different level and cricketers are almost treated as gods. The cricket boards around the globe help in organising leagues and have a major influence on the career of cricketers.
The more popular a sport is in a specific country, the more money the boards make. In this article, let's have a look at the top 10 richest Cricket Boards in the world.
Top 10 richest cricket boards in the world in 2022
1. Board of Control for Cricket in India (BCCI)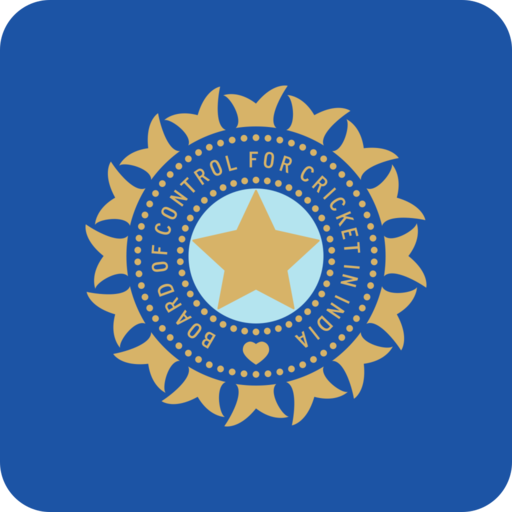 The BCCI is in the top spot with a $2 billion valuation. They reported an astounding $512 million in income. Without a question, the Indian squad is the wealthiest cricket team in the world. In addition to Byju's, MPL Sports, Dream 11, Paytm, Hyundai, Star Sports, and Ambuja Cements, the BCCI has a lengthy number of sponsors. IPL is a major money contributor to BCCI.
2. Cricket South Africa (CSA)
The second place is taken by Cricket South Africa. The CSA has made the South African team one of the strongest teams in the world. However, the country never won a world cup but that didn't let CSA make any amount less. The board is worth $79 million.
3. England and Wales Cricket Board (ECB)
The ECB was established in the year 1997 with its headquarters in Lords. Its revenue is $292.39 million and its net worth is around $59 million. They have sponsorships from some top brands like Lifebuoy, New Balance and Royal London that have made the board high on money.
4. Pakistan Cricket Board (PCB)
The Pakistan Cricket Board was established in Lahore in 1949. With current revenues of $111.45 million, PCB has a total net worth of $55 million. The board is sponsored by organisations including Pepsi, Gatorade, United Bank Ltd., and Brighto Paints. Pakistan Super League is one of PCB's major sources of revenue.
5. Bangladesh Cricket Board (BCB)
In 1977, the Bangladesh Cricket Board was founded. Since 2000, BCB has been a full member of ICC. BCB's final revenue was $110 million, while its overall net worth was $51 million. Major sponsors include Pan Pacific, Daraz, and Aamra.
6. Zimbabwe Cricket Board (ZCB)
The overall net value of the Zimbabwe Cricket Board is $38 million. It was established in 1992 and had revenue of about $15.53 million the previous year. Numerous well-known companies, like Castle Lager, ZimGold, Coca-Cola, etc., support ZCB.
7. Cricket Australia (CA)
Cricket Australia, established in 1905, have a net worth of around $24 million. A large pool of companies including Gatorade, HCL, Vodafone, Dettol, KFC, Toyota, and Cadbury sponsor the board and the Big bash League is also a major source of income for them.
8. Sri Lanka Cricket (SLC)
The SLC came into being in 1975. The last revenue of the board was $13.7 million. The SLC handles men's women's and under-19 teams of Sri Lanka in domestic and international matches in every format.
9. Cricket West Indies(WICB)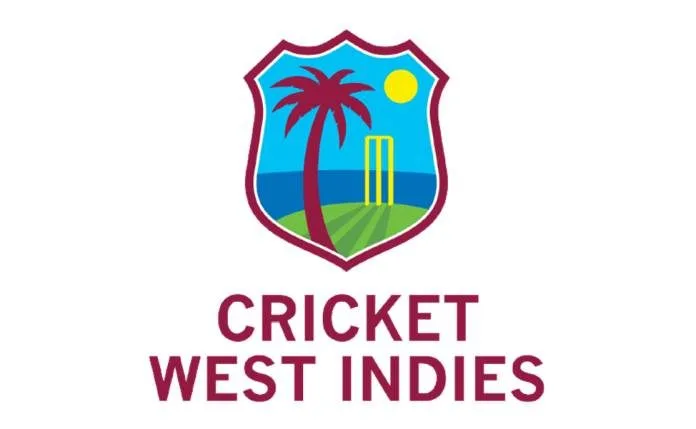 With a total net worth of $15 million, The Cricket West Indies, formerly known as the West Indies Cricket Board, is ranked eighth. WICB's most recent revenue was $15.53 million. Their earnings steadily grew once the Caribbean Premier League was established.
10. New Zealand Cricket (NZC)
The recent income for the NZC was $28.86 million, while its overall net value was $9 million. Numerous companies support the NZC, such as Ford, ANZ, Air New Zealand, KFC, Gillette, etc.
Read more: England skipper Eoin Morgan is all set to retire from international cricket