The VAIO SX12 and SX14 laptops, which made their debuts in Japan, have been updated, the company revealed earlier this month. In contrast, the business has introduced VAIO FE 14.1 in the US, where it will be sold at independent merchants like Walmart and Sam's Club. In contrast to Sam's Club, Walmart has already begun selling the VAIO FE 14.1, as Liliputing points out.
About the VAIO FE 14.1 Launch
VAIO has chosen to sell the FE 14.1 in three configurations at launch, with prices starting at US$699. The same three colors—simply referred to as black, blue, rose gold, and silver—are available in all combinations. The new laptops use 12th Gen (Alder Lake) Intel Core processors and 14.1-inch Full HD IPS panels.
All configurations also include a 2 MP webcam, a built-in privacy shutter, and a 1080p display with a 16:9 aspect ratio. Additionally, all VAIO FE 14.1 versions feature USB Type-C, Ethernet, HDMI, and 3.5 mm audio ports. Additionally, VAIO features three USB Type-A ports and an SD card reader.
Features, Variants, and Pricing
As per sources, the VAIO FE 14.1 is 325 x 221 x 20 mm and 1.58 kg in size. The same 16 GB of RAM and 1 TB SSD are included in the two versions as well. The entry-level model, on the other hand, is content with 8 GB of RAM and a 512 GB SSD. However, all SKUs come equipped with a fingerprint reader, a fine-tuned touchpad, and a battery life of up to 10 hours.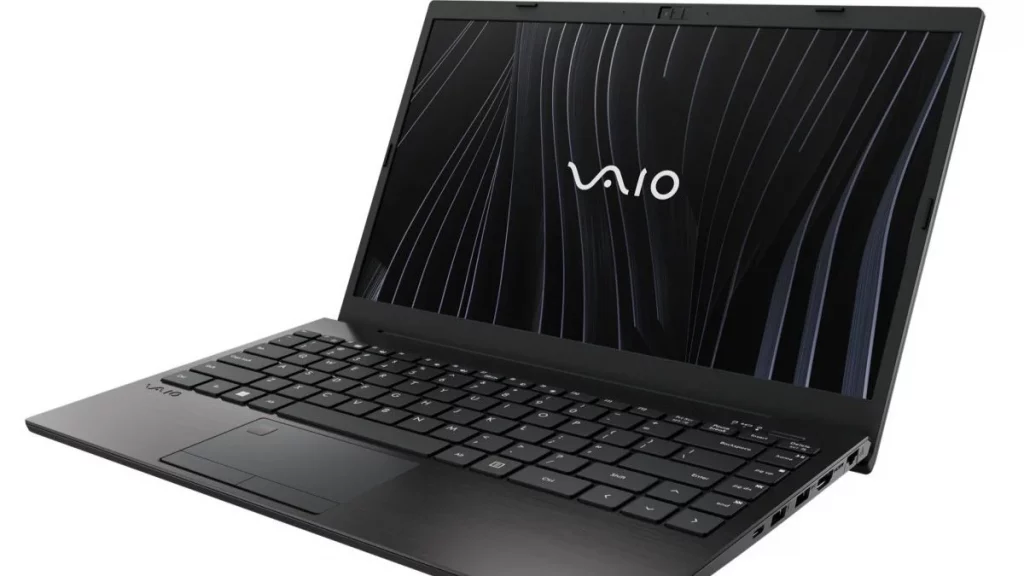 Vaio FE 14.1 laptops will be sold in three different configurations for $699, $799, and $949. In the first scenario, the system will include a 512 GB SSD, 8 GB of RAM, and a 10-core Intel Core i5-1235U processor with a maximum frequency of 4.4 GHz.
Support for THX Spatial Audio technology, a fingerprint reader, and a front-facing webcam with a security shutter is confirmed for all three variants. However, it does say that laptops are prepared to deliver up to 10 hours of battery life. Unfortunately, the company does not specify a set of external connectors for new goods.
Read: Apple is likely to announce a 'Game changing' AR/VR headset in 2023