The tenth season of the Caribbean Premier League will begin in August of this year, however, instead of the headlining event, the CPL will introduce a T10 league called "The 6ixty" right before the main event.
The inaugural edition of the 6ixty, which takes place in St. Kitts from August 24 to August 28, will feature participation from the six men's CPL teams and three women's teams. The competition is introduced in conjunction with Cricket West Indies, which establishes its T10 league as the first full-member board. T10 leagues are not a recent occurrence, but the 6ixty will be distinct from all previous leagues since it will feature a number of brand-new regulations for its first season.
Rules of the tournament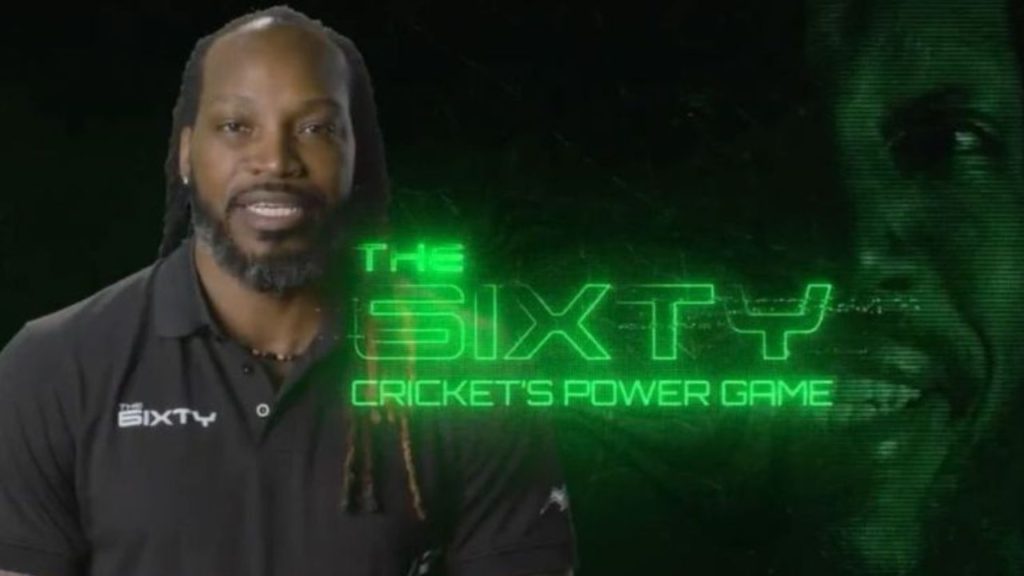 The sides will only be given six instead of ten wickets, and if the batting team manages to knock two sixes in the first two overs of the powerplay, a floating third powerplay will be unlocked. Instead of switching ends after each over, the bowling team will be permitted to bowl five straight overs from the same end. A fielder will be dropped for the last six balls of the innings if the 10 overs are not finished in the allocated 45 minutes. Fans may vote for a "mystery-free hit" in the games, which will engage them as well.
What did CPL's CEO have to say?

"You're going to get some people saying 'this isn't cricket' but my view is that cricket is the most important element of it It's just about trying to generate excitement and interest. It's like what's going on with golf right now – you have to look at things through a different lens sometimes. This is about a new audience. We're very much going after the younger generation,"
There will be foreign players available for the competition, and Chris Gayle will serve as the 6ixty's ambassador. The CPL CEO, however, thinks that the athletes would like competing in international settings, therefore they intend to hold the competition in a variety of nations in the future.
"We plan to do four a year, that's the starting point. Potentially, you'd like to have three in the Caribbean and one elsewhere. We'd like to play one internationally somewhere: if I could the 6ixty to Vegas, that would be a dream ticket,"- Russell added.
Read more: ICON Series: Yuvraj Singh to play golf with AB de Villiers, Ricky Ponting, Pep Guardiola