TSMC has shared its three-year strategy with the rest of the industry, which outlines the company's long-term objectives. The Taiwanese foundry expects to release its first 3nm (N3) course by the end of this year, followed by a higher-efficiency variant (N3E) in the second or third quarter of 2023. Two more N3 node types, N3P (efficiency) and N3X will most likely integrate these technologies in 2024 and 2025.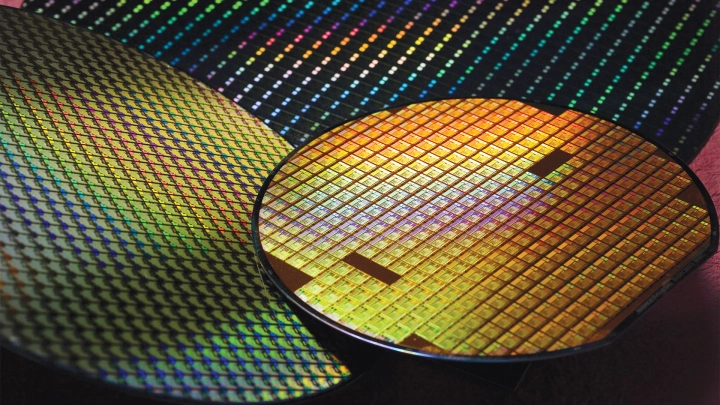 N3 will be 20-30% denser than N5, with 10-15% higher efficiency for the same TDP and 25-30% lower energy usage for the same efficiency. N3E will be marginally more environmentally friendly than N6, but it will not be a completely new node. Now we'll get to the most crucial of them all: N2. Because TSMC has delayed its 2nm node until late 2025, this is the kind of mass production we're talking about. The first 2nm chips will be ready in the year 2026.
TSMC indicated that the density of N2 will very definitely be 10% higher than that of N3E, indicating that chip downsizing has hit its limit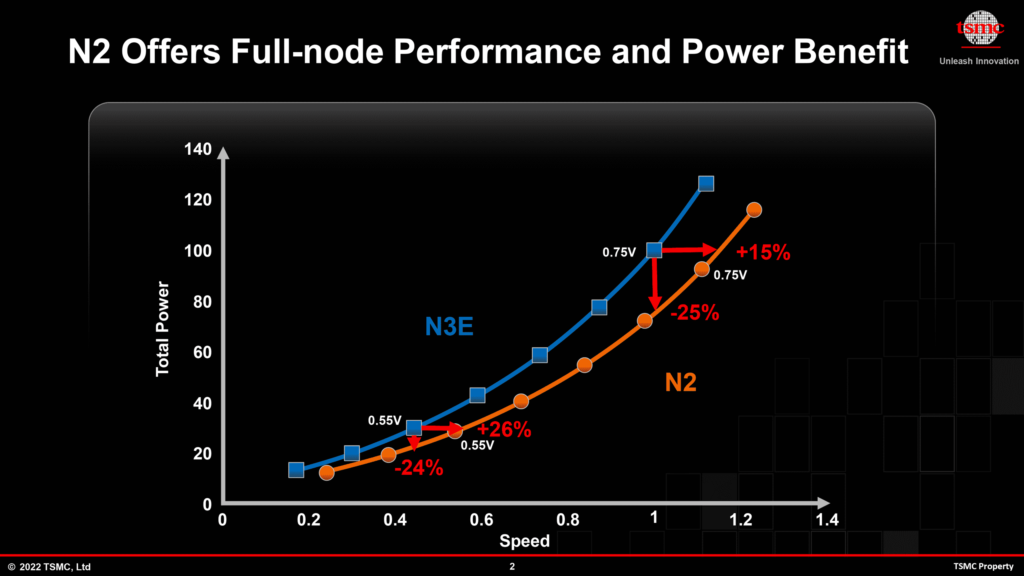 Although the efficiency and effectivity benefits are still rather great at 15% and 30%, respectively, the difference between N2 and N3 is much larger than the gap between N5 and N3. We're looking at a three-year timeline, and throughout that time, TSMC will most likely give clients N3 variants that are more suited to their needs.
This is where Intel comes in

The 14th Gen Meteor Lake processors based on the 4nm node will be introduced in 2023, followed by the 2nm (20A) Arrow Lake CPUs in late 2024 or early 2025, assuming Intel sticks to its schedule (which seems unlikely). This might give Intel a full year's head start over TSMC, a lead that will only grow until the 1.8nm (18A) Lunar Lake processors are released in late 2025 or early 2026.
The GAA (Gate All Round) transistor shape will most likely be implemented with Intel's 3nm node in 2023 (RibbonFET), whereas TSMC will most likely adopt it with its 2nm node in late 2025. (nanosheet). For cellular and HPC customers, the latter wants to offer a variety of 2nm node versions, something it has been discreetly doing with AMD and NVIDIA.
Now, whether Intel will be able to make use of this opportunity and get a strong footing with its process nodes, remains to be seen.
also read:
Do you Use Adobe Products? Then you might be at a Risk of Cyber-Attack