Avrodh is a series, it is based on Shiv Aroor and Rahul Singh's book named India's Most Fearless. The second season of Avrodh was based on the ninth chapter of the book named India's Most Fearless. The first chapter of the book is based on the foundation of the first shows. The first season casts Bengali superstar Abir Chatterjee in a lead role.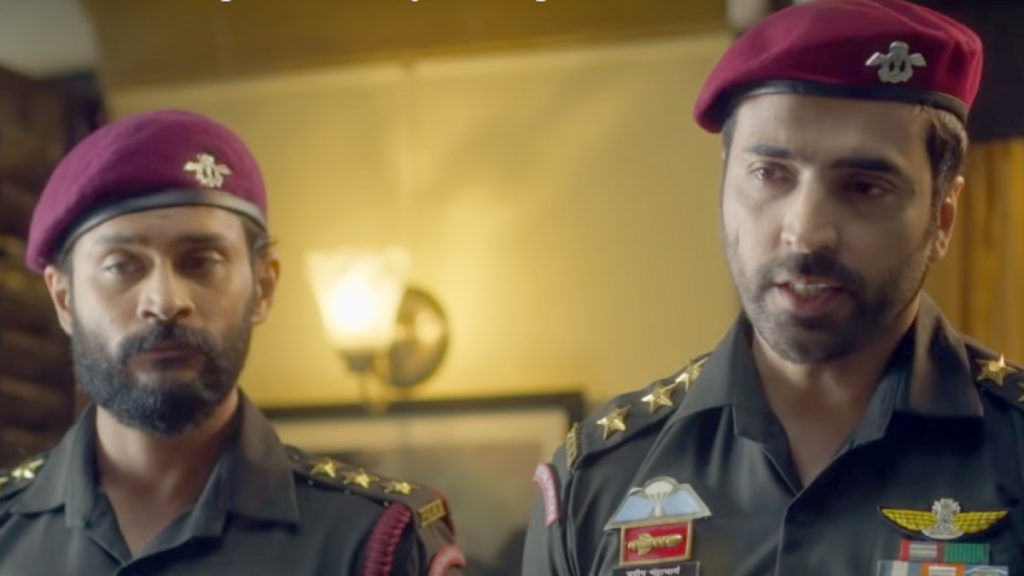 In an interview, the actor said, "My first appearance in a Hindi web series couldn't have come at a better time, since this is the ideal project for me to get my start. This season's story is infused with an even deeper feeling of curiosity thanks to a double dose of thrills, action, and entertainment. I play an income-tax officer named Pradeep in the drama, and portraying him in all of his dimensions, from a disciplined cop to a dedicated family man, has been a rewarding experience."
Avrodh: Trailer
The series named Avrodh trailer started with Ahana Kumra, a local politician in Amritsar, Punjab. She has taken Rs 100 crore in order to spread hatred and remind people of the carnage during the 1980s. Meanwhile, a Pakistani politician spoke about assaulting the Indian economy by spreading counterfeit currency. This has turned into a global money-laundering operation that Indian intelligence needs to bust, so they enlist Pradeep Bhattacharya in order to use their best on-the-ground intel to track down a mercenary.
Cast

The series stars Abir Chatterjee in the lead role, a Bengali film star. He is best known for his works in Bengali movies and series such as Hrid Majharey, Byomkesh Bakshi, and Feluda. This is the debut Hindi series of Abir, where is portraying the role of an income-tax officer.
The series also stars Aahana Kumra, Anant Mahadevan, Krishna Hebbale, Mohan Agashe, Neeraj Kabi, Rajesh Khattar, Sanjay Suri, and Vijay Krishnan.
Release Date
The series Avrodh is going to release on 24th June on SonyLIV. The series is written by Brijesh Jayrajan and Sudeep Nigam and directed by Raj Acharya. It is produced by Applause Entertainment in cooperation with Juggernaut Productions.
Read- Bhool Bhulaiyaa 2 is now streaming on Netflix