Due to a severe sell-off in stocks, the market value of the top 10 most valuable firms decreased by Rs 3.91 lakh crore last week, with TCS and Reliance Industries taking the worst blows.
Last week, the BSE Sensex dropped 2,943.02 points, or 5.42 percent, and the NSE Nifty dropped 908.30 points, or 5.61 percent.
Due to global central bank rate hikes, ongoing foreign investment outflows, and a jump in crude oil prices, markets have been extremely bearish recently.
The ten most valued domestic companies' including TCS and Reliance market worth declined by Rs 3,91,620.01 crore last week.

The worst performer among the top 10 businesses was Tata Consultancy Services (TCS), which saw its market value drop from Rs 1,01,026.4 crore to Rs 11,30,372.45 crore.
The market capitalization (mcap) of Reliance Industries Ltd (RILmarket) declined by Rs 84,352.76 crore to Rs 17,51,686.52 crore. The value of Infosys fell by Rs 37,656.62 crore to Rs 5,83,846.01 crore, while the value of Life Insurance Corporation fell by Rs 34,787.49 crore to Rs 4,14,097.60 crore.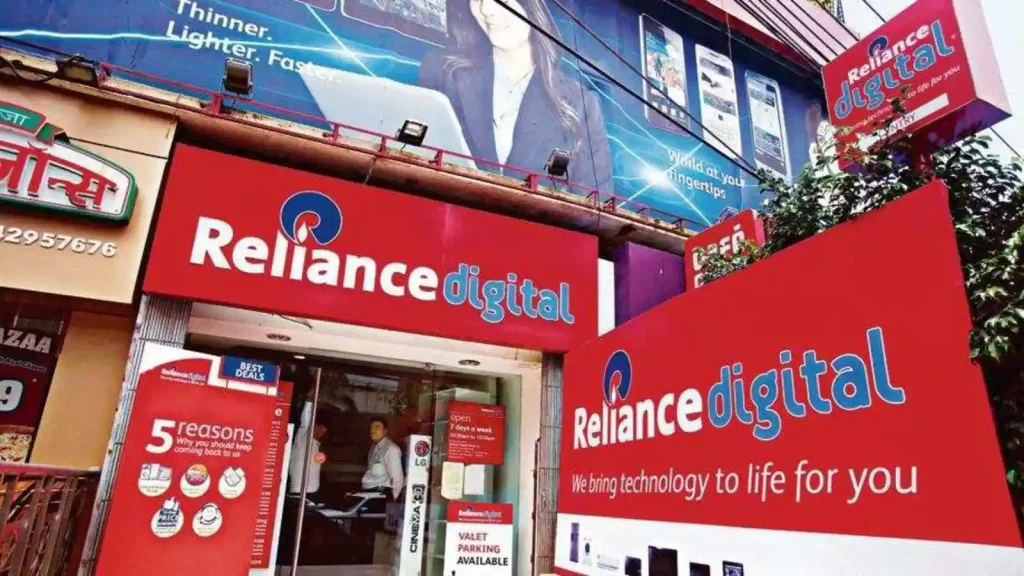 HDFC Bank's market value dropped Rs 33,507.66 crore to Rs 7,16,373.13 crore, while HDFC's worth dropped Rs 22,977.51 crore to Rs 3,72,442.63 crore. ICICI Bank's market capitalization dropped by Rs 22,203.69 crore to Rs 4,78,540.58 crore, while Hindustan Unilever's (HUL) market capitalization down by Rs 20,535.43 crore to Rs 4,96,351.15 crore.
The market capitalization of State Bank of India (SBI) fell by Rs 18,563.19 crore to Rs 3,93,575.37 crore, while that of Bharti Airtel fell by Rs 16,009.26 crore to Rs 3,53,604.18 crore. TCS, HDFC Bank, Infosys, HUL, ICICI Bank, LIC, SBI, HDFC, and Bharti Airtel were the most valued companies in the top-10 list, followed by TCS, HDFC Bank, Infosys, HUL, ICICI Bank, LIC, SBI, HDFC, and Bharti Airtel.
Also Read:
SpaceX: Employees voice their Displeasure against Musk, Get Fired!