The cost of buying an electric vehicle will be going down very soon, at least that is what Nitin Gadkari, the Road Transport and Highways Minister claims. On Friday, he highlighted the initiatives that the government is taking to achieve this.
Electric Vehicles will cost the same as petrol vehicles within a year: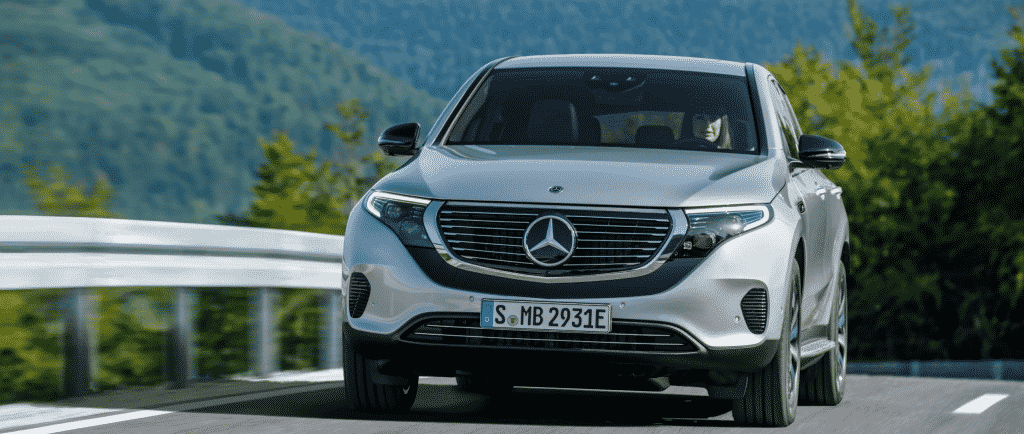 The Minister stated that the Government is promoting ethanol that is produced from crop residue instead of petrol and diesel. "I am trying… within one year, the cost of electric vehicles will be equivalent to the cost of petrol vehicles in the country and we will save money spent on fossil fuels," Gadkari stated while addressing the media.
The minister has already elaborated that the Government is doing everything it possibly can to promote green fuels in a big way.

He has stated that waterways are also another cheaper alternative in comparison to road transport and that it will be coming up in a big way.
The reduction in prices of electric vehicles will be a welcome move, especially considering all the top auto giants in the world are diverting their focus toward making the switch to exclusive electric cars.
Also read: