Coal India Limited (CIL) is exploring green mining options to reduce the negative environmental impact of its UG and OC mines by incorporating a variety of environmentally friendly technology.
These methods eliminate the need for land acquisition and destruction, which has been a major impediment to coal mining expansion. These tools can now expose newly uncovered coal assets for technological, commercial, and safety reasons.
CIL aims to increase UG production to 100 million tonnes (MTs) by FY2030, up from 25.6 MTs in FY22
Environmentally sustainable, low-impact, and socially acceptable, UG result is produced. Around 70% of the country's coal deposits are suitable for UG mining. The goal is for UG output to supplement OC output significantly. At the current rate, mineable coal reserves at existing OC will continue to decrease progressively.

CIL proposes to build 50 continuous miners with a peak output capacity of 25 MT/Y by FY25 as one of the mass-production methods. ECL, CCL, and SECL have already put 21 of these machines to work, producing 9 MT per year.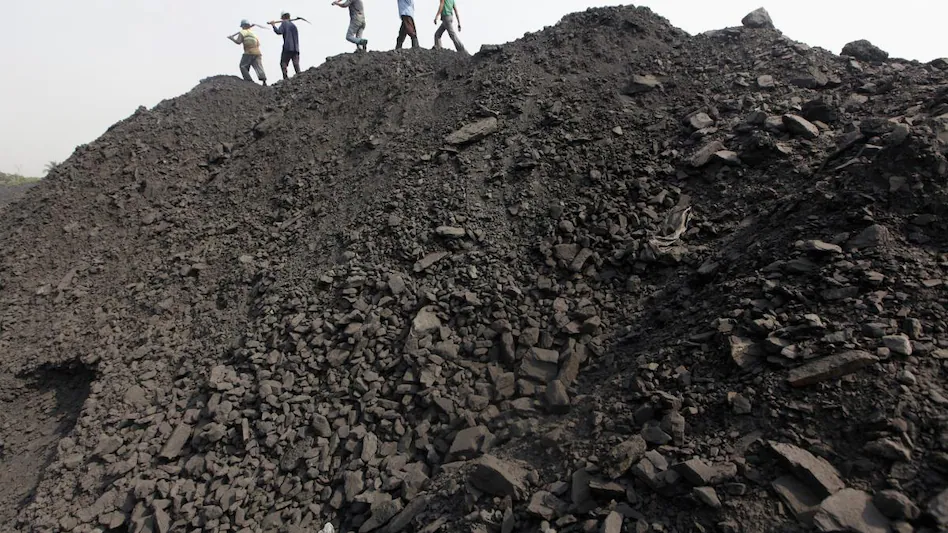 The two Powered Support Long Wall (PSLW) machines owned by ECL and BCCL produced 1.58 MTs in FY22, up from 1.13 MTs in FY21, a 40% increase. In the near future, BCCL will get two more PSLWs with a total capacity of 4.5 MT/Y.
For the first time, CIL proposes to mine coal utilizing punch entry in OC mines that have reached their maximum pit level. This could be accomplished using a combination of technologies. CIL intends to find and build five such mines in a staggered way through FY24. So that coal assets can be profitably exploited.
CIL expects to deploy 10 High Wall machines at its OC mines this fiscal year, with a production capacity of 5 MTs/Year. Three more of these projects will be operational in ECL soon, while one is already operational in SECL. The cost of constructing a single Highwall machine is Rs200 crore.
Also Read:
Base Apple iPad to reportedly Switch to USB-C and get an A14 Bionic Upgrade