Nitin Menon, an Indian umpire who is a member of the ICC Elite Panel, will officiate as a neutral umpire for the first time later this month in Sri Lanka. He's also the sole Indian on the International Cricket Council's (ICC) 11-member Elite Panel of Umpires, which has given him a one-year extension.
After S Venkataraghavan and S Ravi, Menon became the third Indian umpire to be named to the Elite Panel in 2020. However, he has not been able to umpire an international game outside of India because to the ICC's Covid-19 rules. However, the International Cricket Council (ICC) has removed the travel restrictions once more, enabling local umpires to go internationally.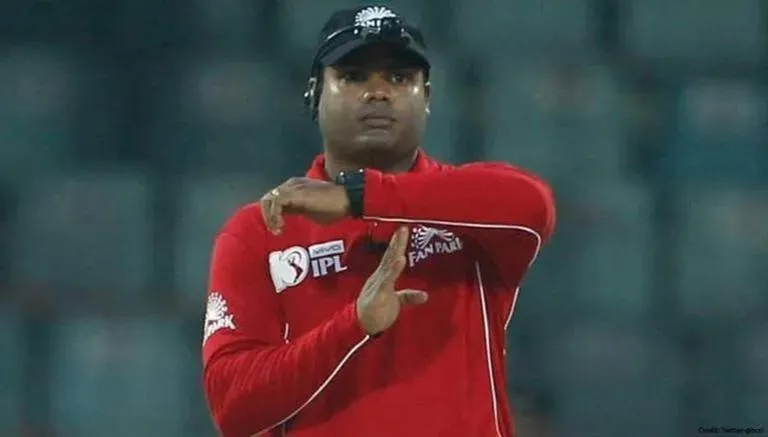 A BCCI Official stated that "The ICC recently gave a one-year extension to Menon who has been our leading umpire over the last three to four years. You will also see him making his debut as a neutral umpire later this month."

Following the end of the existing T20I series between India and South Africa, Menon will depart for the two-match Test series between Sri Lanka and Australia, which will be contested between June 29 and July 12.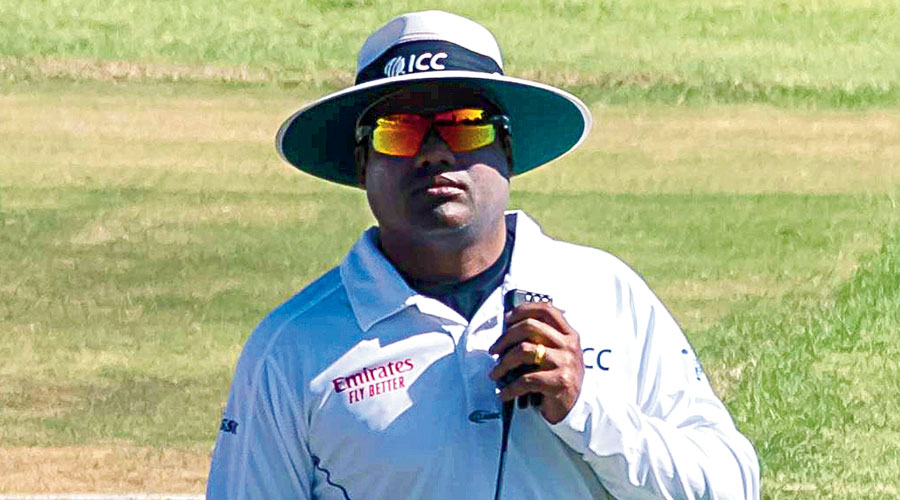 Menon has umpired in 11 Tests, 30 ODIs, 27 T20Is, and 10 WT20Is since making his international debut on January 26, 2017 in a T20I match between India and England at Kanpur. He has also served as a TV umpire in 22 international matches across formats. The BCCI selects the ICC International Panel of Umpires, with Anil Chaudhary, Virender Sharma, J Madanagopal, and K N Ananthapadmanabhan representing India in the lowest tier.
All of the previous members of the Elite Panel have been retained, including Chris Gaffaney of New Zealand, Marais Erasmus of South Africa, Richard Illingworth, Richard Kettleborough, and Michael Gough of England, Joel Wilson of the West Indies, Paul Reiffel and Rod Tucker of Australia, Kumara Dharmasena of Sri Lanka, and Aleem Dar of Pakistan, in addition to Menon.
Read more: Neeraj Chopra creates a new record by breaking his own record after registering a throw of 89.30m