A Dogecoin investor launched a $258 billion lawsuit against Elon Musk and his companies Tesla and SpaceX on Thursday. Dogecoin was created as a joke, but its value fluctuated as Elon Musk supported it.

Keith Johnson described himself as an "American citizen who was defrauded" by a "Dogecoin Crypto Pyramid Scheme." after claiming to have lost money after investing in dogecoin.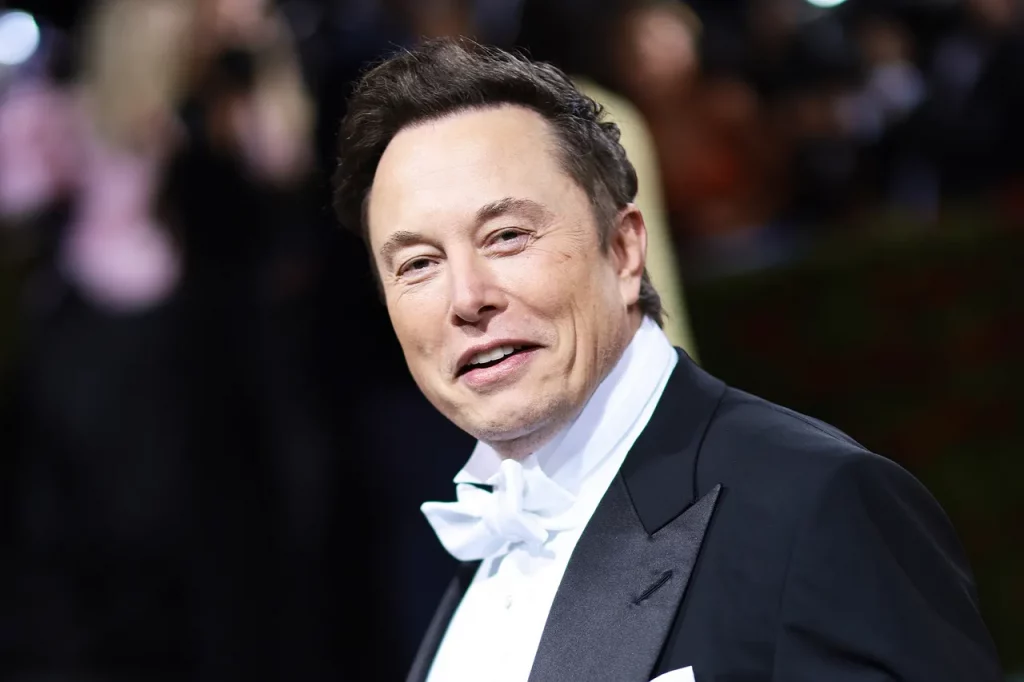 He wants his motion, which was filed in a New York court, to be treated as a class action complaint on behalf of everyone who has lost money investing in dogecoin since the start of 2019.

According to Johnson, since Musk began advocating the virtual currency, investors have lost nearly $86 billion. Musk must refund investors this sum, plus a further $172 billion in damages, according to him.

According to its creators, Dogecoin was formed in 2013 as a satirical response to two significant online phenomena: cryptocurrencies such as bitcoin and a meme image of a Shiba Inu dog.

Dogecoin's price was fractions of a cent for the bulk of its existence. However, it soared in value at the start of 2021, reaching $0.73 in May during a buying frenzy triggered by the GameStop controversy and Musk's hilarious tweets about it.
On Thursday, Dogecoin was only worth less than six cents

According to Johnson, Musk's advocacy increased "the price, market cap and trading volume of Dogecoin". Musk, the world's richest man, has over 98 million Twitter followers and claimed that SpaceX would "put a literal Dogecoin on the literal moon." in one of his tweets.
Johnson compared dogecoin to a pyramid scheme since it has no intrinsic value and is not a product. It's also not backed by anything tangible, and the number of "coins" is virtually unlimited.
also read:
Prime Gaming: Amazon Prime Members to get over 30 free titles