Apple is "increasingly likely" to offer a 13-inch MacBook model with an OLED panel in 2024, according to a prominent display specialist. Ross Young, an analyst with Display Supply Chain Consultants, provided the information.
In a tweet to his Super Followers on Thursday, Young predicted Apple would introduce a 13.3-inch OLED notebook, as well as an 11-inch iPad Pro and a 12.9-inch iPad Pro, as reported by AppleInsider.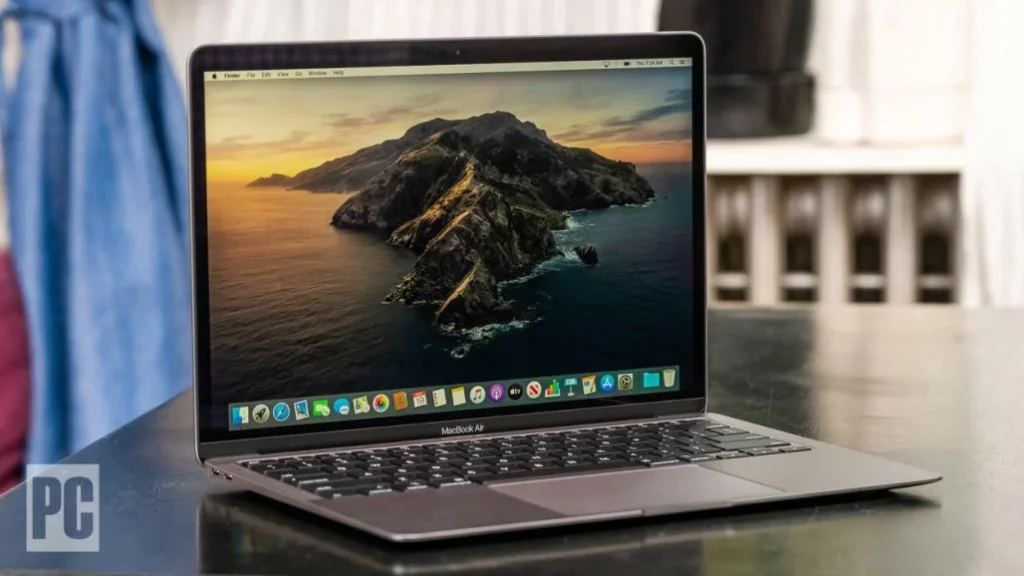 According to Young, the device could be a MacBook Air, but it could also be a "MacBook, MacBook Pro, or new category."
"It is looking increasingly likely that Apple will launch a 13.3 OLED notebook in 2024 in addition to the 11[-inch] OLED and 12.9[-inch] iPad Pros," Young wrote on Twitter. "It is expected to be a MacBook Air, but could potentially become a MacBook, MacBook Pro, or new category."
He went on to claim that the new OLED devices will use a new display technique called "tandem stack," which might reduce power consumption by up to 30%, increase brightness, and extend the display's life.
According to Young, all of the devices will include low-temperature polycrystalline oxide and a ProMotion variable refresh rate of 1Hz to 120Hz. On current iPad Pro devices, ProMotion is available, however, it is limited to 24Hz. Apple's MacBook Air does not support ProMotion.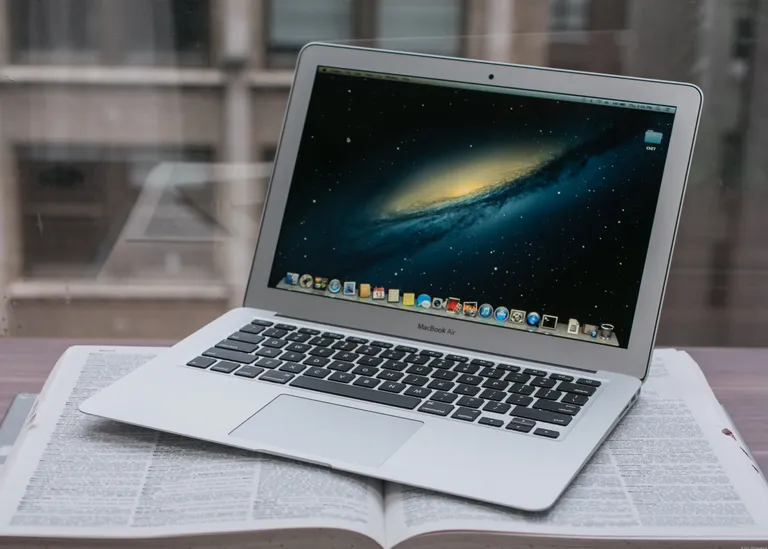 Apple is in the process of switching to LCD panels with microscopic LED lighting for its Mac and iPad lineups. OLED screens, which are already used on Apple's iPhones, would offer some advantages over microscopic LEDs, including improved contrast ratios and higher battery efficiency.
According to a source from 2021, Apple had planned to utilize OLED displays on its MacBook series by 2025, but the debut had been pushed back. If Young's information is right, it disproves the rumor.
also read:
Base Apple iPad to reportedly Switch to USB-C and get an A14 Bionic Upgrade