Toyota Motor Corp (7203.T) pushed back against critics who claimed the firm was hesitant to adopt battery electric vehicles (BEVs), claiming that it needed to offer a variety of vehicle alternatives to cater to a wide range of markets and customers.
The world's largest automaker by sales reaffirmed its commitment to technology such as fuel cell vehicles and hybrids at its annual general meeting on Wednesday, which has made it a leader in cleaner vehicles for the past two decades.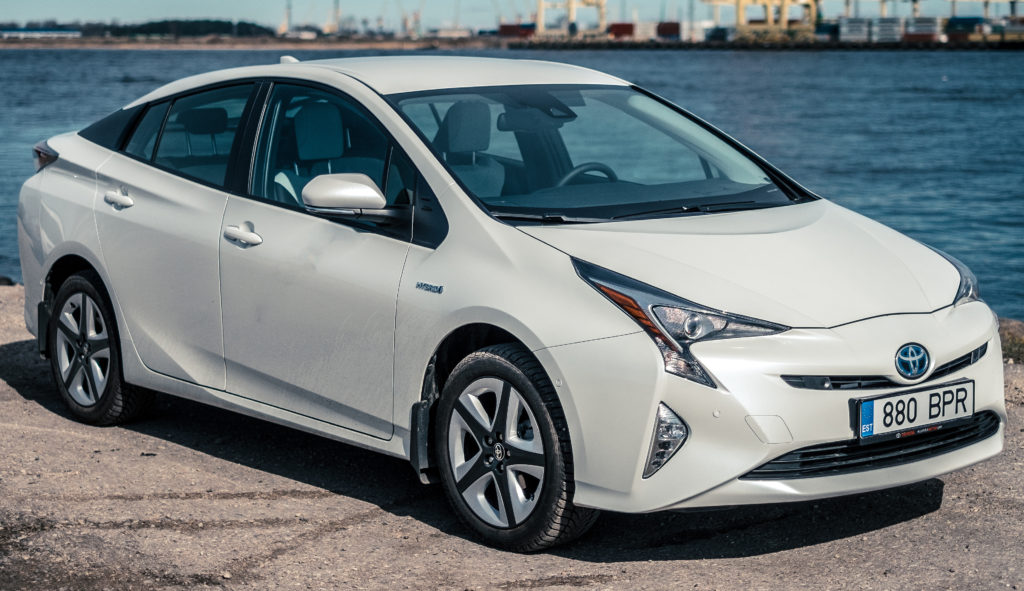 Aside from concerns about Toyota's electrification strategy, officials faced questions about anything from CEO succession plans to the ongoing chip shortage.
While being a favorite of environmentalists for its successful hybrid Prius model, Toyota has come under fire for not phasing out gasoline-powered autos and advocating climate legislation

"The goal is carbon neutrality," Toyota's Chief Technology Officer Masahiko Maeda told the meeting, responding to questions submitted by Danish pension fund AkademikerPension, which also asked Toyota to refrain from lobbying to undermine the transition to BEVs.
However, "customers need to choose," Maeda said, to popularise electric cars that include plug-in hybrids. A variety of options should be available and the automaker should not narrow those down, he said.
"Toyota used the pretext of customer choices to avoid answering the question about lobbying activities … to slow the transition towards fossil-fuel-free cars," AkademikerPension said in a statement after the AGM.
"As investors, we expect more in 2022 against the backdrop of the climate crisis threatening to limit much more than customer choices in a not-so-distant future."
Toyota argues hybrids are still possible in markets where infrastructure isn't ready to enable a faster shift to BEVs, and it's investigating the feasibility of alternative fuels for internal combustion engines like hydrogen.
There is a difference between Toyota, which takes a "pragmatic" approach to decarbonization, and environmental groups, according to Seiji Sugiura, a senior analyst at Tokai Tokyo Research Institute.
He went on to say that the viewpoints are not opposed and that Toyota has been working to minimize greenhouse gas emissions beginning with vehicle manufacture.
Last year, the company announced that by 2030, it would invest 8 trillion yen ($60 billion) in electrifying its vehicles, with half of that going toward fully electric vehicle research. Nonetheless, by the end of the decade, it expects annual sales of such vehicles to be only 3.5 million, or approximately a third of current sales.
In Japan, Toyota has just unveiled its first mass-produced all-electric vehicle, however, it is only available for lease, and gasoline-electric hybrids remain far more popular.
also read:
Elon Musk-led SpaceX has raised $1.68 billion in equity Financing