Amazon Prime members will be treated to a big Prime Day with Prime Gaming, with over 30 titles available for free. A tonne of titles, including AAA, hits like Mass Effect Legendary Edition, GRID Legends, and three Star Wars titles, will be available to claim on July 12th, according to a blog post published today.
Subscribers will be treated to a selection of 25 independent games in the lead-up to the big day. These games will be available for download on June 21 and will be available until the end of Prime Day on July 13. 8Doors: Arum's Afterlife Adventure, Metal Slug 2, and Pumped BMX Pro are among the standout games.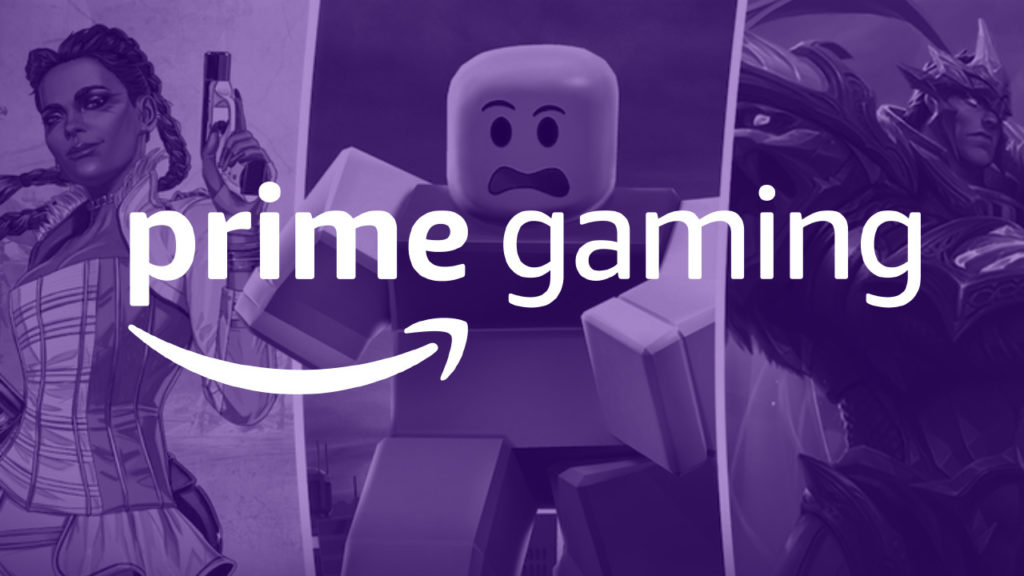 If you're a Prime Gaming member who wants to take advantage of this offer, here's a list of all the games that will be available before and on Prime Day.
Here are all launches of Prime Gaming: –

Prime Day releases:
GRID: Legends
Mass Effect Legendary Edition
Need for Speed: Heat
Star Wars Jedi Knight: Jedi Academy
Star Wars Jedi Knight II: Jedi Outcast
Star Wars: Republic Commando
Indie game offerings:
10 Second Ninja X
8Doors: Arum's Afterlife Adventure
Addling Adventures
Bang Bang Racing
Clouds & Sheep 2
Death Squared
Fatal Fury Special
Giana Sisters: Twisted Dreams
Gone Viral
HUE
Manual Samuel
Metal Slug 2
Metal Unit
Pumped BMX Pro
Puzzle of the Year — 10 Pack
Rain World
Road Trip — 3 Pack
Samurai Shodown II
Serial Cleaner
The Crow's Eye
The Darkside Detective
The King of Fighters 2000
The King of Fighters 2002
The Metronomicon: Slay the Dance Floor
also read:
AMD is rumored to launch its Radeon RX 7000 GPU Series in Late October and Mid-November 2022