The E-Auction for the IPL Media Rights was a huge success this year. The sale of rights has netted the Indian cricket board (BCCI) Rs 48,390 crore. IPL Franchises, together with the BCCI, will benefit the most from BUMPER media earnings. According to reports, each franchise's revenue will nearly DOUBLE from IPL 2023 forward. This enormous contract will greatly help the ten IPL franchises. Their share of media rights earnings from the central pool is expected to climb by at least Rs 500 crore per year.
How much profit will each IPL franchise make?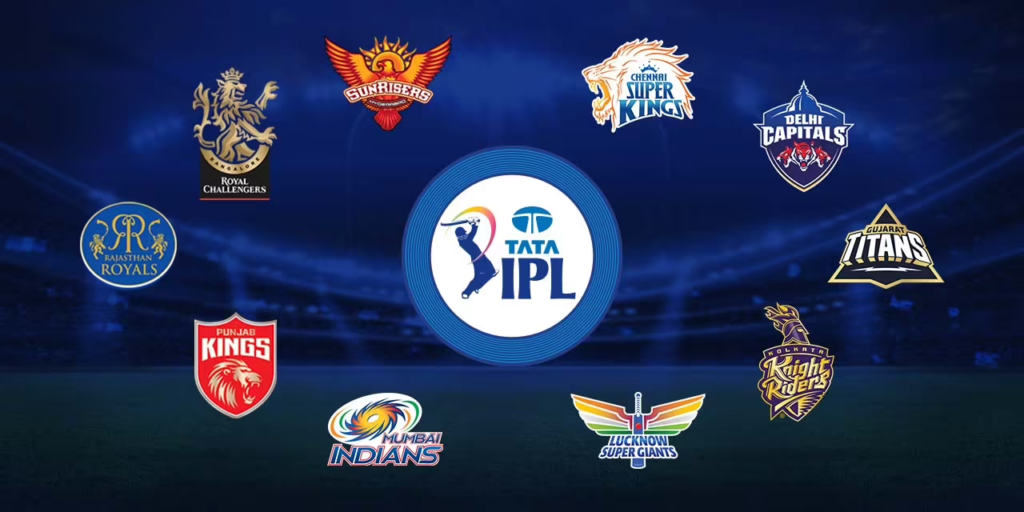 Franchise Media Rights Share in IPL 2022 was Rs 201.65 crore
IPL 2023: Instead of making 436.6 crores from the same component, each franchise will make 436.6 crores in 2023.
IPL 2025: The portion of franchise media rights will increase to 495.6 crores.
IPL 2027: In the last year of the Cycle, each franchise's stake will increase to 554.6 crores.
Owners of IPL franchises will benefit in more ways than one. However, if income rises, their values will climb as well. Seven of the ten IPL franchises have already been valued at over $1 billion. The increase in EBIDTA for franchises will cause the values of all 10 IPL teams to skyrocket.
Along with all others, franchise partners are our biggest stakeholders. When BCCI gets benefitted, its obvious the biggest stakeholder will also benefit. We are happy that we could provide growth and deliver on our promises to IPL Owners", said Arun Dhumal

All IPL teams receive a portion of the earnings from media rights (television and digital). According to the franchise agreements, the BCCI splits 50 percent of the money from media and sponsorship with the teams. CENTRAL POOL gives the most to franchise coffers, despite the fact that franchises have their own sponsorship earnings, ticket sales revenues, and other sources of income. IPL Media Rights Sales brought in a total of 48,390 crores. The ten IPL teams will each receive 50% of the total prize pool.
Besides the Media Rights Revenue, the BCCI will divide half of the Sponsorship Revenue with the IPL Teams. In IPL 2022, the total profits from this component have already surpassed 1100 crores. This component, like Media Rights Revenues, will increase the franchise's share of the upcoming season's revenue.
Read more: Neeraj Chopra creates a new record by breaking his own record after registering a throw of 89.30m