Cloud gaming is the natural progression of the gaming business. According to a Lancaster University study, video game streaming could result in a 30 percent rise in emissions in some cases.
Playstation Now, Google Stadia, GeForce NOW, and other cloud gaming services are already available. For a single fee, these services let gamers play hundreds of games on a range of platforms.
Cloud gaming services, on the other hand, will have a considerably higher influence on electricity consumption as they become more popular.

Cloud gaming refers to a video game streaming service in which the games are hosted on a remote server and streamed straight to the gamer's device. Customers can play the game without owning it or the necessary hardware to run it.
All that is required is a reliable internet connection and the purchase of a subscription. While electricity usage is certain to rise, other advantages should not be overlooked.
To begin with, gamers will require less actual hardware in their houses. This results in reduced plastic waste (systems and game cases), lower manufacturing energy consumption, and increased global gaming accessibility.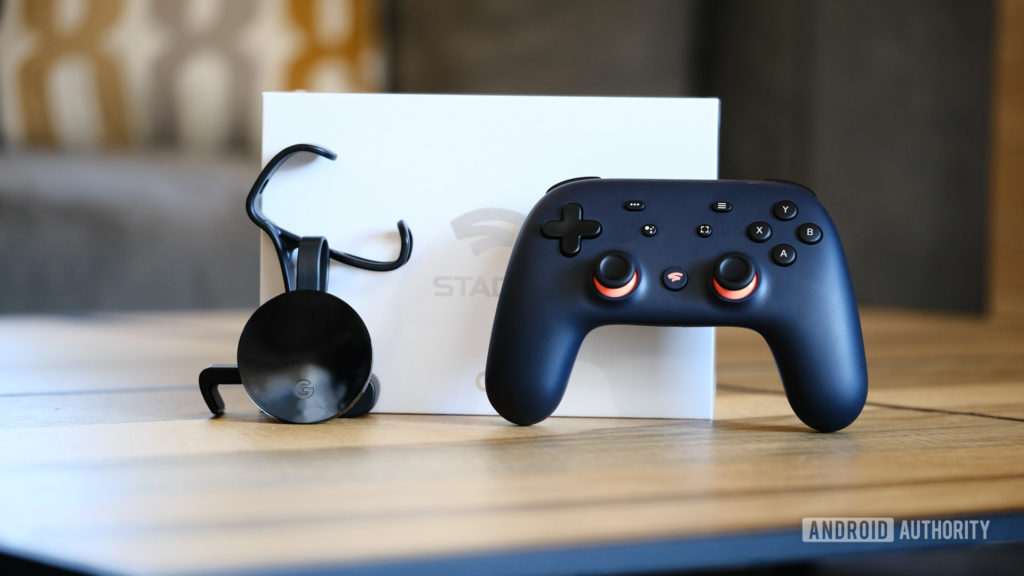 While servers may consume more energy than previously, homes may not. Because these servers handle all of the "hard liftings," the devices you use to watch them don't need to use nearly as much power. Currently, more than $10 billion is spent on power for gaming PCs alone.
Gamers are now spending hours downloading fixes and games that often exceed 100GB in size. As a result, instead of being turned off, systems are left in rest mode or other low-power modes.
This would not be an issue if more gamers used a cloud gaming service, allowing for greater energy savings.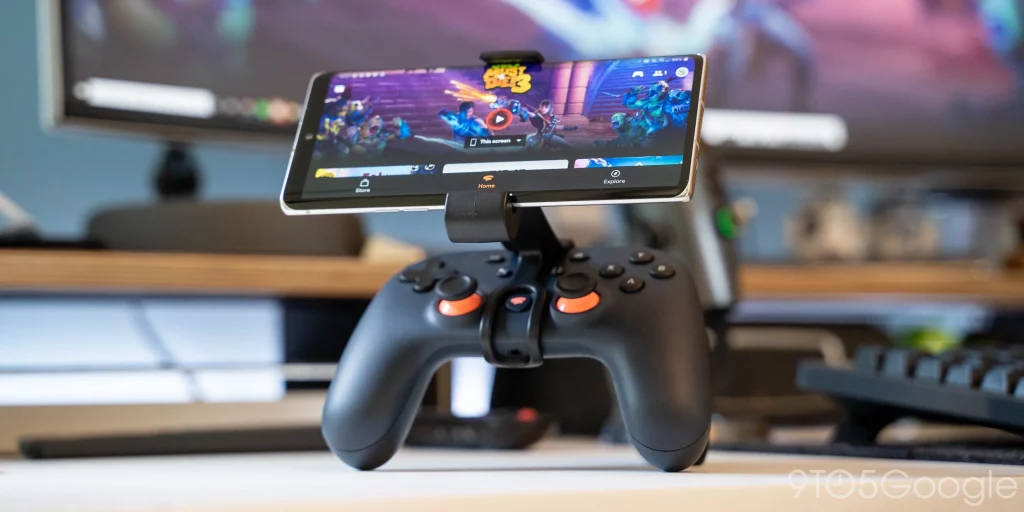 It should be emphasized, however, that these figures were calculated using current streaming standards of 720p and 1080p. If 4K streaming becomes popular, electricity use could skyrocket.
Where the energy comes from will be crucial in the future. Microsoft has already committed to becoming carbon negative by 2030, and its data centres are carbon neutral. Google Stadia also features carbon-neutral servers.
also read:
Bright Memory: Infinite to Soon be Launched on PS5, Xbox Series X|S, and Nintendo Switch