Apple announced the 13-inch M2 MacBook Pro during its WWDC 2022 keynote but offered no indication of when customers will be able to purchase it. According to a press release from the Cupertino Giant, the portable Mac will be available for purchase on June 17.
Customers who just want to buy a new MacBook Pro will likely overlook the MacBook Air due to the enhanced M2 chip. Apple is unlikely to have announced the MacBook Air publicly due to supply chain problems that prevent key parts, like the M2 SoC, from being supplied in large quantities.
Whatever else is going on behind the scenes, the M2 MacBook Pro will be available for purchase in less than a week and will appear just like the M1 MacBook Pro.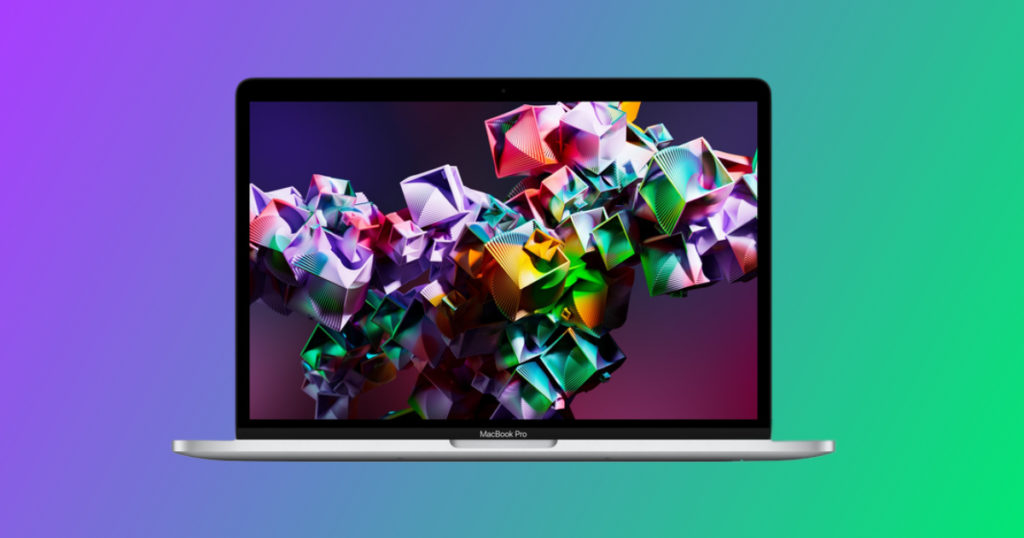 This is the only portable Mac with a Touch Bar from Apple for now, and it comes with Ample enhancements on the inside, including the M2

Apple's latest proprietary hardware may have the same 8-core CPU as the M1, but it may be adjusted to incorporate a 10-core GPU, which will result in slightly improved graphics performance in some activities.
Upgrades to the M2 MacBook Pro include 24GB of unified LPDDR5 RAM and 2TB of PCIe NVMe storage. Customers should keep in mind that because all of the components are soldered to the logic board, they won't be able to change anything afterwards; instead, they'll have to set up their computers before placing an order.
Apple's App Store app and Authorized Resellers in various places will sell the M2 MacBook Pro. Customers will be able to order it starting June 24th, and it will be available at certain Apple Store locations. The base edition costs $1,299, but students get a $100 discount, lowering the cost to $1,199.
Also Read: Apple: Stage Manager needs more Memory and High-Performance