When a footballer has no official contract with a club, the player becomes a free agent. The player can comfortably move to another club as a free transfer as the footballer can choose the club without any outside pressure.
In football history, we have already seen many special transfers. Here we are talking about the top 10 free transfers in world football.
Top 10 free transfers
Raul (Real Madrid to Schalke 04)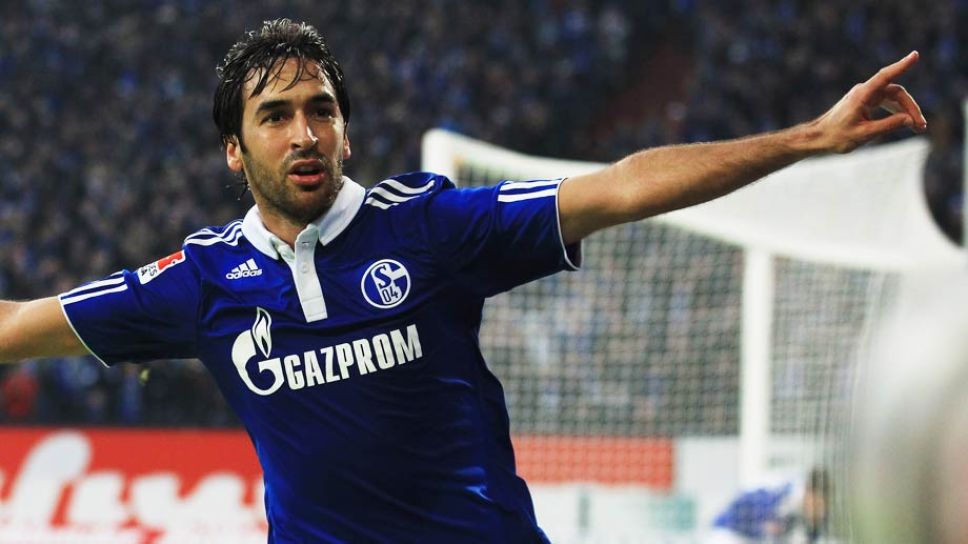 Legendary Real Madrid footballer Raul left Los Blancos in 2010 after spending around 18 years in the club (youth academy + senior career). After completing his last contract with Real Madrid, the 33-year-old former Spanish forward joined the German Bundesliga club Schalke 04 in 2010 summer with a two-year contract.
Raul continued his successful football journey for Schalke too. He not only managed 40 goals and 21 assists for the German club in 98 appearances, but he also helped Schalke to win the DFB-Pokal (German Cup) 2010/11 and DFL-Supercup (German Super Cup) 2011 trophies.
However, in the 2010/11 season, Schalke came to the major news in the football world for qualifying for the semi-finals of the UEFA Champions League for the first time in their history. But in the semi-finals of that competition, English Premier League club Manchester United beat them.
After completion of that two-year contract, Raul left the European football and had another free transfer to the Qatari club Al Sadd. He also achieved success in that club as well as in his last club New York Cosmos.
Lionel Messi (Barcelona to Paris Saint-Germain)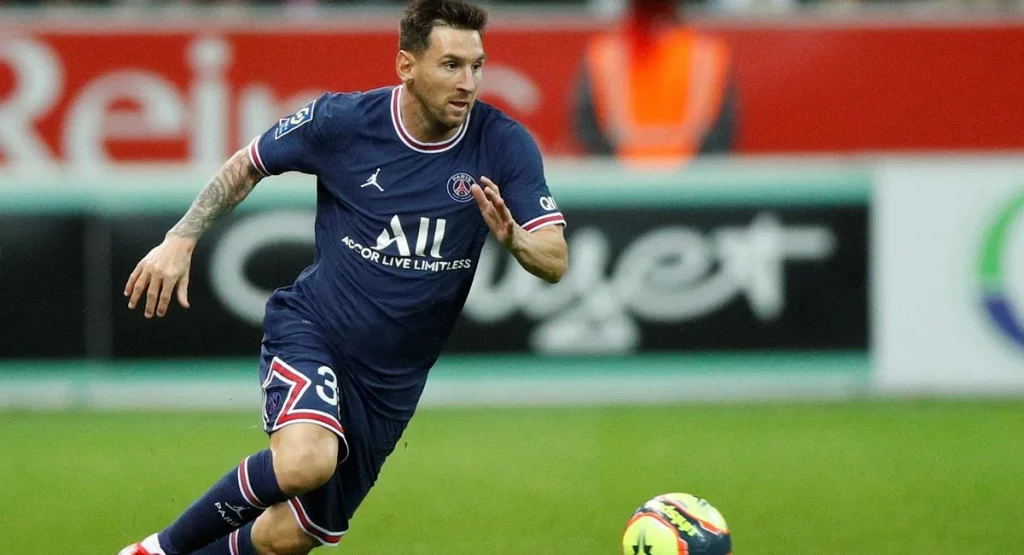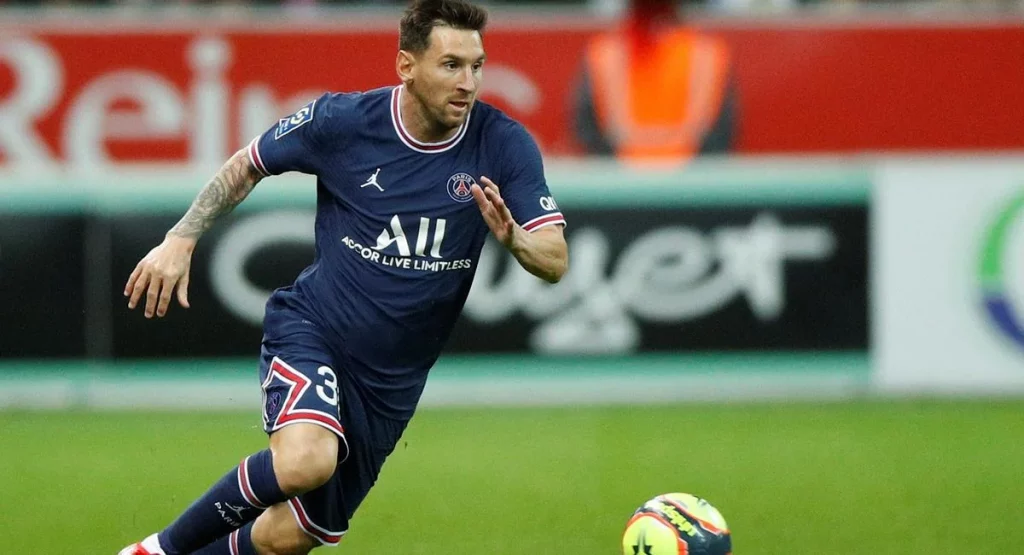 Argentine superstar Lionel Messi is the newest member of this top 10 list. Messi is not only known as a legendary footballer for the Argentina national football team but also for the Spanish La Liga giants Barcelona. He was a key member during Barcelona's dominance in European football.
Due to the financial crisis, Barcelona were forced to leave Messi in the 2021 summer. As the Argentine forward's contract was over in that period, he was a free agent. Finally, the French giants Paris Saint-Germain (PSG) welcomed him with a two-year contract.
Though the football fans badly missed his unstoppable goal-scoring status during his first season at PSG, as he only scored 11 goals in 34 appearances in the 2021/22 season, he finished the French Ligue 1 2021/22 season as the second most assist provider (14 assists). He still played crucial roles for PSG to win the Ligue 1 title.
Some people are expecting a better future for PSG in the presence of Lionel Messi.
Joel Matip (Schalke 04 to Liverpool)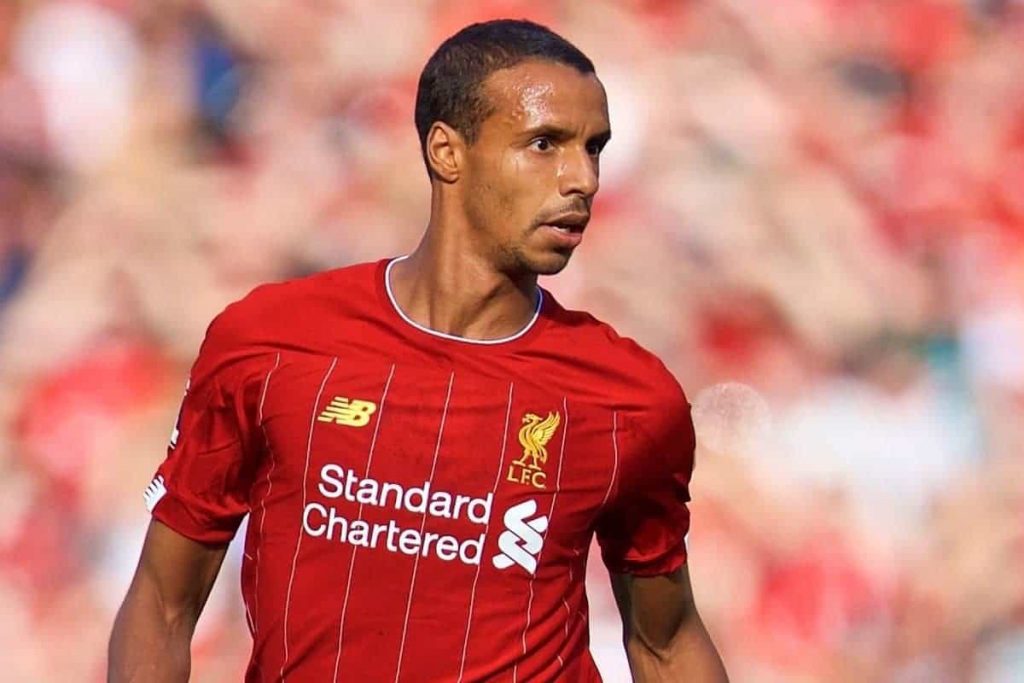 The Cameroonian centre-back Joel Matip served for the German club Schalke 04 for a long time since his youth career before he joined the English Premier League club Liverpool as a free agent in 2016 summer.
While Liverpool have regained their old status as the European football giants, Matip has played a crucial role. Apart from one UEFA Champions League trophy (2018/19) and two UEFA Champions League runners-up (2017/18 and 2021/22), Matip's Liverpool have also won one English Premier League trophy (2019/20) and some other reputed trophies.
Luis Enrique (Real Madrid to Barcelona)
After serving five years for Real Madrid, the Spanish midfielder Luis Enrique moved to their arch-rivals Barcelona in 1996 as a free agent. He spent eight years for Barcelona where he finished his career as a Barca legend.
During his 354 appearances for Barcelona, Enrique scored 123 goals. In Barca jersey, he won two La Ligas (1997/98 and 1998/99), two Copas del Rey (1996/97 and 1997/98), one Cup Winners Cup (1996/97), one European Super Cup (1997) and the Spanish Super Cup (1996).
Michael Ballack (Bayern Munich to Chelsea)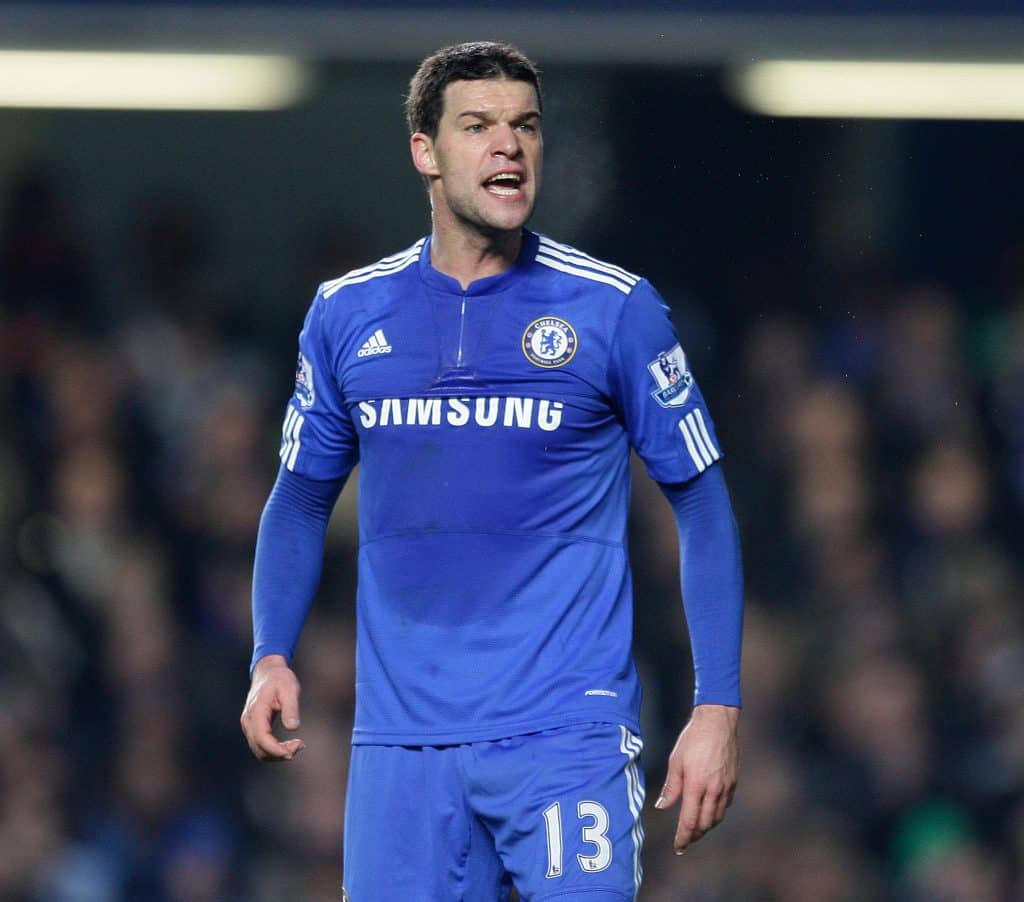 The legendary Germany midfielder Michael Ballack was also a superstar in his club career. After a successful period for German Bundesliga giants Bayern Munich, Ballack joined the English Premier League club as a free agent in 2006 summer.
In his four seasons for the English club, Ballack led Chelsea to achieve many successes, including finishing as the runners-up in the UEFA Champions League 2007/08. During his tenure, Chelsea won one Premier League trophy (2009/10), three FA Cups (2006/07, 2008/09 and 2009/10), one League Cup (2006/07) and one FA Community Shield (2009).
Steve McManaman (Liverpool to Real Madrid)
After serving for the English Premier League club Liverpool for almost a decade, the English winger Steve McManaman left the Reds as a free agent in 1999 summer.
The Spanish La Liga club giants Real Madrid signed McManaman on a free transfer. In his four seasons for Los Blancos, the Spanish club achieved numerous successes. During his period, Real Madrid won two La Liga trophies (2000/01 and 2002/03), two UEFA Champions League trophies (1999/2000, 2001/02), one Supercopa de Espana (2001) and one UEFA Super Cup (2002).
McManaman achieved legendary status for Real Madrid where he managed 14 goals and 20 assists in 158 appearances. He is still known as one of the most successful English footballers outside Britain.
Sol Campbell (Tottenham Hotspur to Arsenal)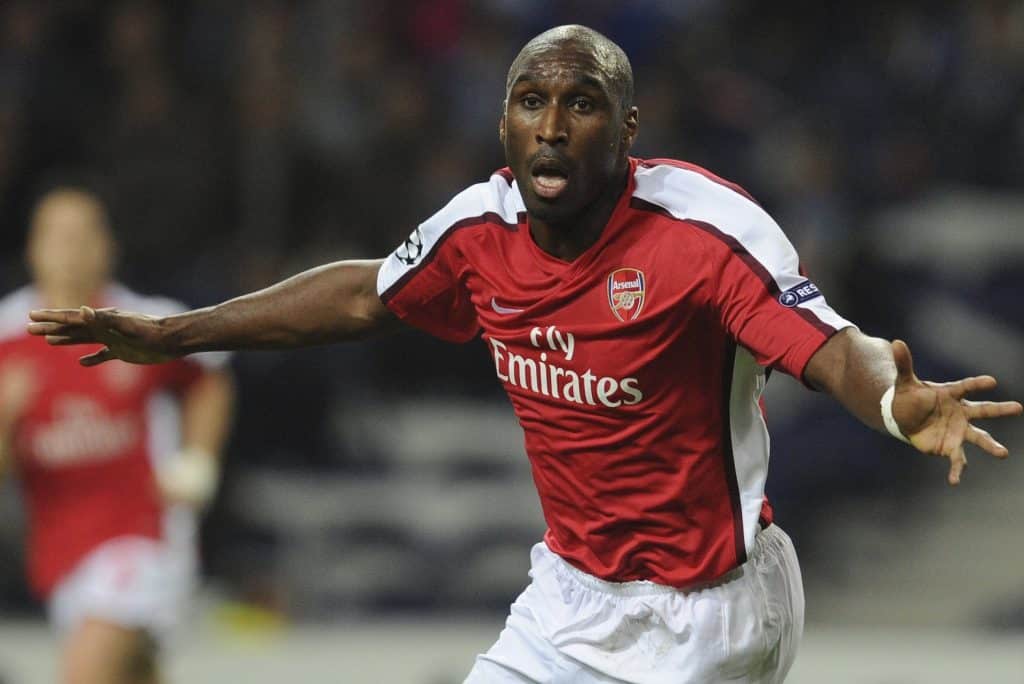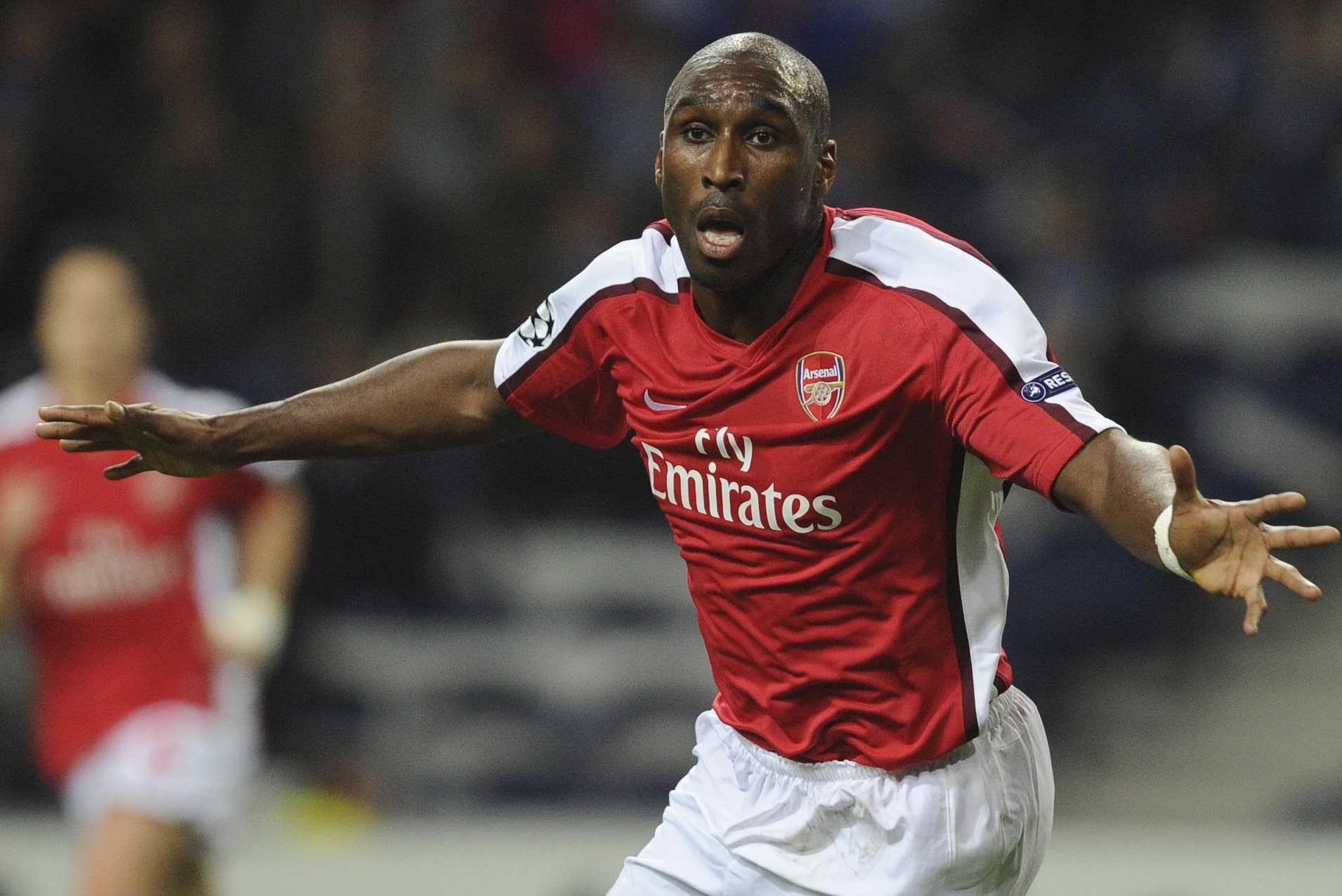 The former English centre-back Sol Campbell served for the rival clubs Tottenham Hotspur and Arsenal. He served for the Spurs for more than a decade (including his youth career).
After completing his last contract for Spurs, Campbell decided to move to Arsenal as a free agent in 2001 summer. Many Spurs fans were angry about that decision.
In his five seasons for the Gunners, Campbell achieved many trophy successes. Campbell's Arsenal won two Premier League trophies (2001/02 and 2003/04), including the "Invincibles" in the 2003/04 season (Arsenal won the Premier League title without losing a game in the entire season), three FA Cups (2001/02, 2002/03 and 2004/05) and one FA Community Shield (2002). He was also a member of the team during their runners-up journey in the UEFA Champions League 2005/05 season.
Paul Pogba (Manchester United to Juventus)
The French midfielder Paul Pogba was a youngster when Manchester United released him as a free agent in 2012 summer. Then 19-year-old footballer signed for the Italian Serie A club Juventus.
In his next four seasons for Juventus, Pogba established himself as a special player as he helped the club to win four successive Serie A titles along with four other domestic trophies. There is no doubt that he was one of the top players in Serie A during his incredible journey for the Old Lady.
Andrea Pirlo (AC Milan to Juventus)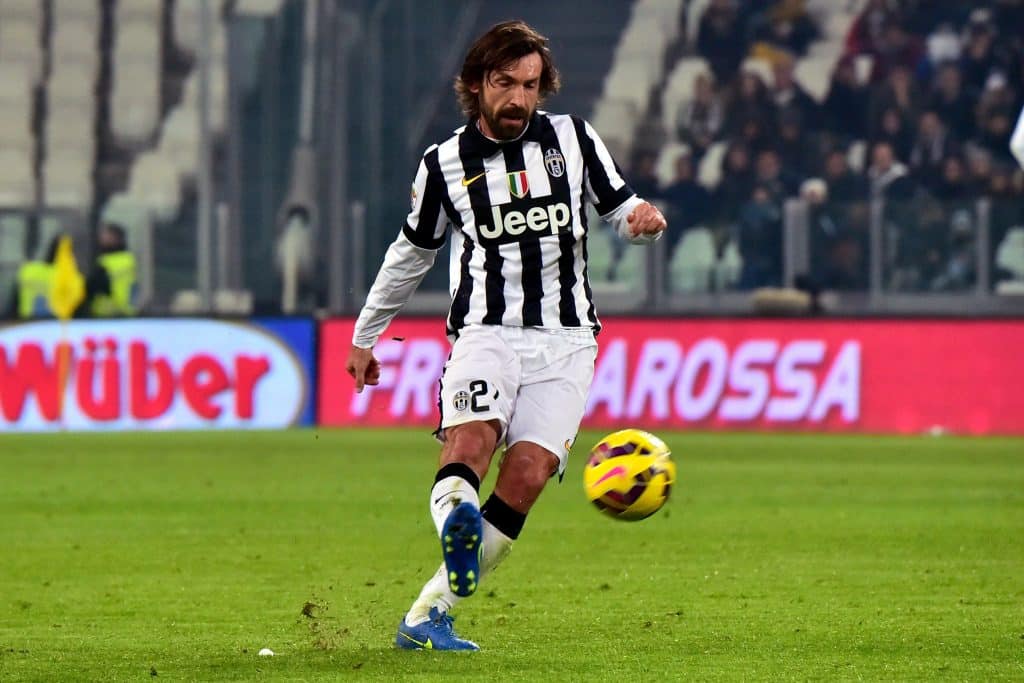 After his successful career for the Italian club AC Milan for a decade, Andrea Pirlo became a free agent and moved to another top Italian club Juventus in 2011. The midfielder played an important role for the Old Lady to regain their status.
Pirlo was a key player in Juventus' four successive Italian Serie A titles achievement (2011/12, 2012/13, 2013/14 and 2014/15). During those periods, the Italian midfielder was one of the best footballers in Italian Serie A.  
Robert Lewandowski (Borussia Dortmund to Bayern Munich)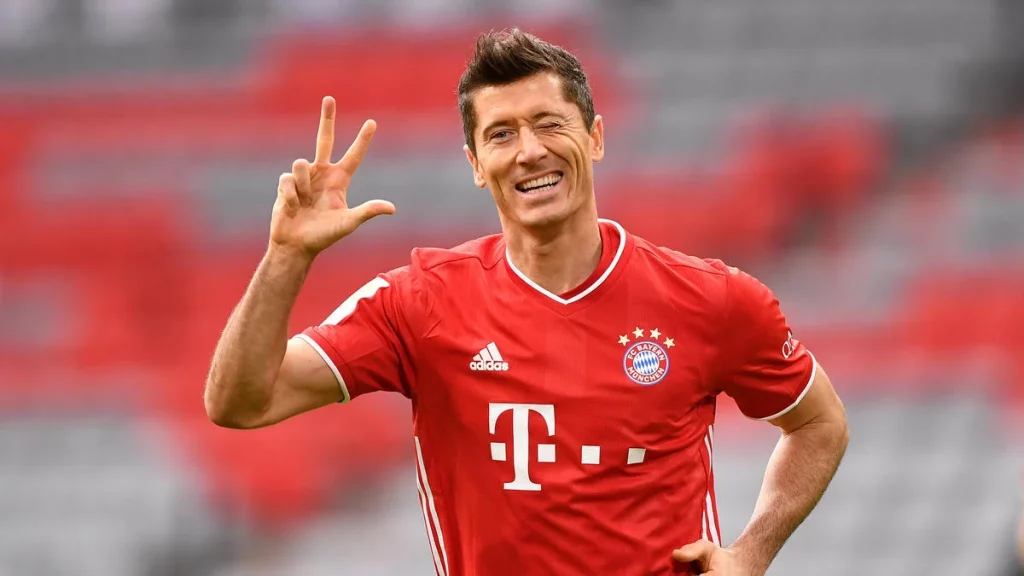 The Polish striker Robert Lewandowski already became a global star during his service for the German club Borussia Dortmund. After playing massive roles for BVB, Lewandowski decided to join their arch-rivals Bayern Munich.
While Dortmund management failed to impress him to sign another contract, Lewandowski chose to sign a pre-contractual agreement before the end of his BVB contract in 2014 summer. After finishing his contract with Dortmund, Lewandowski joined Bayern Munich in 2014 summer.
German Bundesliga club Bayern Munich have just dominated with Robert Lewandowski. Apart from winning eight successive Bundesliga trophies and other reputed trophies, Lewandowski's Bayern also won the UEFA Champions League 2019/20.
Lewandowski is a Bayern Munich legend who is set to leave the German Club this summer.