Apple has recently unveiled its latest iteration of the Silicon chipset, the Apple M2 chip that is powering the new range of MacBook Air and MacBook Pro laptops. The Cupertino giant is now prepping to integrate this latest chipset into their next-generation iPad Pro.
Apple iPad Pro will launch in September: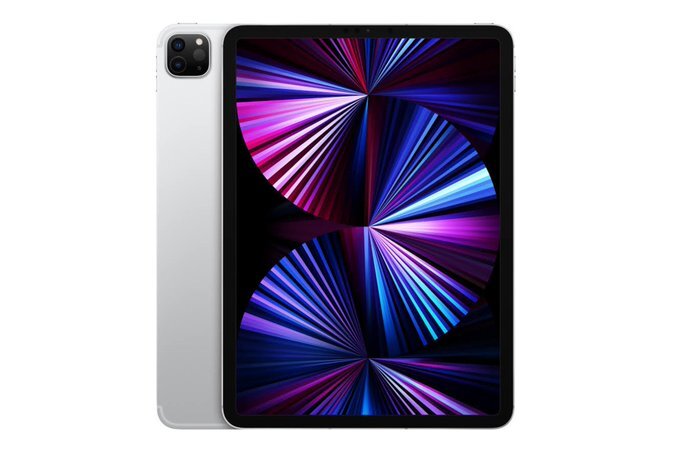 The iPad Pro is set to launch later this year and will be an upgrade over the current-generation Apple M1-powered iPad Pro and will have an improved chip. The potential timeline for this tablet's launch is in September or October of 2022.
As per a new report, the iPad Pro powered by the Silicon M2 chip will come with wireless charging and a new and better camera system. The device will come in the exact sizes as the current models but if you are looking to get your hands on new models with different sizes, you should hold your horses till next year.

The iPad Pro set to launch later this year or in 2023 could get a 14.1″ display size and if it turns out to be accurate then it will be the biggest display size for an iPad Pro in two screen sizes, an 11″ one and a 12.9″ one. The latest 14.1″ model will arrive with a mini LED display with the ProMotion Technology.
Also read: