Tesla Inc proposed a three-to-one stock split on Friday, making its shares cheaper after recent sell-offs of the world's most expensive automobile. The business also announced that Larry Ellison, co-founder of Oracle Corporation and a close friend of Tesla CEO Elon Musk, will not seek re-election to the Tesla board of directors when his term expires at this year's shareholder meeting.
Seeking Investor Approval
Ellison is one of the most prominent investors who has pledged money to Musk's $44 billion takeover of Twitter Inc. Tesla's stock increased more than 1% in extended trading on Friday in Austin, Texas. They've dropped roughly 40% since Musk announced his Twitter stake in early April, hampered in part by a severe Shanghai lockdown that has hampered Tesla's production.
On August 4, shareholders will vote on Tesla's planned stock split. It would be the company's first such move after a five-for-one split in August 2020, if allowed.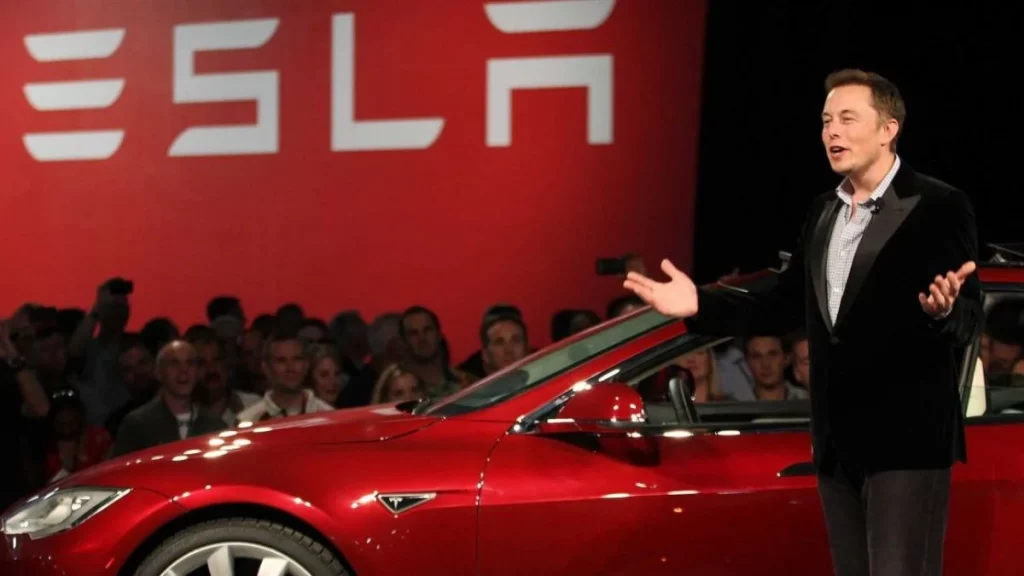 Tesla claims that the split will give its employees more control over their stock and make its stock more accessible to ordinary investors. Alphabet Inc, Apple Inc, and Amazon.com Inc all split their stock recently. While a stock split does not affect a company's fundamentals, it can boost its share price by allowing a wider group of investors to buy the stock.
Tesla will also urge shareholders to vote on reducing the terms of its board of directors from three to two years. The terms would be extended over two years if authorized.
Meanwhile, Tesla shareholders are proposing changes to the company's corporate governance, including the right of employees to organize unions and Tesla's attempts to avoid sexual harassment and racial discrimination.
According to a stockholder proposal mentioned in Tesla's filing, the National Labor Relations Board upheld 2019 finding that Tesla unjustly fired a union organizer and that the CEO had illegally harassed workers about unionization in 2021.
UAW and Tesla
Musk invited the United Auto Workers (UAW) to a vote at Tesla's California facility in March. Tesla, according to the proposal, has made no written policy promises to uphold the right to freedom of association, nor has it indicated how it would effectively implement such a commitment.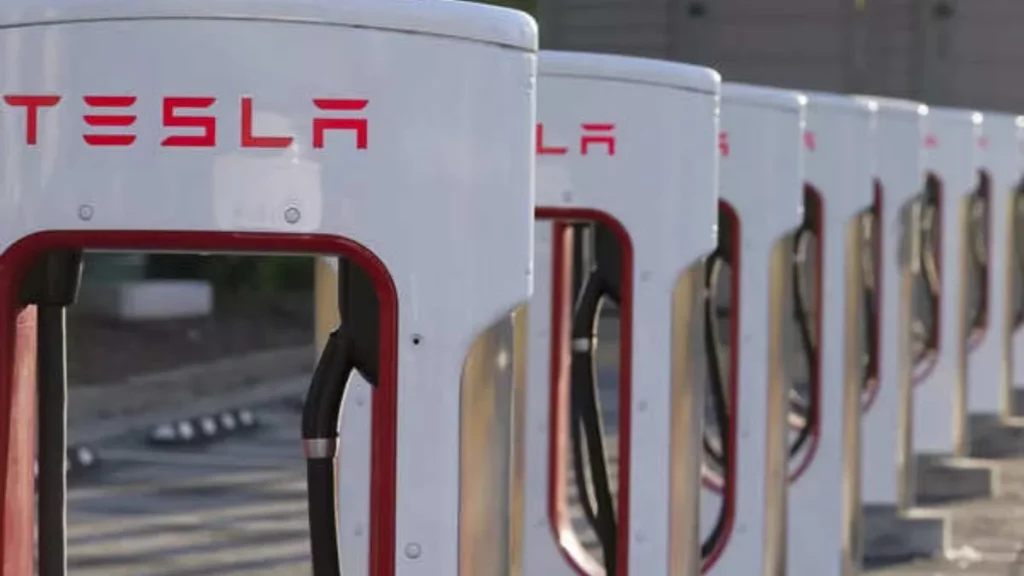 Tesla's board of directors recommended voting no on the proposal, claiming that the company just boosted the basic salary for its manufacturing jobs and is committed to defending employees' rights. Following a series of lawsuits, shareholders suggested an annual report on Tesla's efforts to avoid sexual harassment and racial discrimination.
Tesla is being sued by a California civil rights organization for failing to confront rampant discriminatory behavior at its Fremont assembly factory for years. Tesla stated that discrimination, harassment, retribution, or any other form of mistreatment of employees is not tolerated in the workplace.
Another resolution asked Tesla to assess the impact of the present usage of arbitration on the occurrence of workplace harassment and discrimination. Shareholders also demanded that the business disclose its policies for dealing with a perceived lack of gender and racial diversity on its board of directors.
Read: Electric Vehicle sales will increase to 8-9 lakh units this fiscal year as per SMEV