Netflix reveals the new trailer of the original thriller series, 'Intimacy', and it has been set to be released on Netflix globally in June 2022. This thriller series has been created by Veronica Fernadez and Laura Sarmiento. The show has been produced by Txintxua Films and directed by Jorge Torregrossa, Ben Gutteridge, Marta Font, and Koldo Almandoz.
The series is mainly a political drama that will deal with social issues just as privacy, nude leaks, the dark side of social media, and also such of the other relevant topics. The makers described the series Intimacy as a story about the image we can choose to project and such mismatch along with the reality. The series revolves around the Spanish Language and there are supposed to contain such of the eight episodes in total.
Intimacy: Plot
The story of the series is based on a rising career of a politician who got threatened when a secretly recorded video of her sex life become viral on the public. In this series, such sex tape of the promising politician has come into the hand of the press and this brings nightmares in her life as it acts as a catalyst for this drama. Malen is also played by Itziar Ituno who is a strong candidate in the upcoming elections but the video leak might be a block in the road to her victory.

The story also showcases the lives of our women who have been compelled to walk the delicate line between what belongs in public and private life. It arises such questions what are the limits of our intimacy? What happens in our life while privacy become a topic of discussion for everyone. It's true that the plot of the series is majorly a big concern for all of us in these digitized lives.
Intimacy: Cast
Netflix's sex scandal political drama series will feature Itziar Ituno as Malen, Emma Suarez as Miren, Patricia Lopez Arnaiz as Bego, Veronica Echegui as Ane, Ana Wagener as Alicia and Yune Nohueira as Leire.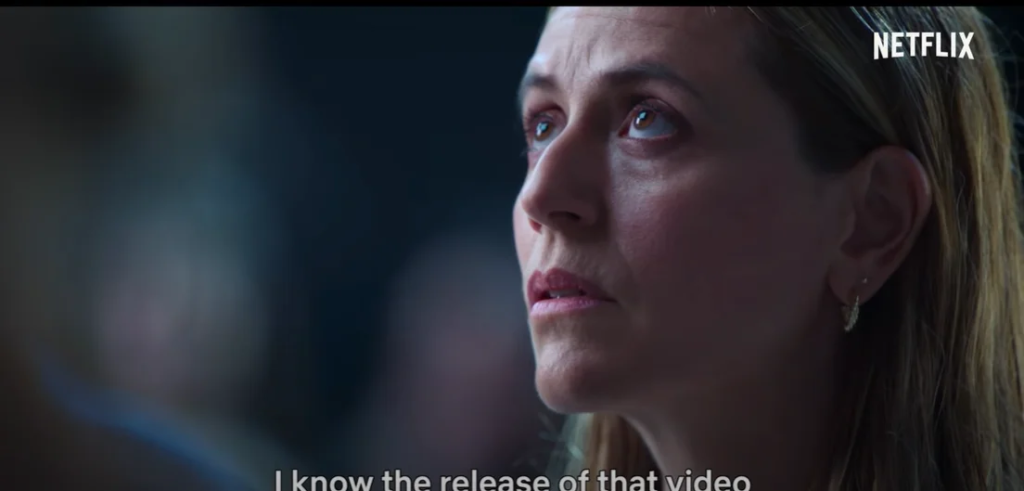 Intimacy: Release Date
Netflix will release this thriller series on 10th June 2022.
Here is the trailer:
A big thanks for the source.
Read: Locke and Key (Season 3): Everything We Know about the new trailer of the series