Dribbling is one of the crucial and difficult ball skills in the sport football. While the UEFA Champions League (UCL) is the most prestigious European club football competition, here we are talking about the top five most dribbles in UCL 2021/22.
Through successful dribbling skills, a player beats the opponent player(s) and moves forward with the ball dangerously. In this case, the opposition player fails to stop the dribbler as they then generally feel more under pressure.
Top 5 most dribbles in UCL 2021/22 (according to latest official stats of UEFA Champions League)
5. Luis Diaz (Liverpool) – 42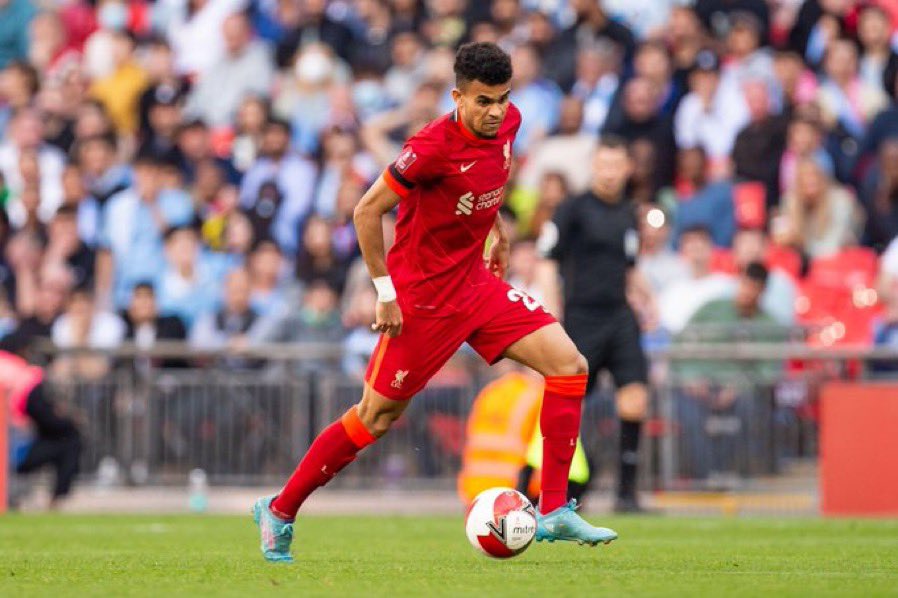 Colombian footballer Luis Diaz played an important role for the English club Liverpool in their runners-up journey in the UCL 2021/22. In his seven appearances in the latest UCL season, which was also his first season for Liverpool, Diaz successfully managed 42 dribbles. The winger also scored two goals and one assist in this UCL season.
4. Kylian Mbappe (Paris Saint-Germain) – 43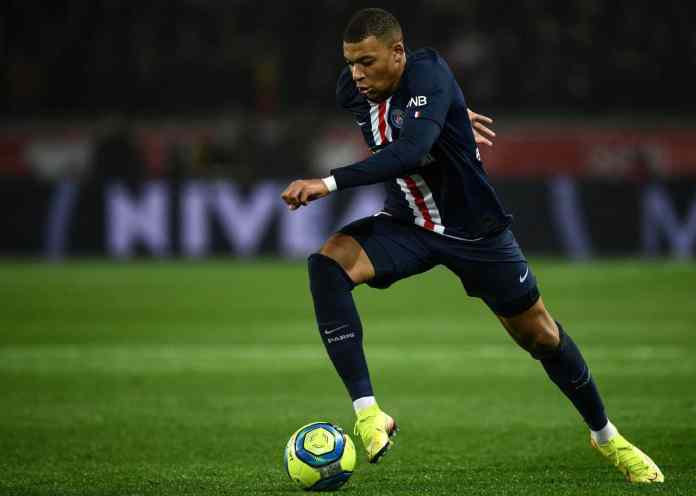 Paris Saint-Germain (PSG) French forward Kylian Mbappe has continued incredible performances at an early age. The French club PSG was knocked out from the UCL 2021/22 from the Round of 16 after Real Madrid beat them. However, Mbappe still managed to enter this top-five list with 43 dribbles in this European competition season. He had six goals and six assists in this competition.
3. Mohamed Salah (Liverpool) – 49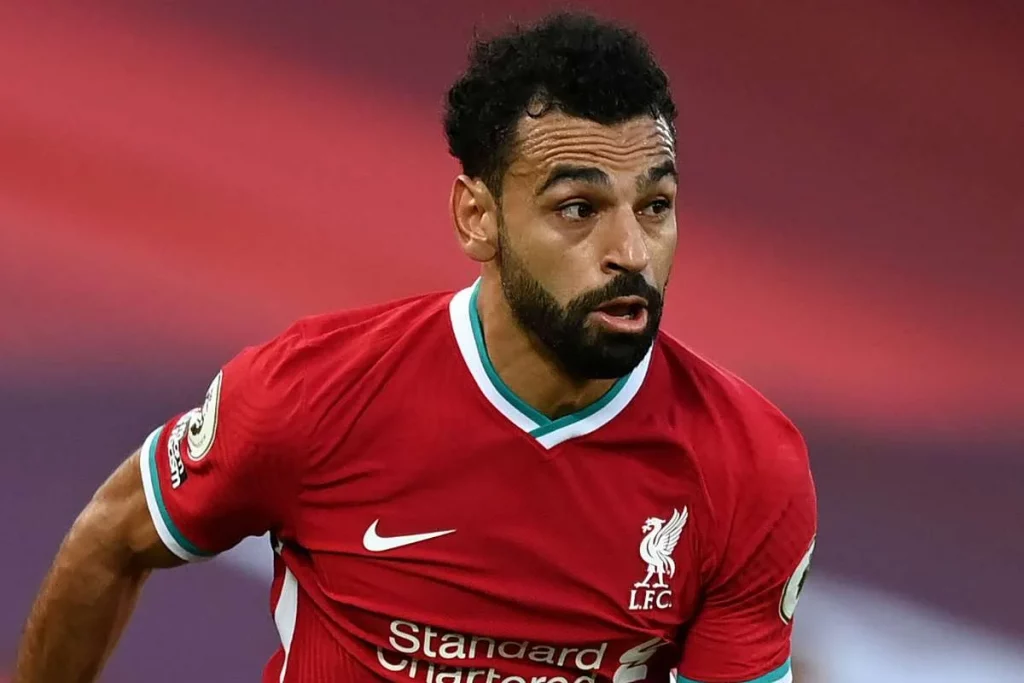 The Egyptian forward Mohamed Salah is another Liverpool player who managed to be named in this top-five list. While his club finished as the runners-up in the UCL 2021/22, Salah scored eight goals and two assists. He ended this competition with 49 dribbles and finished as the third most successful dribbler in the latest completed UCL season.
2. Kingsley Coman (Bayern Munich) – 59
The French winger Kingsley Coman scored two goals and also had three assists for his German club Bayern Munich in the UCL 2021/22 season, where they were eliminated from the Quarter-finals. However, Coman still managed to hold the second position in the list of most dribbles in the UCL 2021/22 season with 59 dribbles.
1. Vinicius Junior (Real Madrid) – 83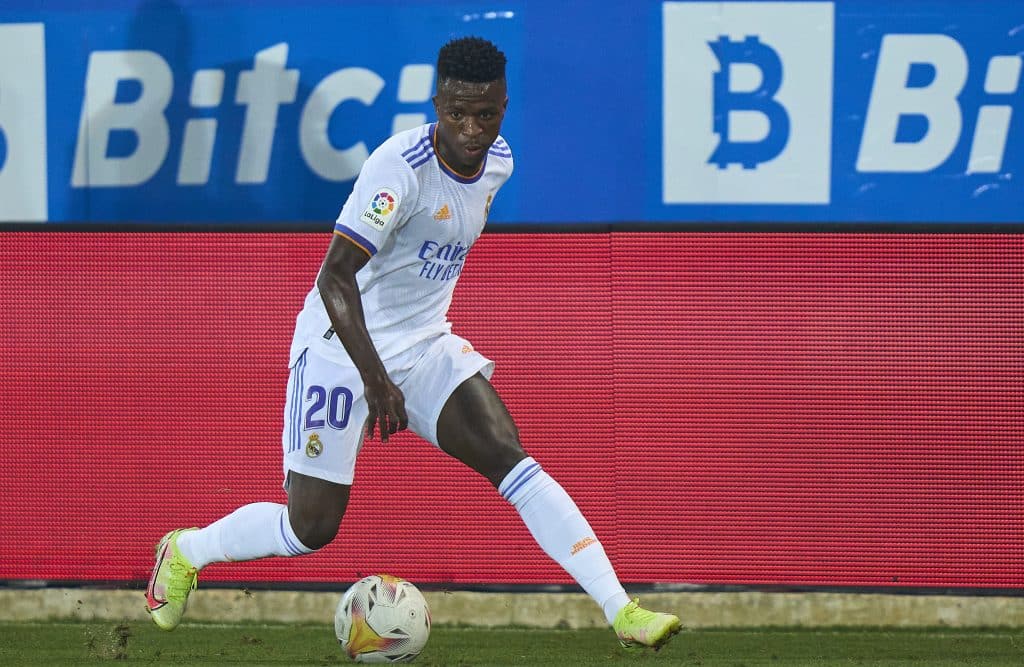 There is no shock to see the name of Real Madrid star Vinicius Junior on the top of this list. The Brazilian winger is far ahead in the list of most dribbles in UCL 2021/22 by successfully managing it 83 times. The youngster played an essential role for Los Blancos to win the UCL 2021/22 trophy, where he scored four goals and seven assists, including scoring the only goal in the final game of this competition against Liverpool.