Vidyut Jammwal once again comes with his extraordinary fighting skills in Khuda Haafiz Chapter 2. The filmmaker Agni Pariksha revealed the trailer. In the lead role of the film, we will see Vidyut Jammwal and Shivaleeka Oberoi.
Vidyut Jammwal and action thriller films are the two sides of a coin like a film that remain incomplete without Jammwal's action scenes.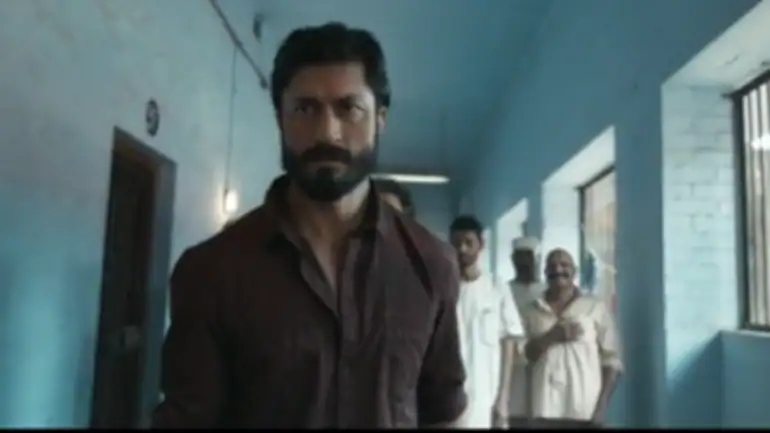 Khuda Haafiz (Chapter 2): Plot
The story of the film is based on Vidyut Jammwal as Sameer Choudhary and Shivaleeka Oberoi as Nargis. In the first part of the film, we have seen Vidyut Jammwal's Sammer rescue his wife from an international human trafficker, in the second part.

The two-minute-long trailer reveals Vidyut and his partner Nargis rearing the dream of taking a child, and soon they have blessed with an adopted daughter Nandini who had been kidnapped by the human traffickers from her school. He will set out on a mission to get back his daughter. It seems that Vidyut's characters have decided to explore his dark side.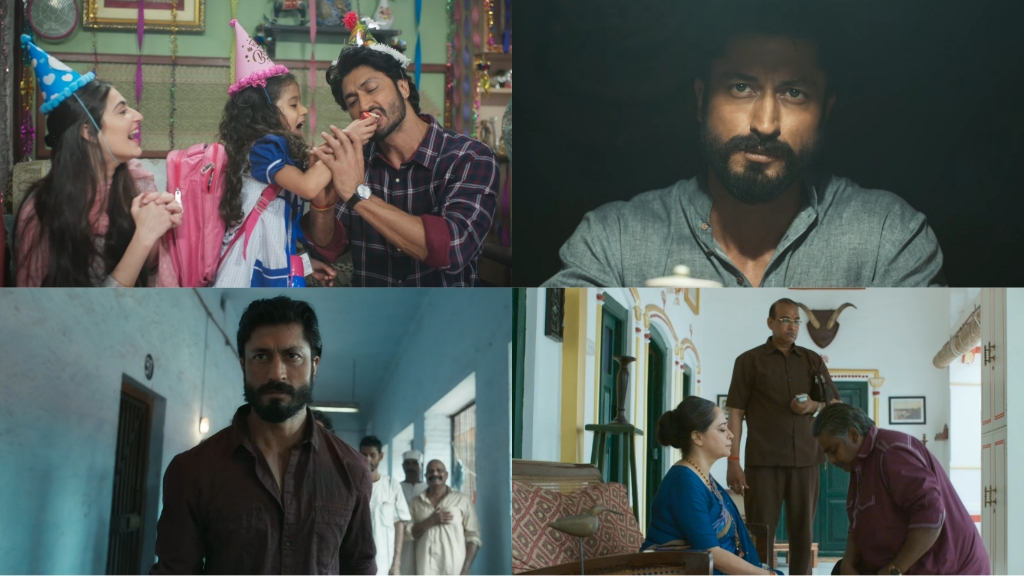 The trailer reveals a short glimpse of the villain featured by the talented Sheeba Chaddha who is ordering her henchman to disfigure the girl's body in a quite disturbing scene. The new parents are ready to get to an extent to get back their daughter. The new challenges on their path just push them to their limits.
After sharing the trailer on his Instagram handle, Vidyut wrote, "Trailer OUT NOW!
#KhudaHaadizChapter2AgniPariksha In Cinemas on 8yh July 2022(sic)."
Khuda Haafiz (Chapter 2): Cast
Khuda Haafiz chapter 2 is mainly the sequel of Vidyut Jammwals's 2020's adaptation on Disney + Hotstar. The film is written and directed by Faruk Kabir and produced by Kumar Mangat Pathak, Abhishek Pathak, Sneha Bimal Parekh, and Ram Mirchandani under the banner of Panorama Studios.
Khuda Haafiz (Chapter 2): Release Date
Khuda Haafiz Chapter 2 will release on 8th July 2022.
Here is the trailer:
A big thanks for the source.
Read: Black Adam: The new trailer reveals the Antihero becomes unstoppable for the Superhero Team