Amazon and Google have not filed their TECHNICAL BIDS, for IPL Media Rights Tender which is a significant blow for the Board of Control for Cricket in India (BCCI). As a result, both TECH-GIANTS have withdrawn from the IPL Media Rights Race. The incumbent Disney Star, Reliance Viacom18, and Sony Network have filed TECHNICAL BIDS, which BCCI is assessing today.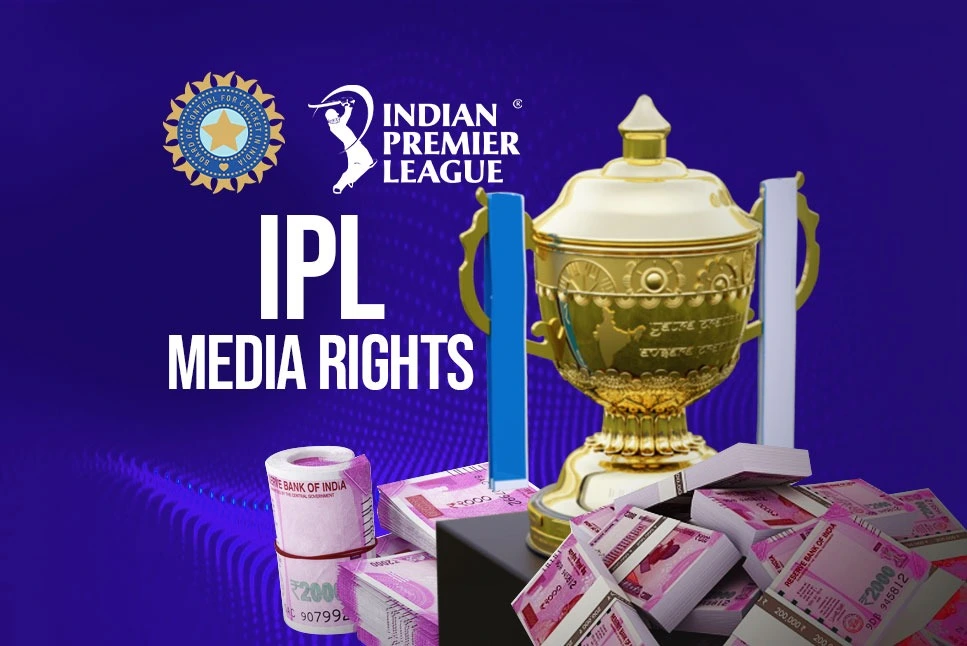 Companies who have submitted their bids
Disney Star
Reliance Viacom18
Sony Network
Times Internet
FunAsia
The BCCI Legal and Finance Committee will assess the proposals technically By 6 p.m. on Friday, the technical evaluation will be done. Technically qualifying bidders will progress to the BIDDING ROUND, which will take place on Sunday.
Why Jeff Bezos's Amazon is not participating in the IPL Media Rights tender?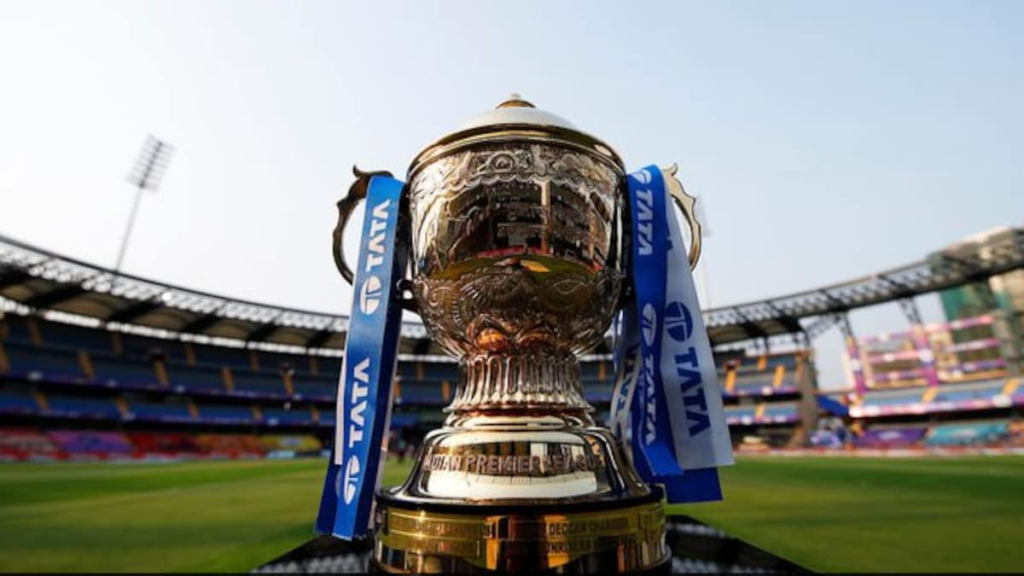 The E-Auction will be skipped by the US e-commerce behemoth. As per reports, the corporation has already made significant investments in the Indian market. They also don't see the point in investing another $7-8 billion in the Indian market.
Internal sources participating in the deliberations were mentioned in the report. According to an article, they attempted to contact Amazon Representatives but received no response.
Hundreds of millions of dollars have been invested in European soccer rights by the retail behemoth. Amazon also has a $1 billion-per-season agreement in the United States to show Thursday Night Football through 2033.
Everything you need to know about the E-Auction
This is the first time, the IPL has opted to conduct the bidding via an e-auction. The E-Auctions will be held in Mumbai at 11 a.m. on Sunday. There is no deadline, and the e-auction will run until all offers have been received. This time, the right cycle is from 2023-2027.
The Packages
Package A is made up entirely of television rights for the Indian subcontinent.
Only digital rights for the Indian subcontinent are covered by Package B.
Package C includes digital rights to a unique set of matches, including the playoffs, that are exclusive to the Indian subcontinent — a non-exclusive Package.
Package D, which includes both TV and digital rights for the rest of the world, is separated into two sub-categories: combined row and five distinct areas.
Read more: India vs South Africa T20I: What went wrong for Team India and how can they win their next match?