According to the sources, Taiwan Semiconductor Manufacturing Co Ltd (TSMC) (2330.TW) stated on Wednesday that it has no definite intentions to build plants in Europe, despite the European Union's efforts to encourage Taiwanese companies to do so.
No Plans to Build Factories
Due to the global scarcity of semiconductors affecting numerous industries, Taiwan and the EU held high-level trade discussions last week, with chip cooperation at the top of the agenda. The EU introduced the European Chips Act in February, naming Taiwan as one of the "like-minded partners" with whom Europe would like to collaborate.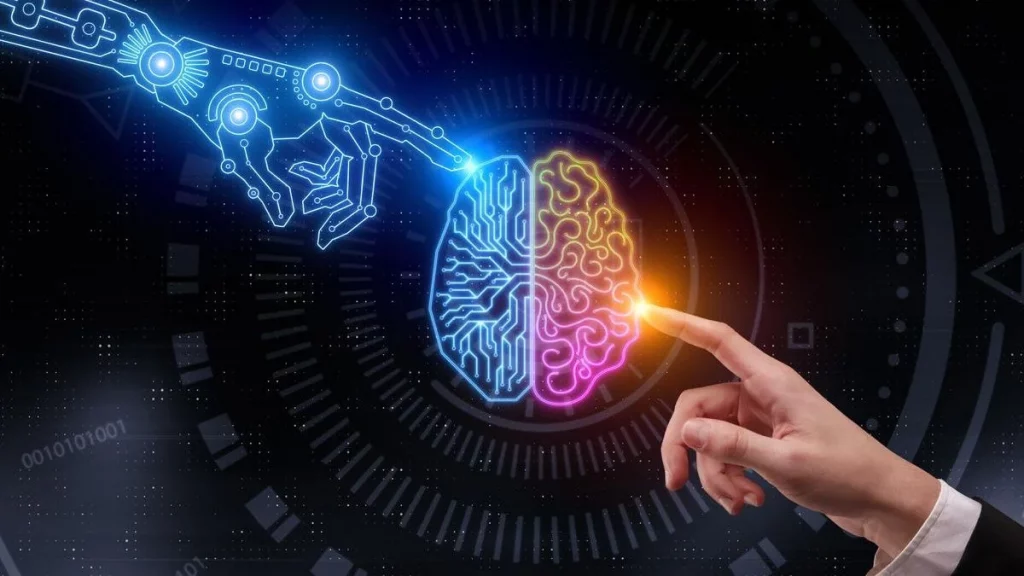 TSMC, the world's largest contract chipmaker, and Asia's most valuable listed business said a year ago that it was in the early stages of considering a prospective expansion into Germany, but no significant progress has been made since then. Chairman Mark Liu stated at the annual shareholder's meeting that while they have fewer customers, they are still evaluating and do not have any definite plans in Europe.
About the TSMC's Investments

TSMC is investing $12 billion in semiconductor plants in the United States and is constructing a factory in Japan with Sony Group (6758.T), as companies and governments try to address a global chip shortage that has harmed the auto industry in particular.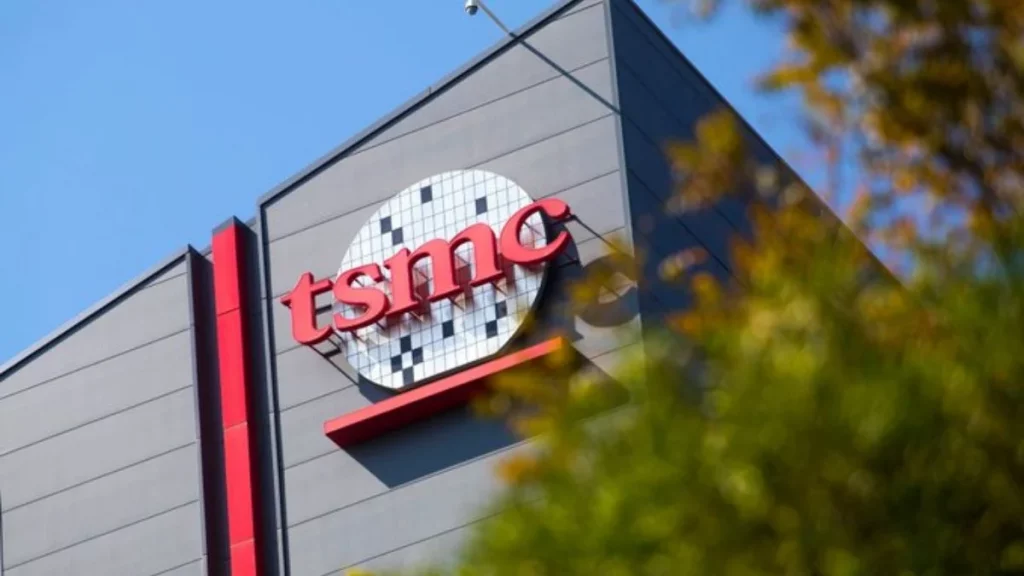 The global shortage has kept order books full and permitted chipmakers to demand premium pricing, according to TSMC, which predicted in April that chip capacity will remain very tight this year. TSMC's plants are "extremely full" this year, according to Liu, and the current rising global inflation has no direct influence on the semiconductor business.
He also stated that the company's expansion costs in the United States were greater than expected. But they'll be OK. As a result of the chip scarcity, TSMC forecasts revenue growth of roughly 30% this year, which is higher than an earlier prediction, as order books are full and prices are high.
Read: macOS Ventura offers many new tools for much such as multitasking