With the M2 CPUs, Apple is taking gaming on the Mac and iPad more seriously. Upscaling technology similar to NVIDIA's Deep Learning Super Sampling and AMD's FidelityFX Super Resolution was demonstrated at WWDC.
About the Upscaling Technology
MetalFX Upscaling will be supported in Metal 3. Smaller, less compute-intensive frames will be rendered by your Mac. The images will be upscaled and temporal anti-aliasing will be applied by MetalFX. The goal is to provide better and more efficient gaming performance with greater frame rates than pure hardware-driven rendering could provide.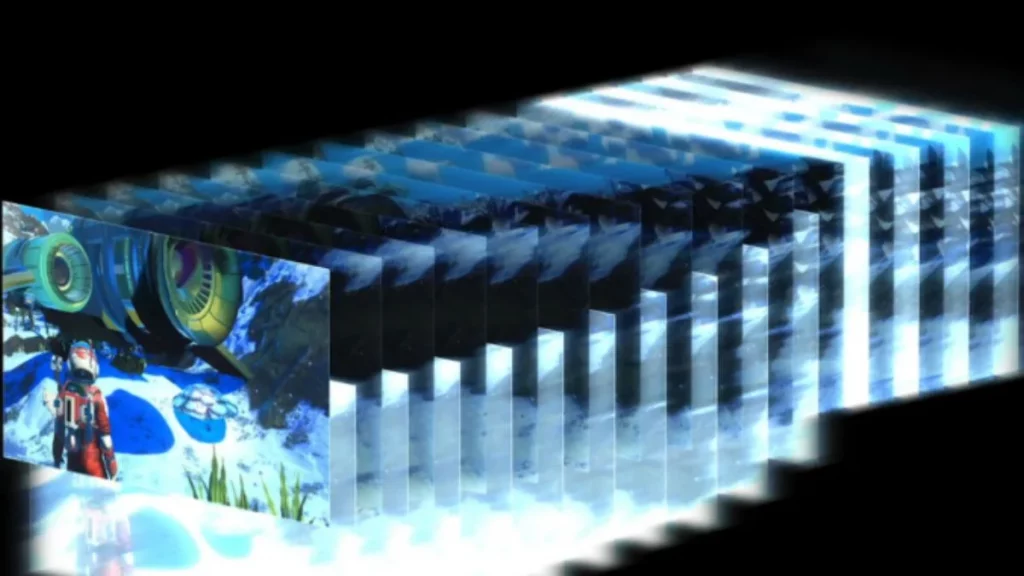 The technology will be deployed when Resident Evil Village appears on Mac. The game will operate nicely in 1080p on a MacBook Air and in 4K on a Mac Studio, according to Capcom. MetalFX upscaling will be included in No Man's Sky when it launches on Mac and iPad later this year. Grid Legends will also be available for the Mac.
Apple and MetalFX

Apple also revealed a rapid resource loading API, similar to Microsoft's DirectStorage technology, that is aimed to reduce loading time. It operates by directing game data from storage to the CPU more directly. Apple claims that we can easily access the high-quality graphics and geometry needed to construct huge landscapes for realistic and immersive gaming.
While Apple hasn't always been great at supporting games, for example, there's no native iOS app support for Stadia and Xbox Cloud Gaming. The addition of MetalFX upscaling, on the other hand, is a welcome step.
Bringing on board big-name developers and publishers like Capcom, EA, and Hello Games might help turn the tide for Mac as a viable gaming platform. Broader support for Steam games, on the other hand, would be a significant step forward.
Read: WatchOS 9: Apple's new WatchOS Updates Contains many Essential Features