English Premier League club Chelsea is set for a new beginning under the new ownership of Todd Boehly-led consortium. Apart from handing out the reported budget of £200million for this summer transfer window, the manager Thomas Tuchel is likely to get more power in the players' selections for the club.
Change of Chelsea's strategies under the new owners
In the previous ownership, Chelsea had the policy to not provide major power only to the manager as other top members of the club also had major voices in the players' transfers. However, according to the recent report of The Telegraph, Todd Boehly-led consortium owned club is now ready to give major power to the German manager Thomas Tuchel for the transfer window.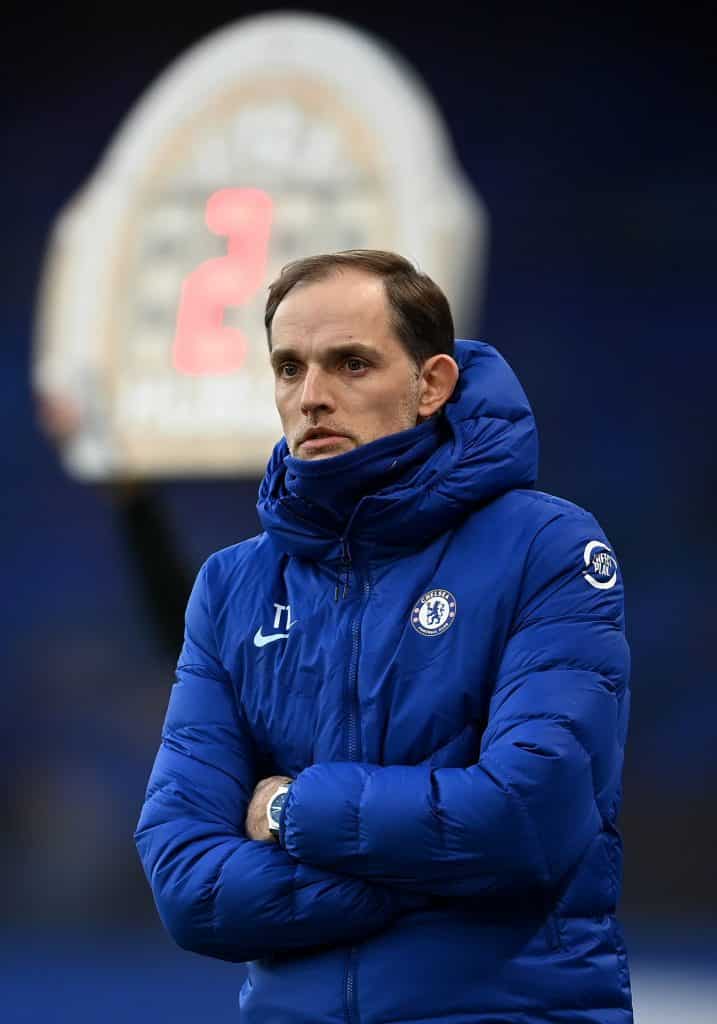 The latest report means that Tuchel will take the major decisions on players' signing or departure during the transfer window. This is going to be very similar to how the present top two Premier League clubs Manchester City and Liverpool work during the transfer windows as their managers play the major roles to set up the teams.

The Telegraph report further added that sporting director Marina Granovskaia and technical and performance advisor Petr Cech will continue to work with Tuchel. However, they will now focus on the players that Tuchel recommends.
According to some media reports, the new Chelsea owners are set to put around £200million for this summer transfer window.
Thomas Tuchel now has busy programme
While defender Antonio Rudiger has officially left the club for Real Madrid, the midfielder Danny Drinkwater is also set to end his contract with the club at the end of this month. There are also players whose contracts with the club are going to end this month, while the club is ready to sell some of their players.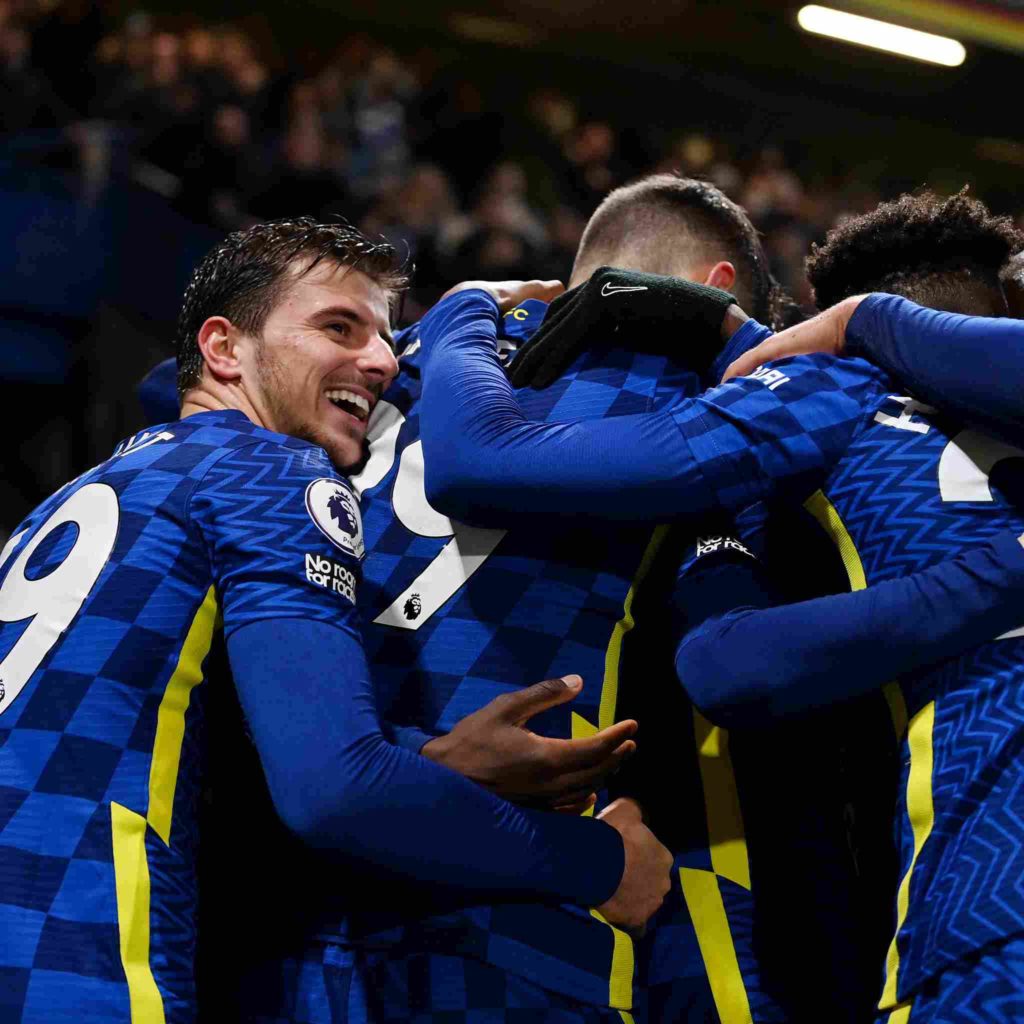 Chelsea's leading goal-scorer in the entire 2021/22 season, Romelu Lukaku has a doubtful future with the club. While there are some reports of his full-season loan deal for his previous Italian Serie A club Inter, the club can still focus on his permanent exit by selling him soon.
So, the Blues are going to face a busy period as they have to build up a good team through some strong signings. It is crucial to see how Thomas Tuchel handles this situation as he will now have more power to choose the players for his team.