This projection will provide joy to BCCI's years since Elara Securities, a brokerage business, estimated that the Indian Premier League's (IPL) media rights value might reach 60,000 crores between 2023 and 2028.
"Cricket may continue to enjoy such sheer dominance in India, medium term, propped by large-lucrative properties such as the Indian Premier League (IPL). Thus, expect IPL renewal to underpin media rights growth in India, medium term. This in turn should massively bolster India sports media rights market. And IPL's share may grow to 74 percent from 54 percent currently, evincing its importance." Elara Securities said in a note on June 7.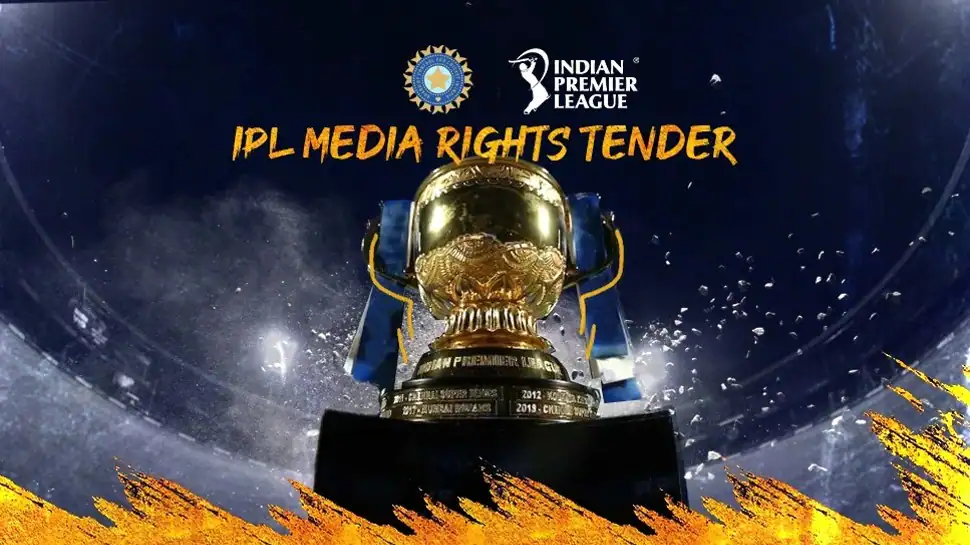 IPL Digital Rights Base Price is 33 Crore Per Match: According to the brokerage business, digital rights for broadcasting IPL matches are expected to command a premium of 100% over the present base price. According to the trading business, the value of Digital Rights per game might reach 65-66 CR. The base price for IPL broadcast rights is 49 crores per match: The premium for television rights is expected to climb by 40-50 percent, according to Elara Securities. This translates to a Broadcast Rights offer of 65-70 million dollars each game.
The TV rights owner is expected to see a 6% annualised income increase, according to the brokerage business.
Over the next five years, the digital rights owner expects a 35 percent annualised sales increase for IPL matches.
Potential Bidders for IPL Media Rights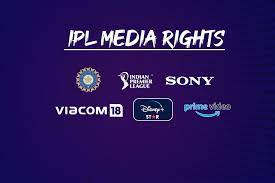 Aside from domestic players like Disney Star, Sony Network, Viacom Reliance, and Zee Entertainment, bid documents have been picked up by trillion-dollar tech giants like Amazon, Apple, and Google.
How the E-Auction will be conducted?
In Round 1, the bidders will begin at the same BASE-PRICE and in a PRE-DETERMINED ORDER.
Bidders will bid from the comfort of their own homes, and they will only be able to view the HIGHEST BID on their screens. The names of the BIDDERS will not be displayed on the SCREENS.
Bidders will be given 30 minutes to COUNTER and raise their BID. If no one raises their BID within 30 minutes, the HIGHEST BIDDING PARTY will be given the RIGHTS.
Duration of the E-Auction
The e-auction will begin on June 12th and will run for an indefinite period of time. The auction will go on until the HIGHEST BIDDER and the BIDDER are not found. The auction will only finish if the other participants do not increase their BID within 30 minutes.
Read more: Top 5 batsmen with the highest batting average in first-class cricket