The 22-year-old French defensive midfielder Aurelien Tchouameni is set to join the Spanish club Real Madrid. He has already impressed the French Ligue 1 club Monaco as the Los Blancos want to see him take the responsibility on the field soon.
Aurelien Tchouameni came from the French youth academies of SJ D'Artigues and Bordeaux. After making his senior club football career debut for Bordeaux in 2018, he signed for Monaco in January 2020. Soon, he impressed the Monaco team as he evolved into an important player.
French youngster Aurelien Tchouameni for Monaco
In his 95 appearances for Monaco, the defensive midfielder Tchouameni scored eight goals and assisted seven times.
At the end of the Ligue 1 2020/21 season, Tchouameni won the Young Player of the Season award. In both the 2020/21 and 2021/22 seasons, the French defensive midfielder was selected in the Ligue 1 Team of the Year.
Since his debut for the senior national team last September, Tchouameni has already appeared in 10 games, where he also scored once. Earlier, he also served for the various age groups of French youth national football teams.
Real Madrid beat PSG and Liverpool in battle
While the French Ligue 1 club Paris Saint-Germain and English Premier League club Liverpool also bid strongly for Aurelien Tchouameni, the French footballer has reportedly accepted Real Madrid's offer. Renowned and reliable Italian journalist Fabrizio Romano has recently confirmed Los Blancos' successful deal with Monaco's Tchouameni.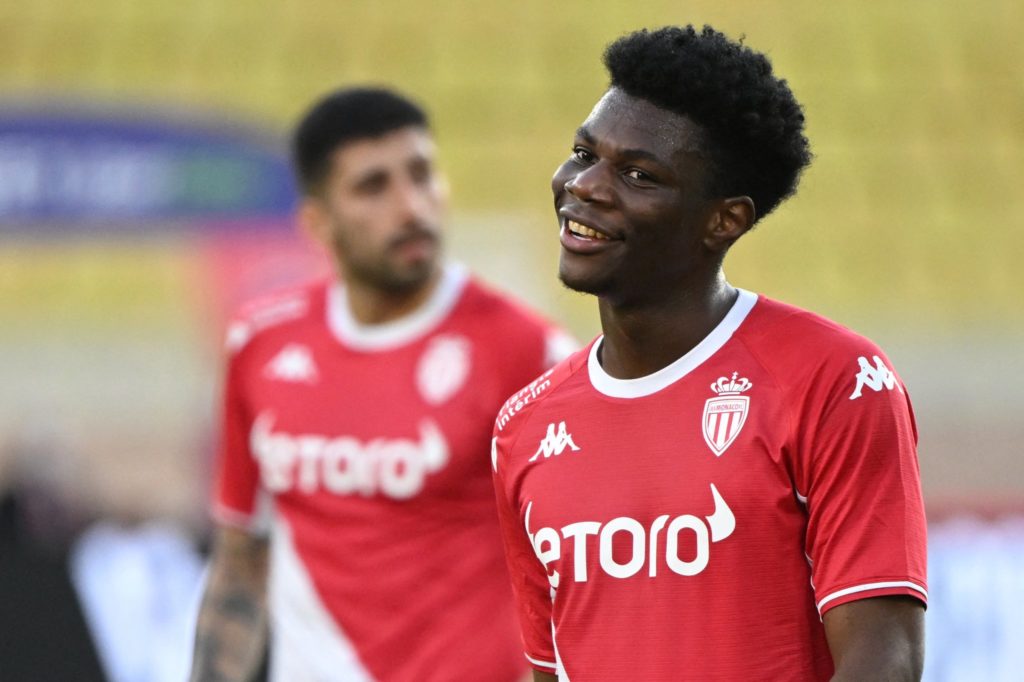 The official announcement is expected after the completion of medicals and all the paperwork.
According to Fabrizio's report, Tchouameni only wanted to join Real Madrid as PSG and Liverpool were comfortably out of the battle. The transfer deal is likely to be almost €80m plus add-ons that can easily reach around €100m. Tchouameni is likely to sign a five-year contract with the Spanish club.
Why is Tchouameni crucial for Los Blancos?
Tchouameni is very strong defensively. Apart from tackling, intercepting and blocking skills, Tchouameni is also strong in aerial duels. Moreover, he also helps to build up the attacks. Though he still needs to improve in long passing, the youngster is regularly growing strongly.
So, there is no doubt why Real Madrid were desperate in recent time to sign him.