The third season of Fortnite finally arrives, and the island is already having a celebration. With the start of a new season, a slew of new content is available to play right now in-game. There's nothing more frantic in Fortnite than the start of a new season, so join us as we go through every aspect of Fortnite Season 3.
New skins, such as Darth Vader in the battle pass, new weapons, such as the Hammer Assault Rifle in the treasure pool, and even terrain alterations, such as a massive roller coaster that twirls around the island, are all available.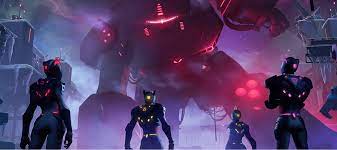 The most prominent feature of a new season is usually its new cast of eight battle pass characters, as well as the numerous accessories that come with it, such as back bling, gliders, emotes, and more.

Season 3 of Fortnite sees the return of certain previously unvalued weapons, the vaulting of others, and, most importantly, the introduction of several brand-new, never-before-seen weapons to the game. The island is changing once more beneath our feet, and this time it's hanging over our heads as well. In Fortnite Season 3, loopers are rejoicing at their triumph over the Imagined Order, signalling the start of a season of positive vibes. That means the fan-favourite hampster wheel-like vehicles, the fashionable Ballers, are back. Even better, you can transfer from a Baller to the Screwballer, a functional roller coaster that loops, twists, and turns its way around the island.
Indiana Jones is making an appearance in Fortnite. You'll have to wait a few weeks for him to be unlocked as part of the battle pass

Epic has recently begun to include a customizable element in all Fortnite battle passes, and in Season 3, you may now customize a battle pass hero. Snap is a living action figure, and Snap Quests will allow you to unlock new style options numerous times this season, allowing you to create the action figure of your dreams.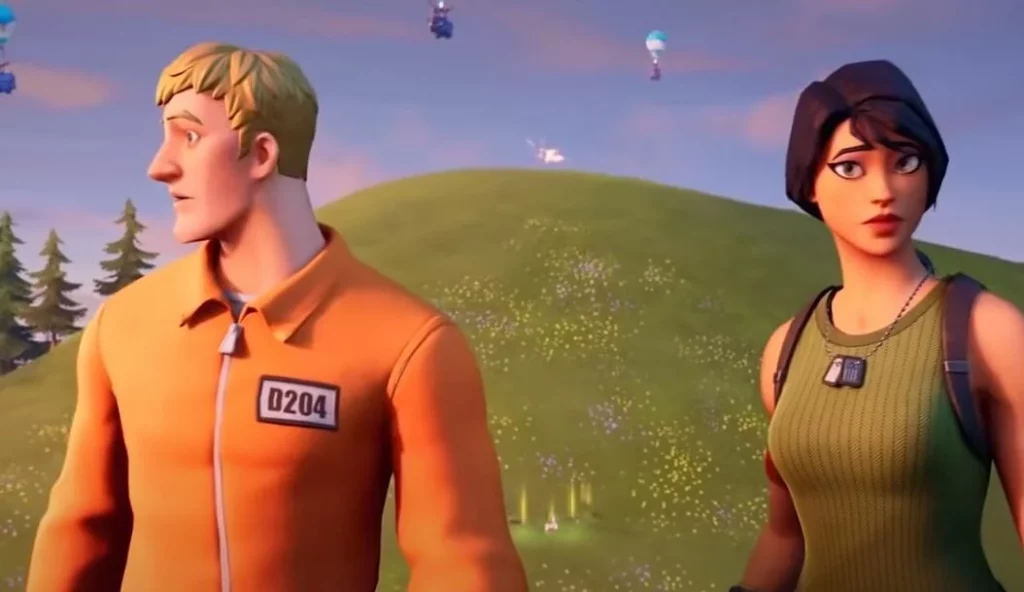 New residents can be found everywhere across the island, and whether you're looking for them for their tale lines, unique loot, or to complete your collection book, we're actively scouring the island for all NPCs currently residing there.

The game's best and rarest gear is sold (or dropped) by some NPCs: Exotic and Mythic weaponry. There are at least four Exotics to be found this season. While more are almost certainly in the works for future in-season patches, we're now on the lookout for NPCs selling these unique drops.
This season, baller cars are back in Fortnite, which we expect to be excellent news for you because fans enjoy these crazy spherical vehicles

Season 3 will expire on Saturday, September 17th, according to the usually dependable in-game battle pass menu. As is customary, this is subject to change on the calendar, but for the time being, you can count on the season to carry you through the summer.
also read:
Insomniac's Spider-Man Games Series has made Sales of an absurd Number of Copies