It's official, Apple has announced a new M2 chip at the WWDC event to announce the next generation of its very successful Apple silicon journey and continues to be built on a 5nm process with some good improvements over the last-gen. Apple has still found a way to improve its new SoC to provide up to 18% better CPU performance over the last-gen M1.
All You Need to Know about new Apple M2 chip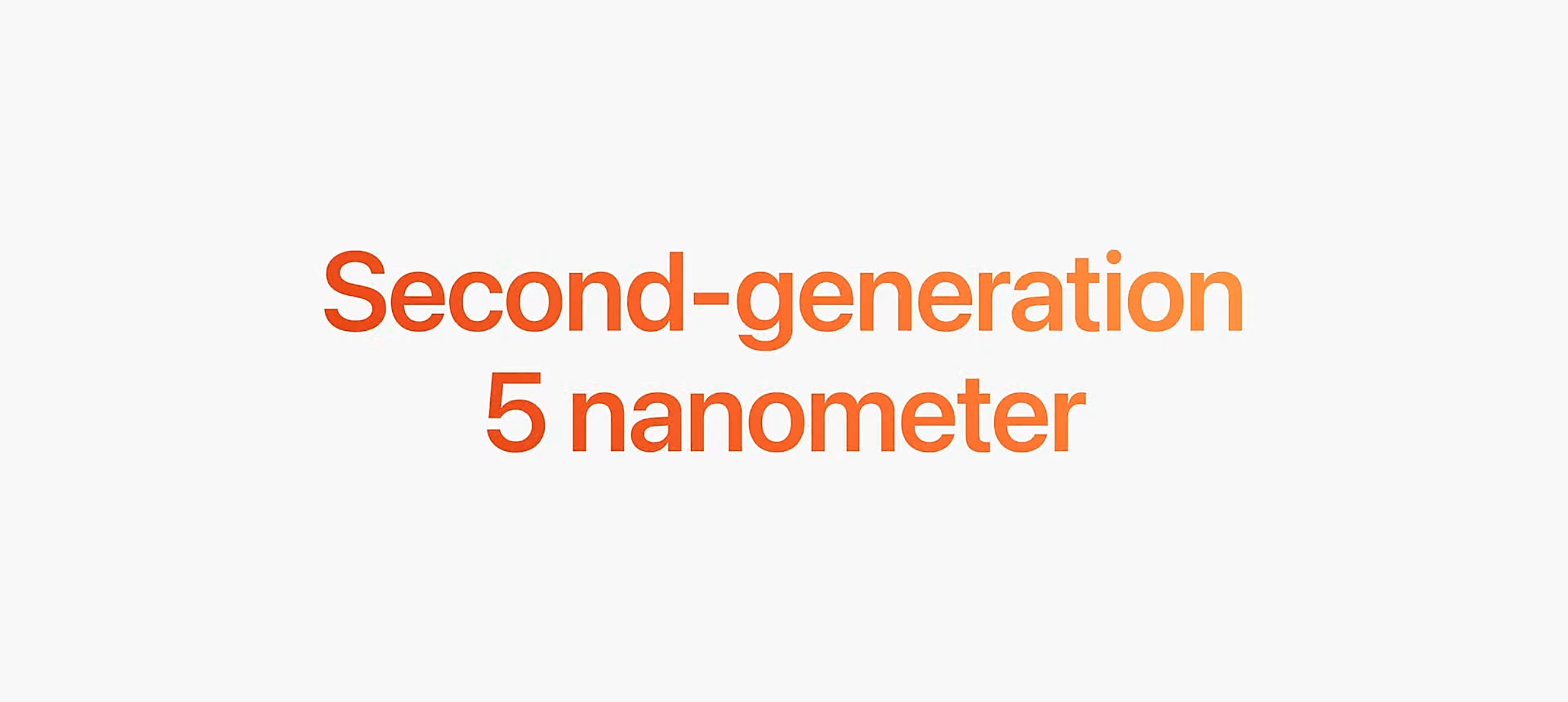 The new M2 chip will provide up to 100 GB/s unified memory bandwidth, a 50% increase when compared to M1 and will pack up to 20 billion transistors. There's not a huge bump in die size as the image comparison goes to show but will offer the same ground-breaking efficiency/performance for what M1 has been known for.
As you see M2 chip will again offer you 8 cores where-in 4 will be high-performance ones and the other 4 will be efficiency cores. All of them will be improved cache memory and better architectural improvements over last-gen whereas now you will get up to 10 core GPU with slightly larger L2 cache, giving you up to 3.6 teraflops of GPU horsepower.
You still have features like Secure Enclave and 16-core Neural Engine to better utilise the M2 chip with robust security and ML capabilities.
Apple has also shown a lot of benchmark charts wherein it has not only compared with last-gen M1 but also the 12-core Intel processors in the market. Apple says M2 offers up to 18% better CPU performance, now in single-core or multi-core that is unknown and Apple says its M2 is 1.9x times more efficient than a 10-core PC laptop chip.
Interestingly, Apple has compared its M2 with most probably a new Intel 12-core chip which as per the Cupertino giant consumes significantly higher power to give more performance. So, if it's an H-series chip with say 65W TDP, the M2 will need only 1/4th the power to deliver similar performance.
Coming to the new 10-core GPU offered with M2, Apple says its iGPU needs 1/5th power of a 10-core laptop, now that's gaming or not we can't say. Apple says the M2's graphics will provide 25% better overall performance over the M1 chip and also draw an extra bit of power but still will be an efficient one.
The Cupertino giant says the M2 chip will deliver 2.3 times the performance of a 10-core PC laptop, which we still don't know which one it is. Now, M2 still needs 1/5th of power to deliver a similar level of performance but giving up to 3.6 teraflops performance is far less than that of 4.6 teraflops provided by M1 Pro or an RTX 2060s 6.5 teraflops of GPU performance.
Obviously, the M2 chip is the start of what it is to come as Apple's 2nd the silicon is here and the first devices to actually be powered are both the new MacBook Air and MacBook Pro 13-inch. On these new MacBooks, the new M2 chip provides you both with 8 core GPU and 10 core GPU options and you will have support for up to 24GB of LPDDR5 unified memory.
So, officially, the new M2 chip will have a better DDR5 memory controller to further boost performance and this is why the new MacBooks have a higher price than last year. With ProRes encode and decode support and with an updated Media Engine, the M2 chip packs all the necessary for a new-age budget Apple Silicon.