Batters are the most significant asset of an IPL. The skills of a batter that makes him score a century help to maximise the winning chances of a team. Smashing a hundred faster escalates the probability of making the team win even more.
Let's have a look at the fastest centuries in the entire history of IPL.
1. Chris Gayle
Chris Gayle smashed the fastest hundred in IPL. In an IPL 2013 game against Pune Warriors, Gayle played scored 175 runs off 66 balls. Gayle hit 17 sixes and 13 fours in his innings. RCB had posted a huge total of 263/5 in 20 overs with the help of Gayle's century.
2. Yusuf Pathan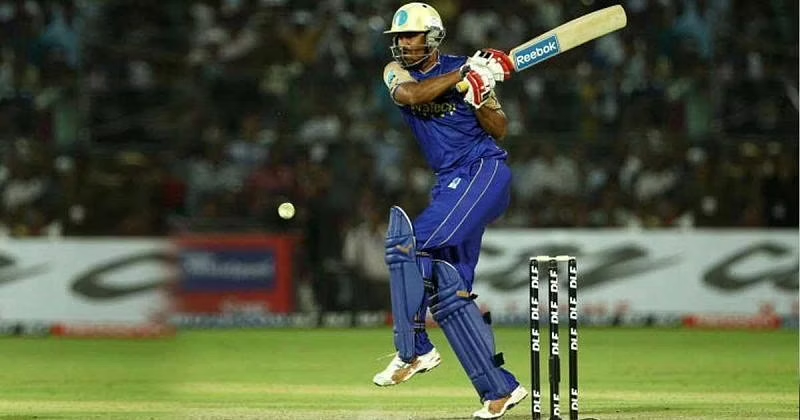 Yusuf Pathan is in the second spot in this record among the Indian players. He smacked a hundred in only 37 balls against Mumbai Indians in 2010, which was the fastest century at that time. Rajasthan mustered 208/7 in their 20 overs and got defeated by MI by 4 runs.
3. David Miller
David Miller smashed a century in only 38 balls against RCB in IPL 2013. RCB had posted a target of 191 runs against Punjab and was about to win in the second innings as Punjab scored only 64/4 in 9.5 overs. Miller played his best to help Punjab win the game and change the entire destiny of the game.
4. Adam Gilchrist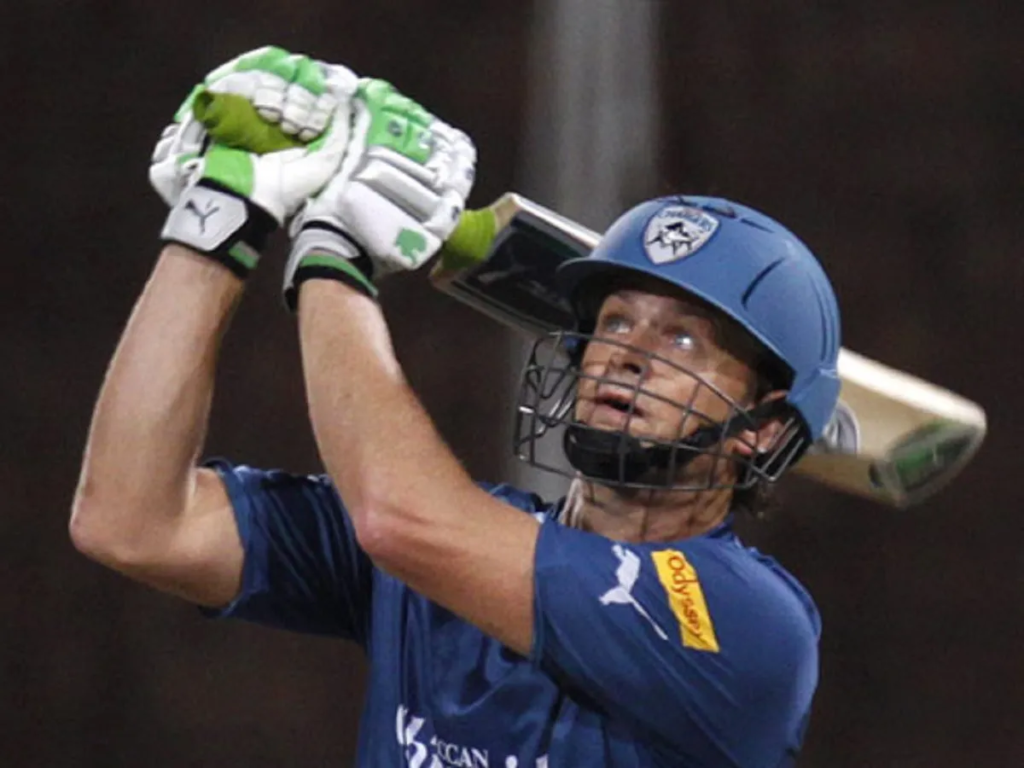 Adam Gilchrist smashed a ton in just 42 balls in the inaugural season of IPL. Deccan Chargers chased 155 runs in 20 overs against Mumbai Indians and Gilchrist helped the team win the match in just 12 overs.
5. AB de Villiers and David Warner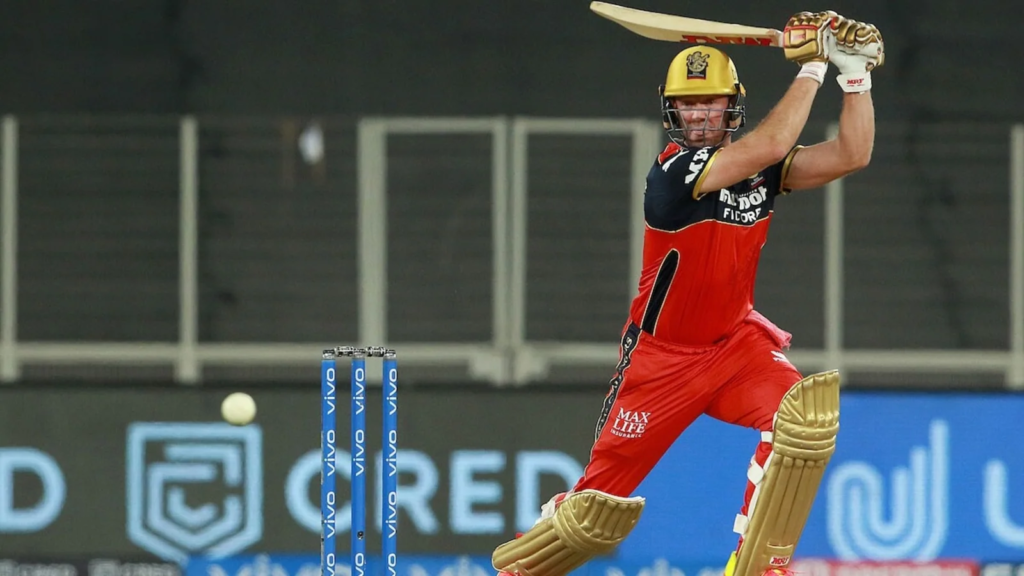 AB de Villiers and David Warner are at the joint fifth spot smashing a ton off 43 deliveries. AB de Villiers smacked 129 runs off 52 balls against Gujarat Lions in IPL 2016 including 12 sixes and 10 fours. David Warner, on the other hand, slammed 126 runs off only 59 balls including 10 fours and 8 sixes, helping SRH win the game by 48 runs against KKR.
Read more: IPL 2023: What are the 3 possible rule changes coming into effect in the next IPL season?